K&F Concept DJI Avata Drone Filter Set Best Price in Bangladesh
The K&F Concept SKU.1979 DJI Avata Drone Filter Set includes three filters: a CPL (Circular Polarizer), ND8 (Neutral Density 8), and ND16 (Neutral Density 16) filter. The CPL filter helps to reduce glare and reflections from non-metallic surfaces such as water and glass, making the colors more vibrant and the image clearer. The ND8 filter reduces the amount of light entering the lens by three stops, which is useful when shooting in bright sunlight or when you want to create a motion blur effect. The ND16 filter reduces the amount of light entering the lens by four stops, which is even more useful in extremely bright conditions.
Overall, this filter set can be a useful addition to your DJI Avata drone photography equipment, allowing you to capture better quality images and video in various lighting conditions.
Avata CPL/ND Filter Set- Specially designed for DJI Avata,3pcs: ND8,ND16,CPL Filter. This filter set reduces the light and suppresses reflections

Filter Set Function- ND Filter ND8/ND16 slows down shutter speed by 3/4 f-stop,suitable for partly cloudy days and normal sunny days,you can use ND filter for better shutter speed control when you want motion blur for videos or long exposures for photos must be preserved. Polarizing filter eliminates reflections and also increases color saturation

Multi-Coating- Made of high-quality Japanese AGC glass with 28 layers of nano-coating to reduce reflections, waterproof, scratch-resistant, mildew-proof and oil-proof to ensure high-definition images

Ultra-Light Filter- The filter frame is made of aircraft-grade aluminum alloy, each filter weighs only 0.5g, does not affect the drone's performance

Blackened Surface- The filter surface is painted black to minimize reflections and reduce image impact; Quick release design, easy to assemble, fits well with gimbal, sturdy and firm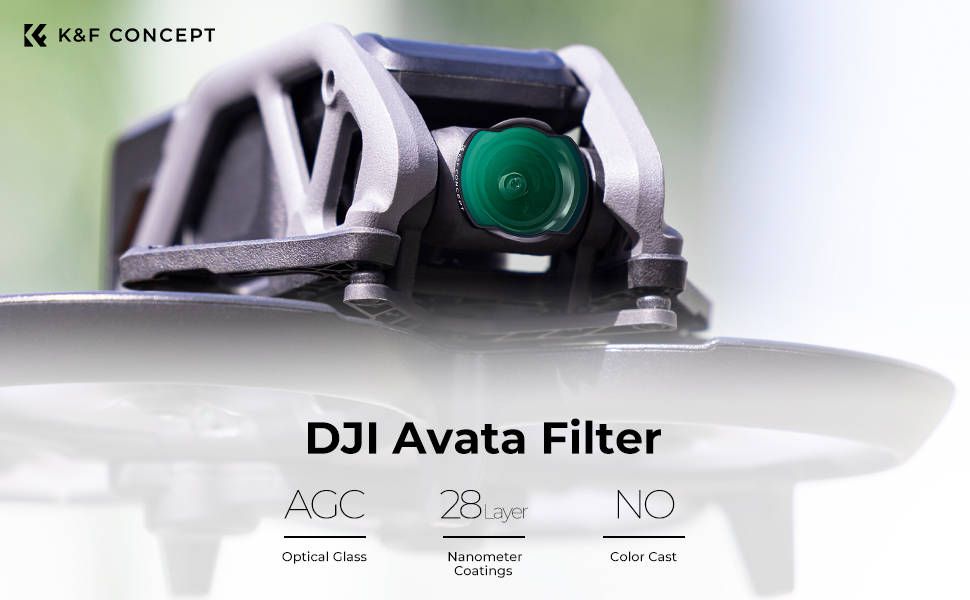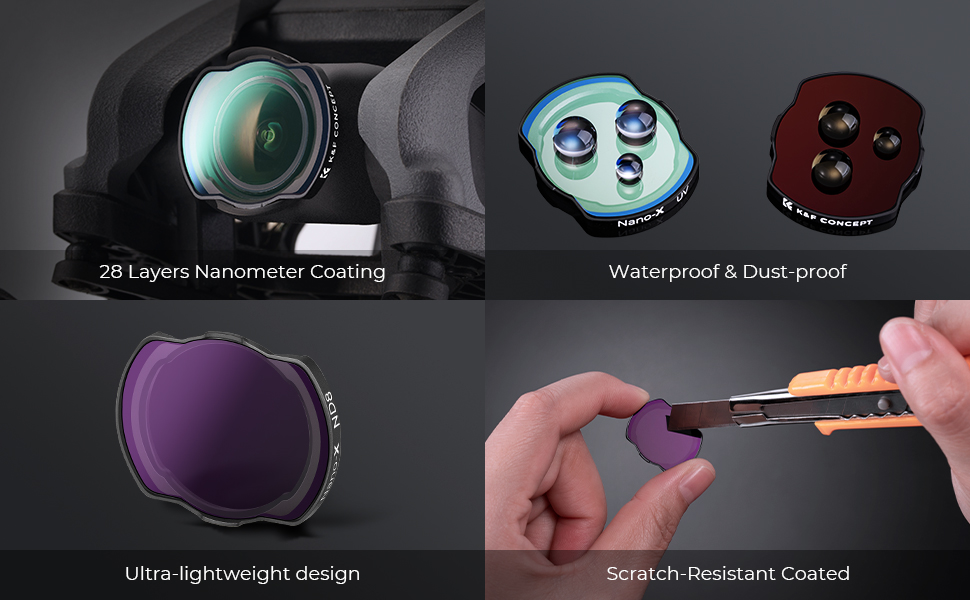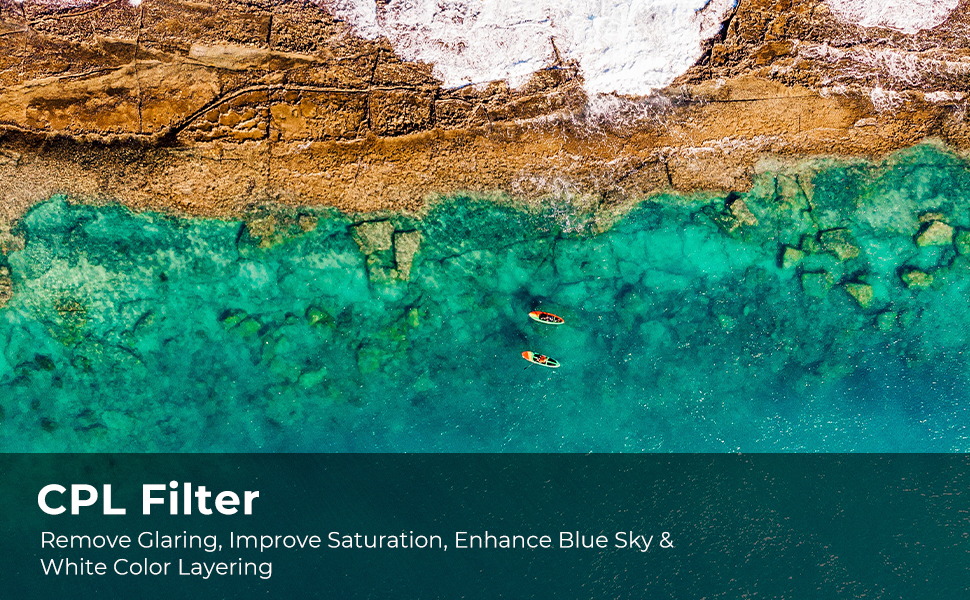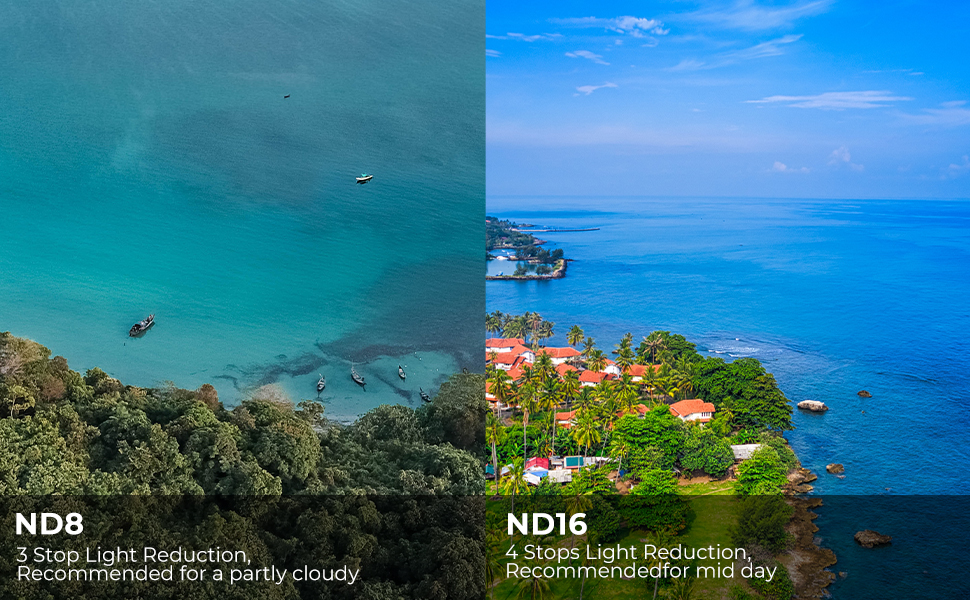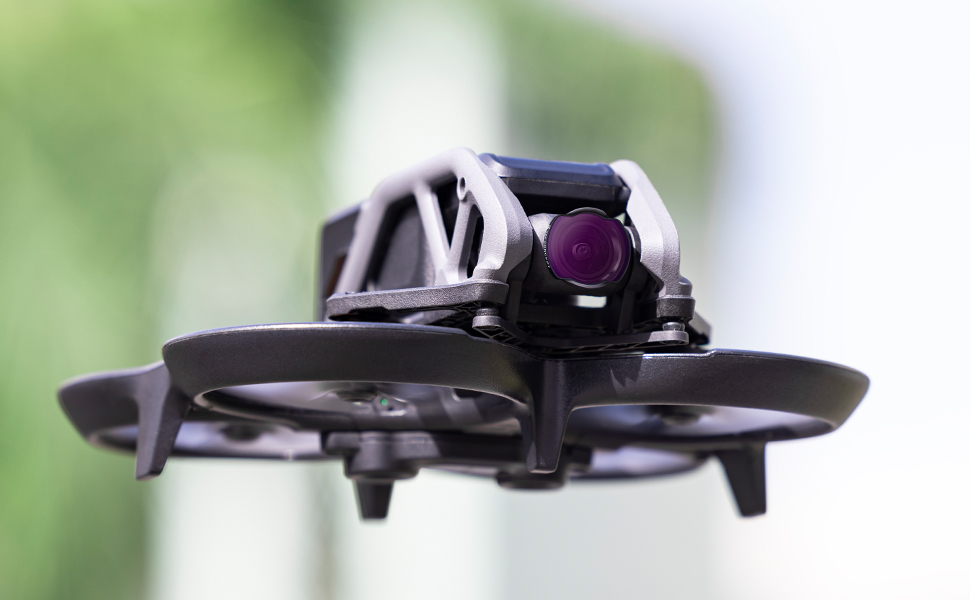 What is the Latest Price of DJI Avata Drone Filter Set in Bangladesh?
Please check the latest price of K&F Concept DJI Avata Drone Filter Set on above. Also, you can purchase our all K&F Concept camera lens filters by amazing offers and get secure payment & fast home delivery. Please check our all K&F Concept camera lens filters collection – https://camerasourcebd.com/product-category/photography/lens-filter/