K&F Concept KF33.013 12×50 Compact IP65 Waterproof Monocular Price in Bangladesh
High Power Monocular – This monocular has 10x magnification, 50mm objective lens, and a wide field of view, 90/1000m, makes you look farther and wider. Ideal for bird watching, safari sightseeing, travel, concerts, wildlife watching, outdoor sports activities, etc.
High-Quality FMC Optics – FMC coating and premium BAK4 prism, it ensure the image you view bright and sharp. All designs can mostly reflect the light to keep a good image and make you have an amazing experience. Professional monocular for all outdoor sports activities.
Durable and Comfort Material – Non-slip framework and rubber armor provide shock-absorbing protection, good resistance for terrible weather conditions. High-quality material making, monocular offers comfortable touching while using it.
Twist-up Eyepiece – Eyepieces on monocular could be twisted up to get a suitable eye distance, getting close to the lens and see easily and more comfortably.
Phone attachment included – Tripod not included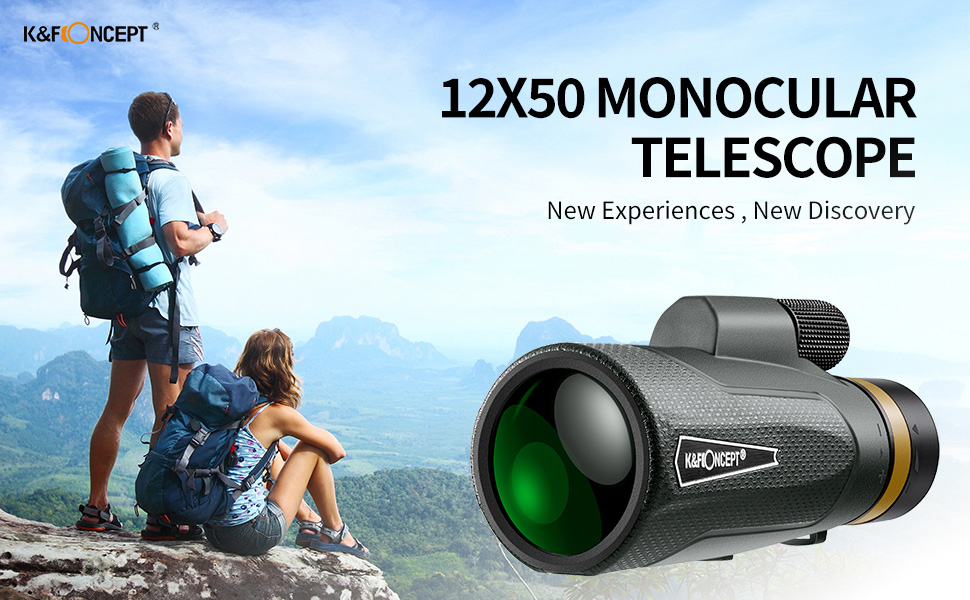 12X50 high power magnification. The night vision monocular telescope is perfect for Hiking, Hunting, Climbing, Bird watching, Ball games, Concerts, travelling, wildlife, Watching Scenery.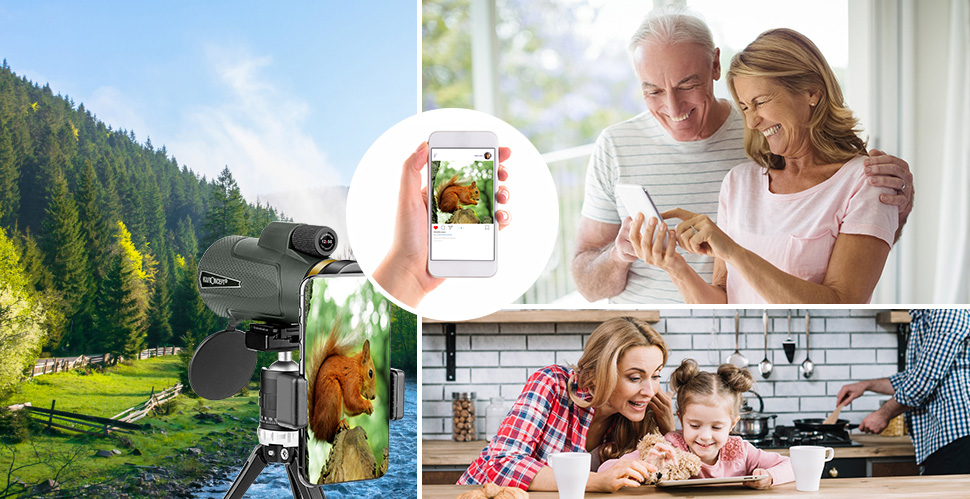 Capure and share images. Record every moment and share every beauty and happiness with your family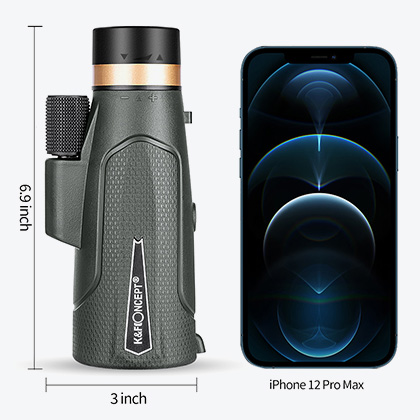 Phone size only. It weighs only 1 pound and can be carried anytime, anywhere. Very suitable for outdoor exploration.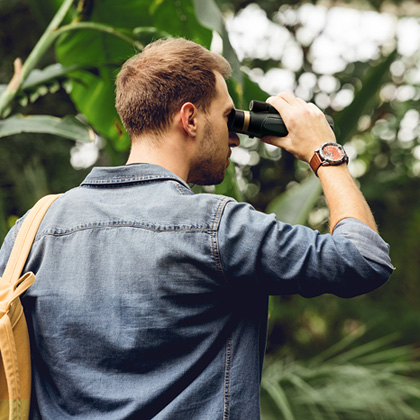 Lightweight binoculars. The non-slip rubber armor ensures the grip, even if you use your arm for a long time, you will not feel tired. It is also shockproof and waterproof.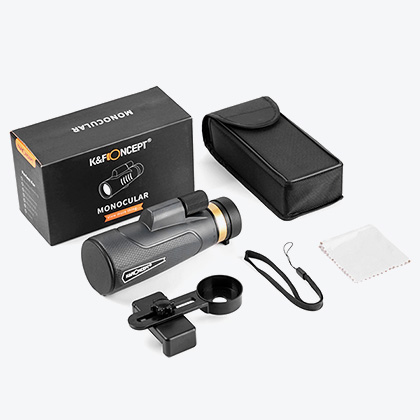 Package Included. 1x Monocular / 1x Mobile Phone Adapter / 1x Hand Strap / 1x Carry Bag / 1x Eyepiece and Lens Protective Cover / 1x Cleaning Cloth / 1x Instrument Manual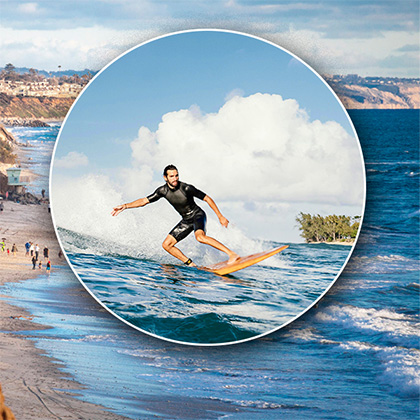 Outdoor sports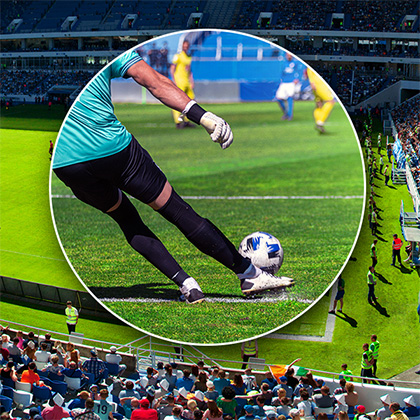 Watch sports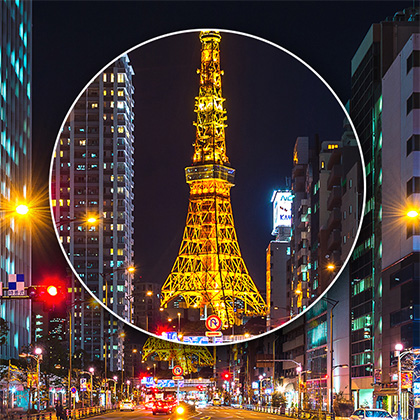 City night view
What is the Latest Price of K&F Concept KF33.013 Waterproof Monocular in Bangladesh?
Please check the latest price of K&F Concept KF33.013 Waterproof Monocular on above. Also, you can purchase all binocular, monocular and telescope by amazing offers and get secure payment & fast home delivery. Please check our all K&F Concept Accessories collection – https://camerasourcebd.com/brand/kf-concept-shop/