K&F Concept KF09.123 K254C2 Lightweight Carbon Fiber Tripod Price in Bangladesh
The K&F Concept KF09.123 K254C2 is a lightweight carbon fiber tripod designed for photographers and videographers. Who require a portable and sturdy support system for their camera equipment. The Lightweight Carbon Fiber Tripod is a great option for photographers and videographers who are looking for a sturdy and lightweight tripod. It is made of high-quality carbon fiber, which makes it strong and durable, but also very light. The tripod has a maximum load capacity of 8kg, so it can easily support even the heaviest cameras and lenses.
Here are key features and details about this particular product:
Material: This tripod is constructed from carbon fiber, a lightweight and durable material that is highly favored by photographers for its strength-to-weight ratio.
Portability: Being a lightweight tripod, it is designed to be highly portable. Carbon fiber makes it easier to carry and transport for photographers who are frequently on the move.
Adjustable Height: The tripod offers adjustable height settings, allowing you to set it at different levels as needed for your specific photography or videography scenarios.
Leg Sections and Locking Mechanism: Tripods often have multiple leg sections that can be extended and locked into place. Ensure that the locking mechanism is reliable.
Load Capacity: Consider the weight capacity of the tripod to ensure it can comfortably support your camera and any accessories you plan to use.
Leg Angle Adjustment: Some tripods allow you to adjust the angle of the legs independently, which is useful for shooting on uneven terrain or capturing low-angle shots.
Quick-Release Plate: A quick-release plate is a convenient feature that enables you to attach and detach your camera swiftly.
Head Type: Check the type of head included with the tripod. Some tripods come with a ball head for versatile positioning.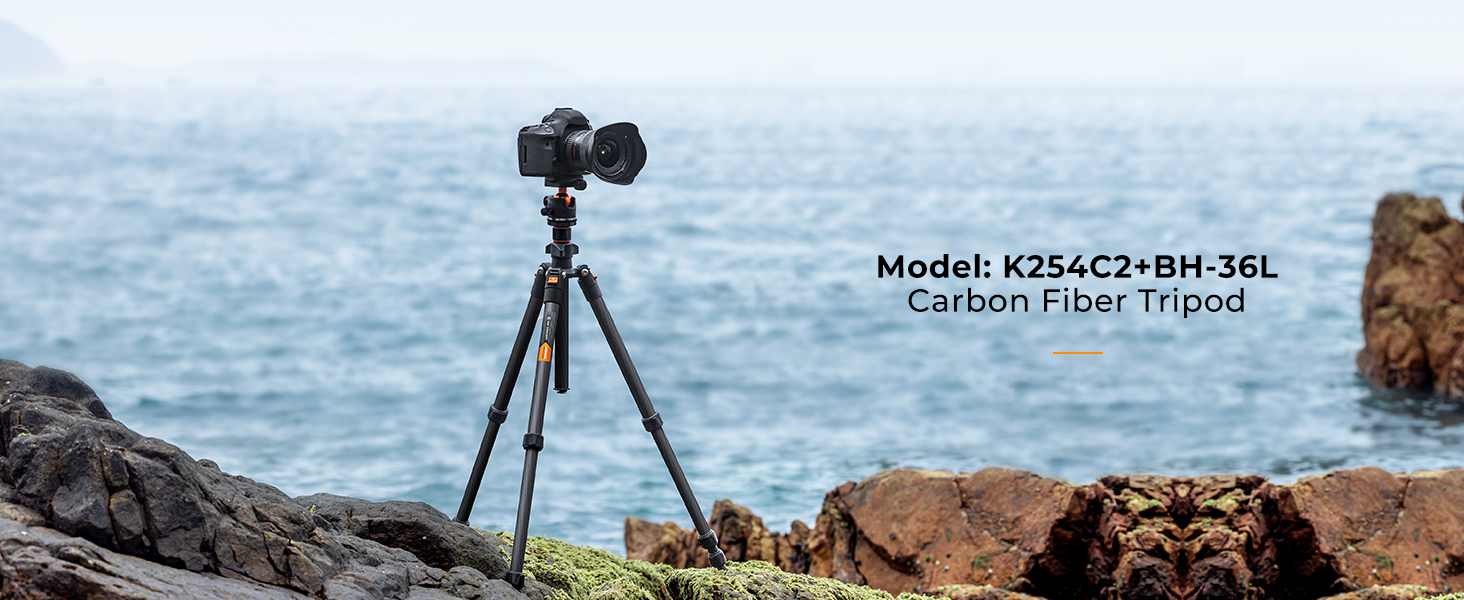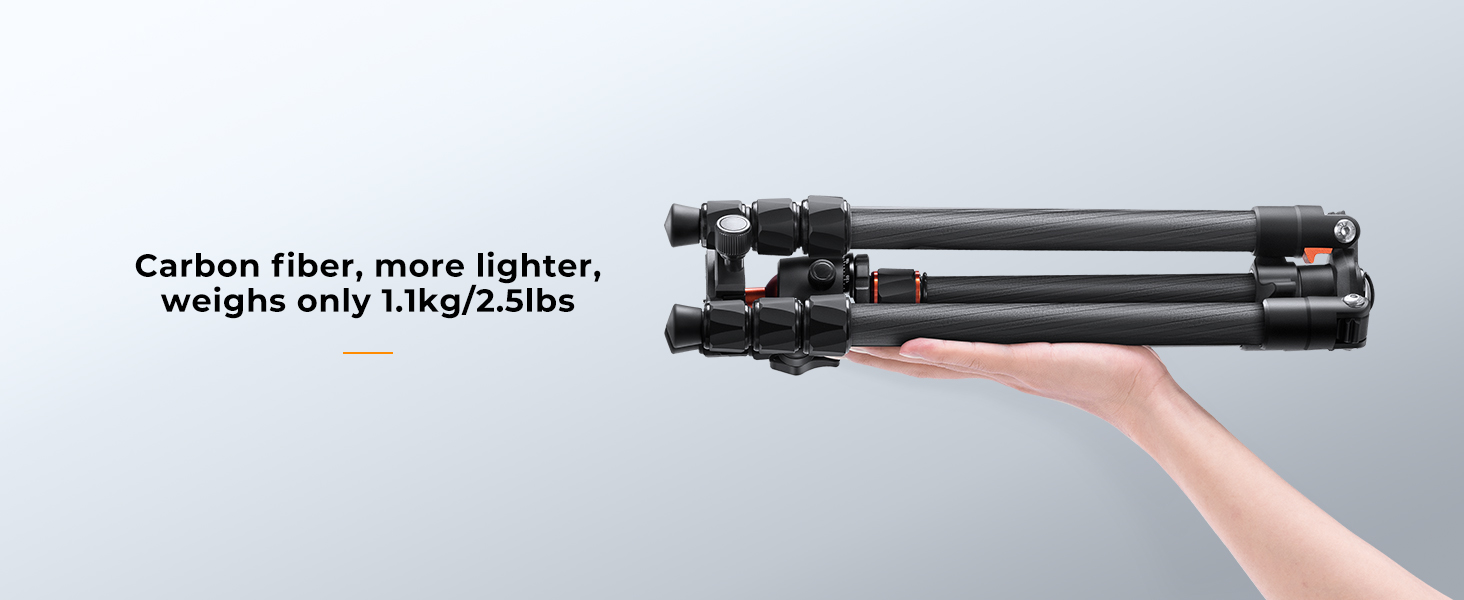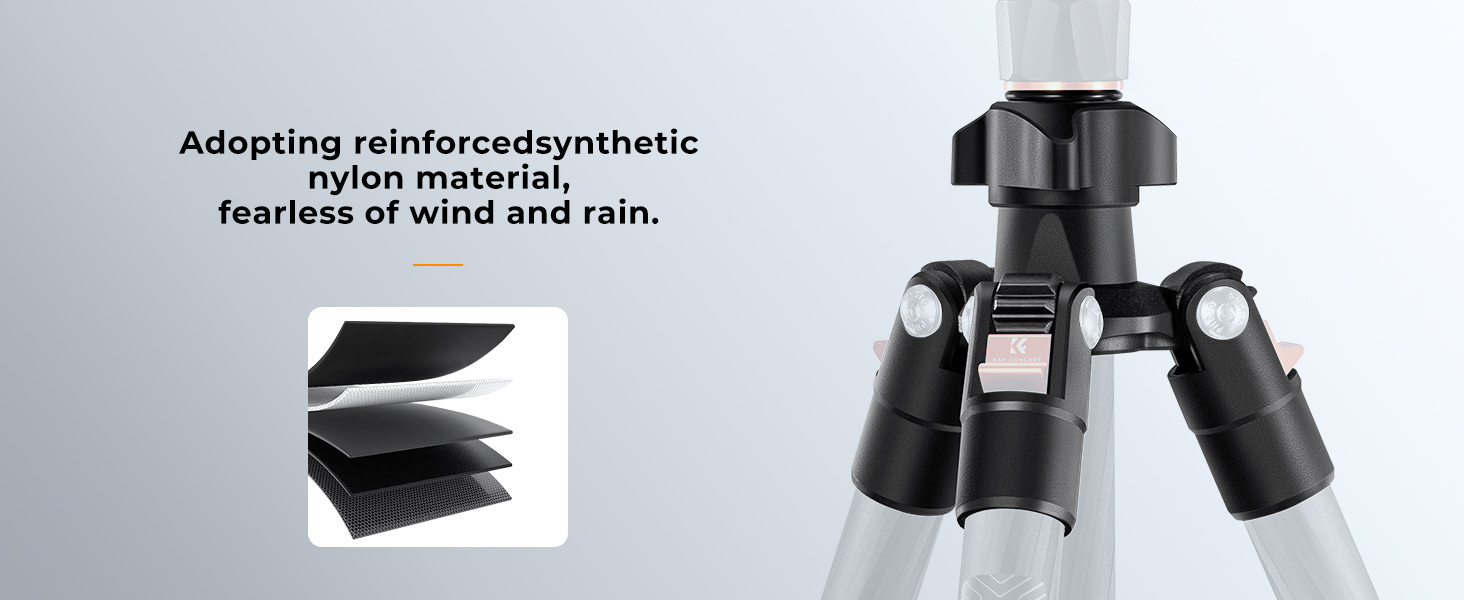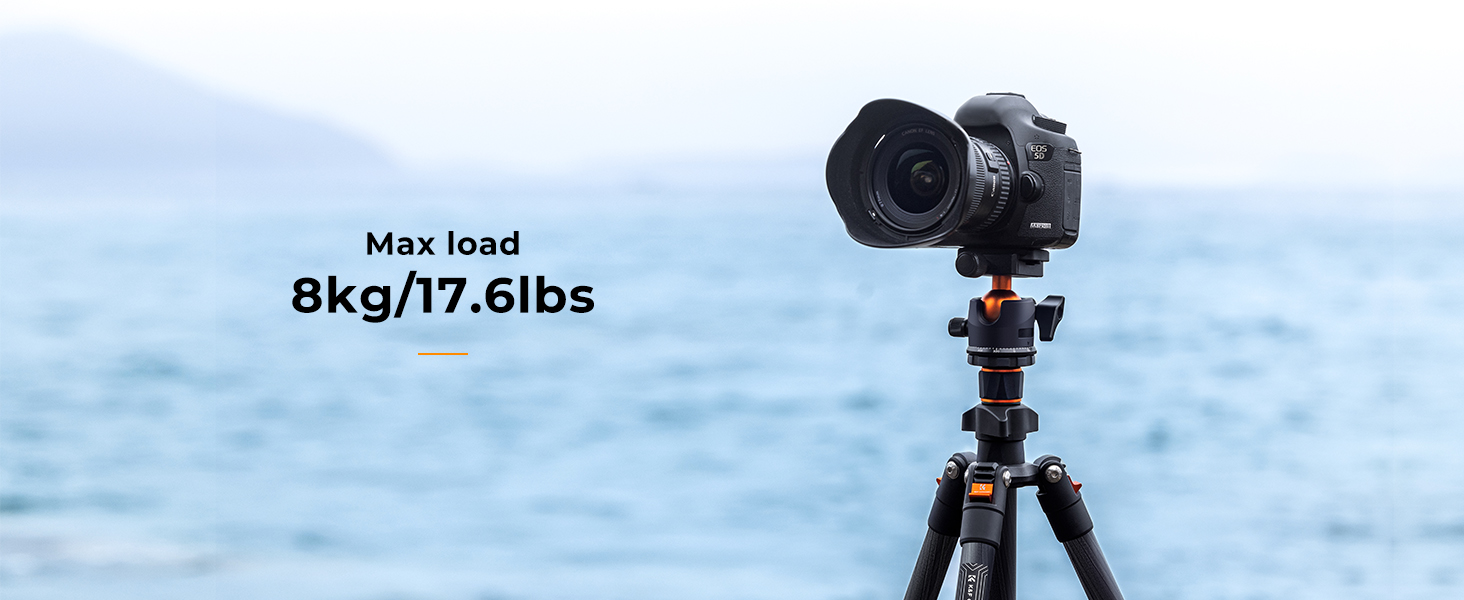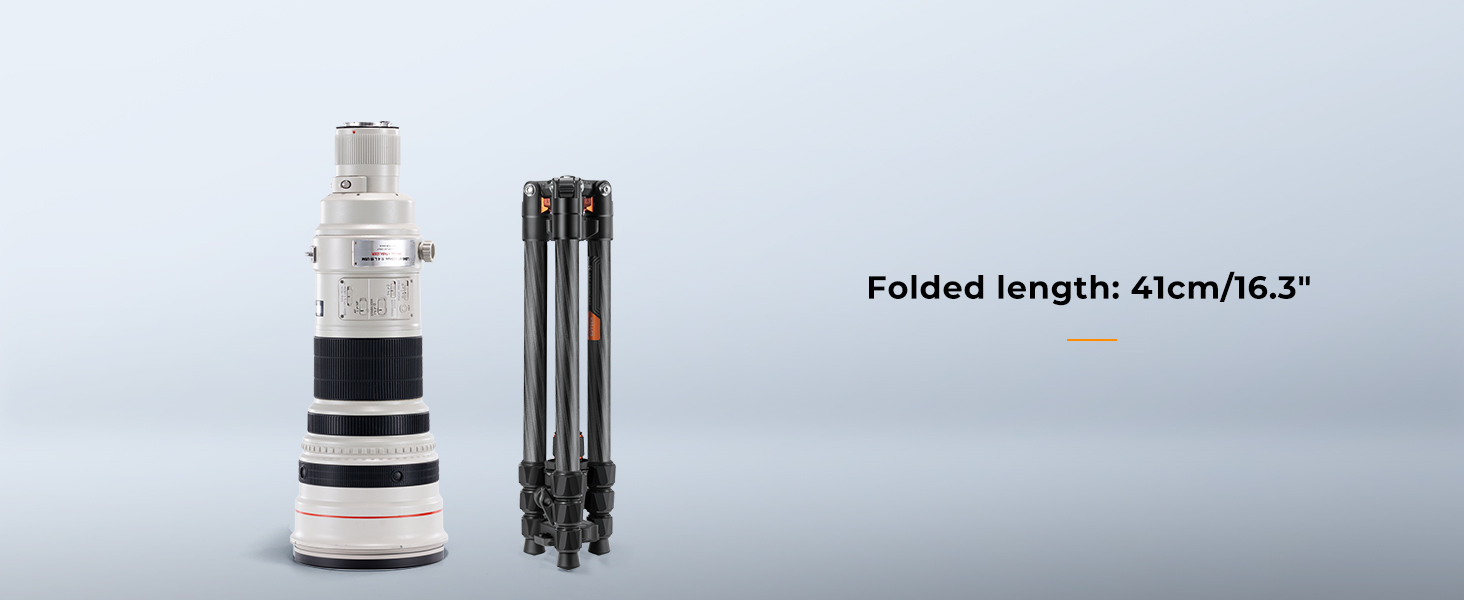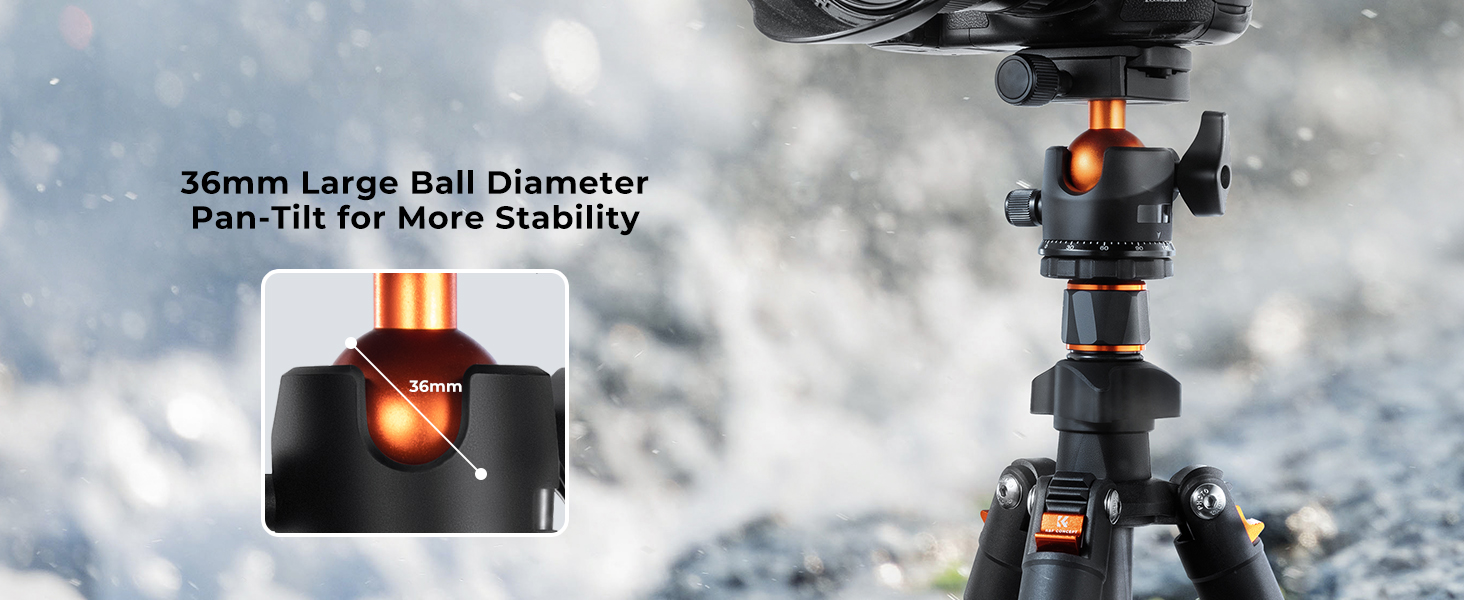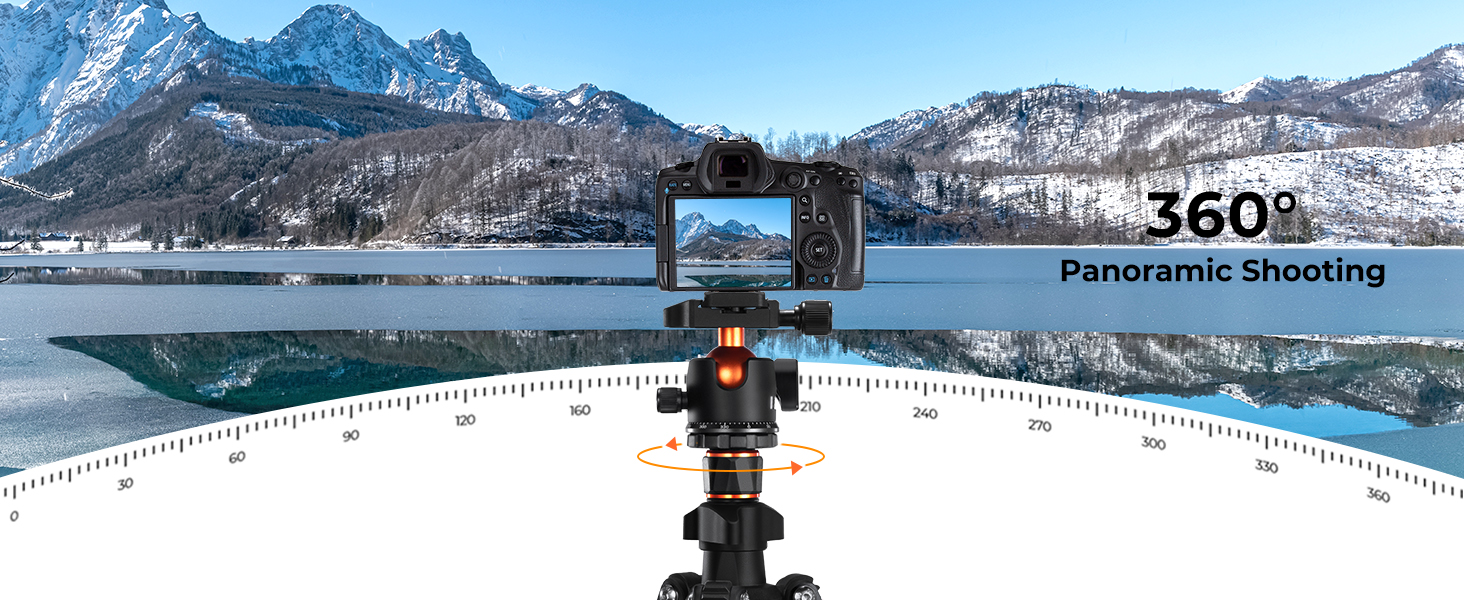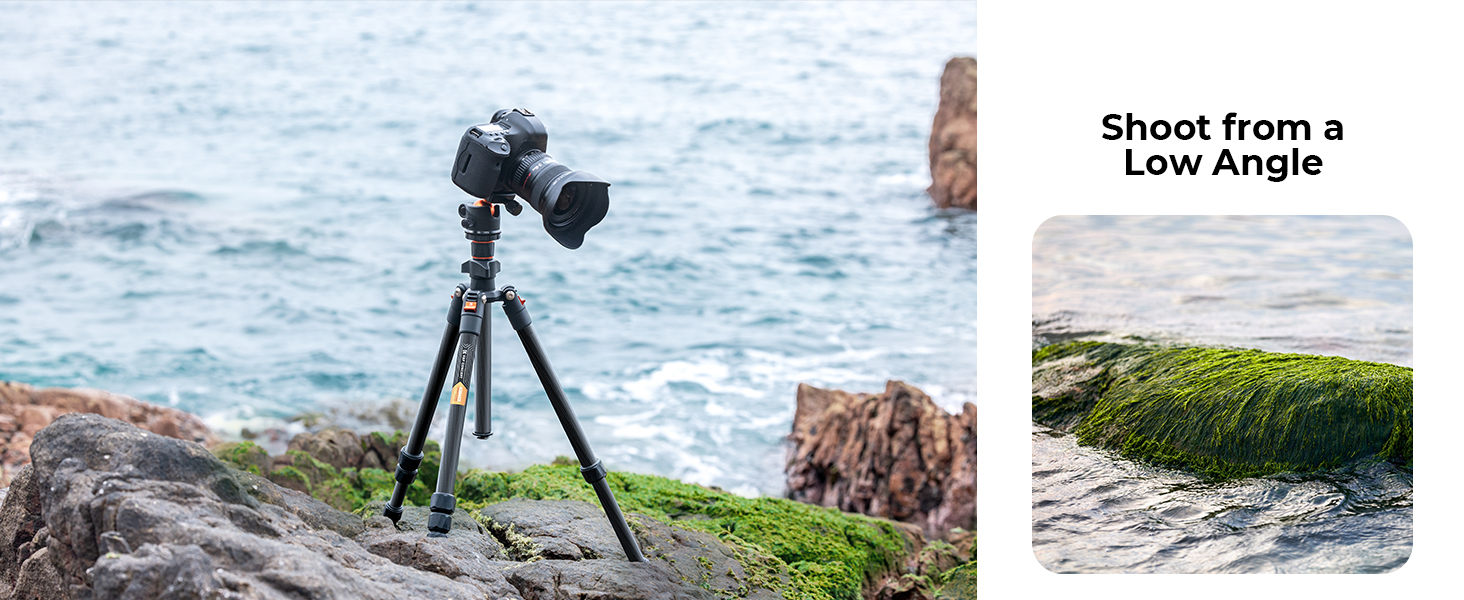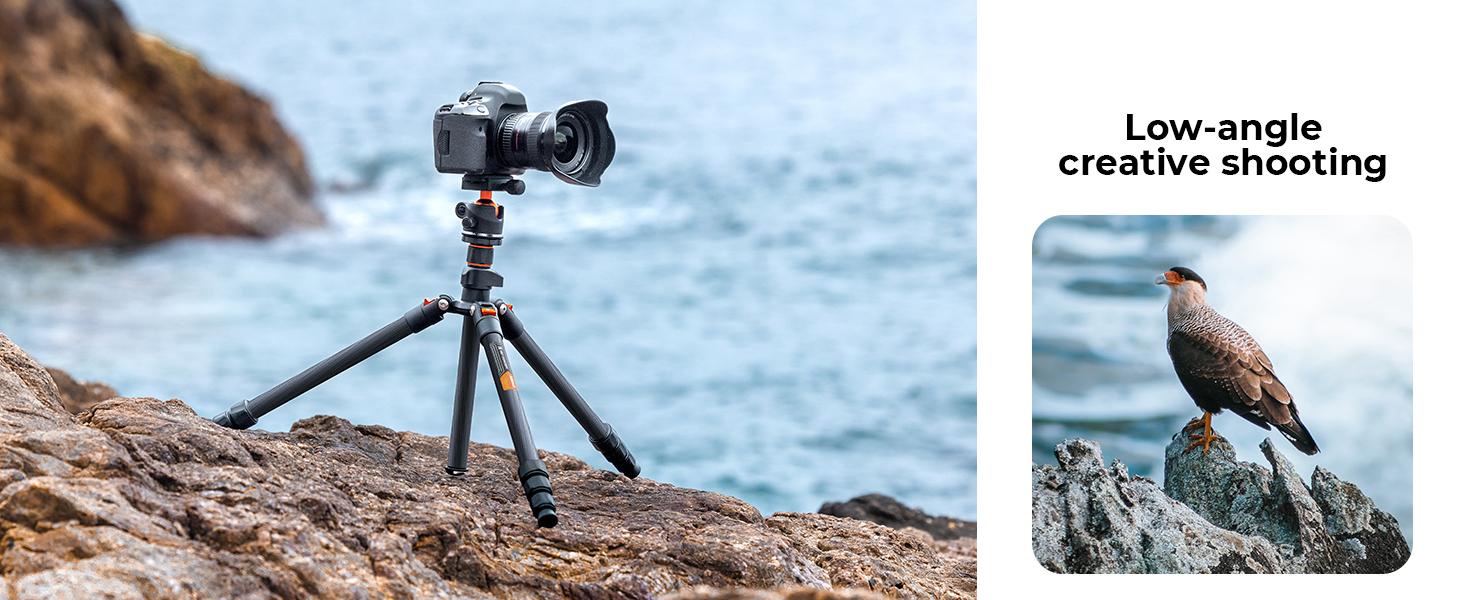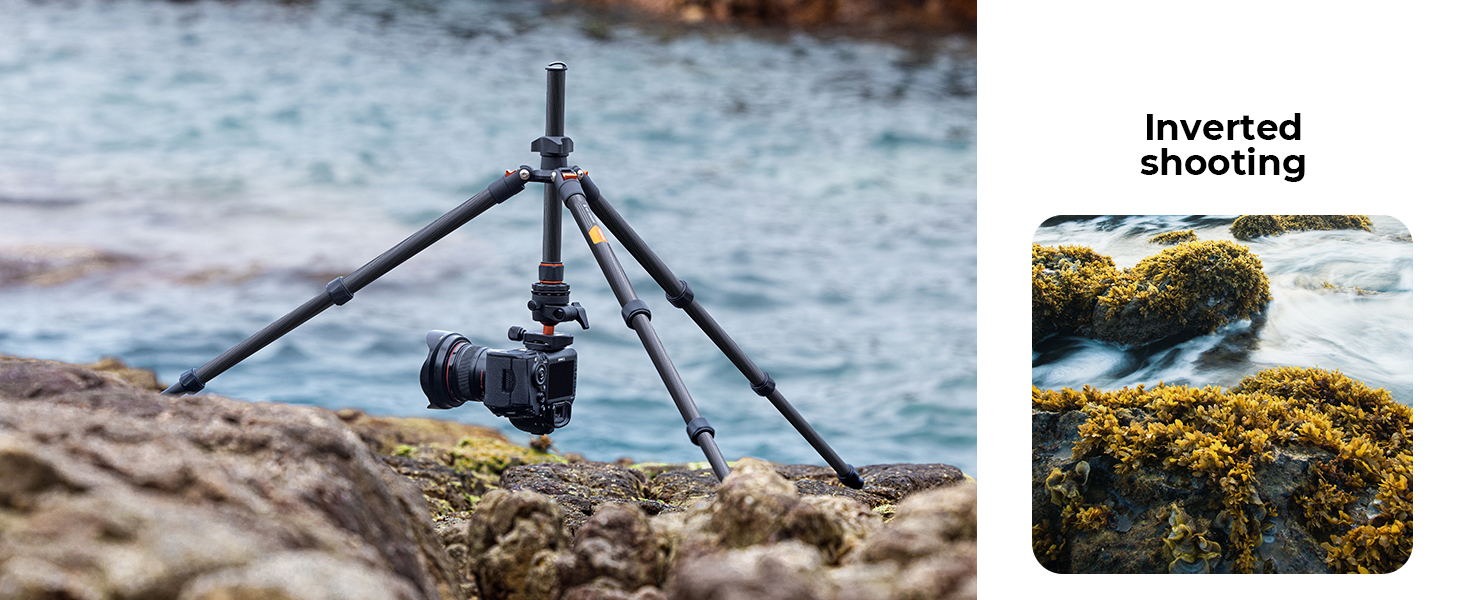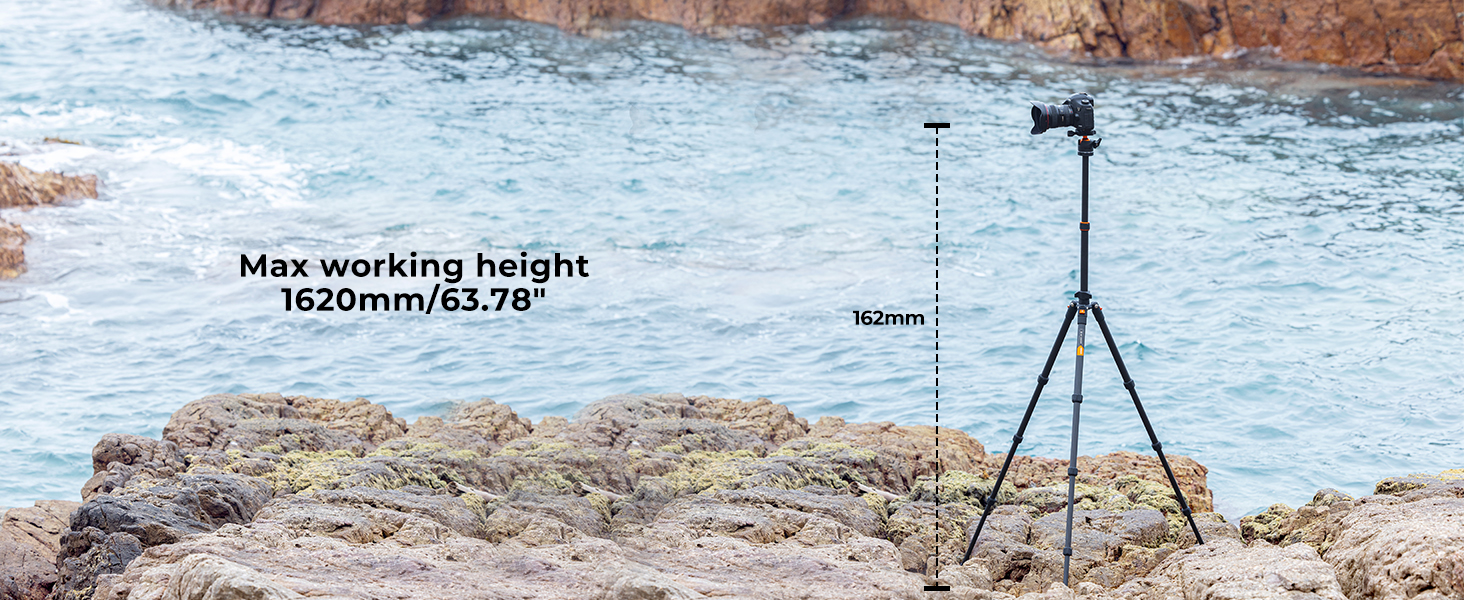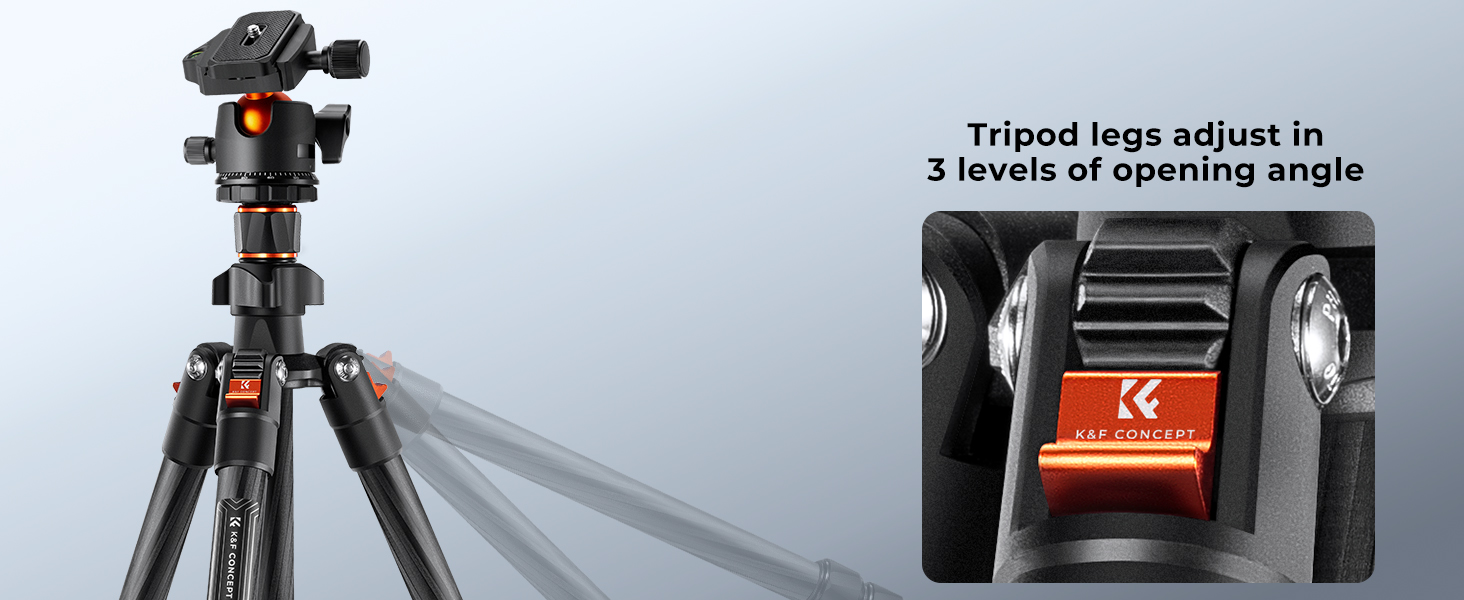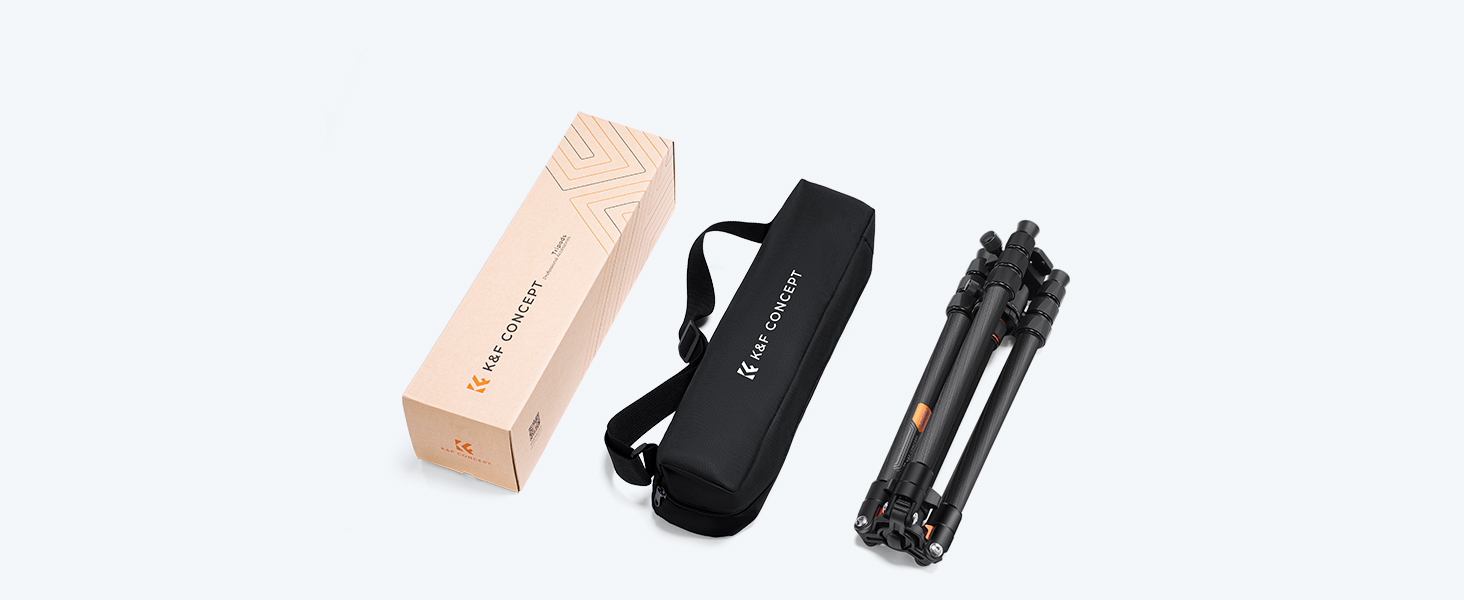 What is the Latest Price of K&F Concept KF09.123 K254C2 Carbon Fiber Tripod in Bangladesh?
Please check the latest price of K&F Concept KF09.109 D254C1 carbon fiber camera tripod on above. Also, you can purchase our all K&F Concept camera tripod by amazing offers and get secure payment & fast home delivery. Please check our all K&F Concept camera tripod collection – https://camerasourcebd.com/product-category/photography/tripods-support