K&F Concept KF09.122 F263A4+BH-25C Compact Camera Tripod Price in Bangladesh
The K&F Concept KF09.122 F263A4+BH-25C Compact Camera Tripod is a versatile and durable tripod designed for photographers and videographers. This tripod is lightweight and compact, making it easy to carry around. It comes with a carrying bag for added convenience. The tripod can be adjusted to different heights, ranging from 18.1 inches to 66.2 inches, to suit your needs. The tripod is made of high-quality aluminum alloy, which makes it strong and durable. It can support up to 17.6 pounds of weight. The tripod comes with a quick-release plate that makes it easy to attach and detach your camera.
3 section leg can adjust the working height of the tripod from 79cm/31.1" to 168cm/66.1" in a few seconds

Which can meet about 90% of the photographic height requirements; the folded length is only 42cm/16.5"

This will solve the problem of carrying for you to the greatest extent and achieve worry-free travel

K&F Concept exclusive 25mm metal ball head provides a safe bearing capacity of 8kg/17.6lbs

The oil-free damping design can meet the needs of extremely smooth 360°panoramic shooting

CNC process anodized for better wear and corrosion resistance

With quick flip leg fast locking system, only use one hand can open and close all the buttons in a few seconds

It's very easy to use, saving time and you can be more focused on enjoying the shooting

The weight of this tripod is only 1.1KG/2.42 lbs, which greatly breaks the weight limit of the traditional tripod

This camera tripod with standard 1/4 inch thread,which can be applied to most Arca-Swiss quick release plates

1/4″ screw is suitable for most cameras, DSLR camera, projector and telescope, etc

You can also use your cellphone to travel selfies, live broadcast and time-lapse shooting with a cellphone clip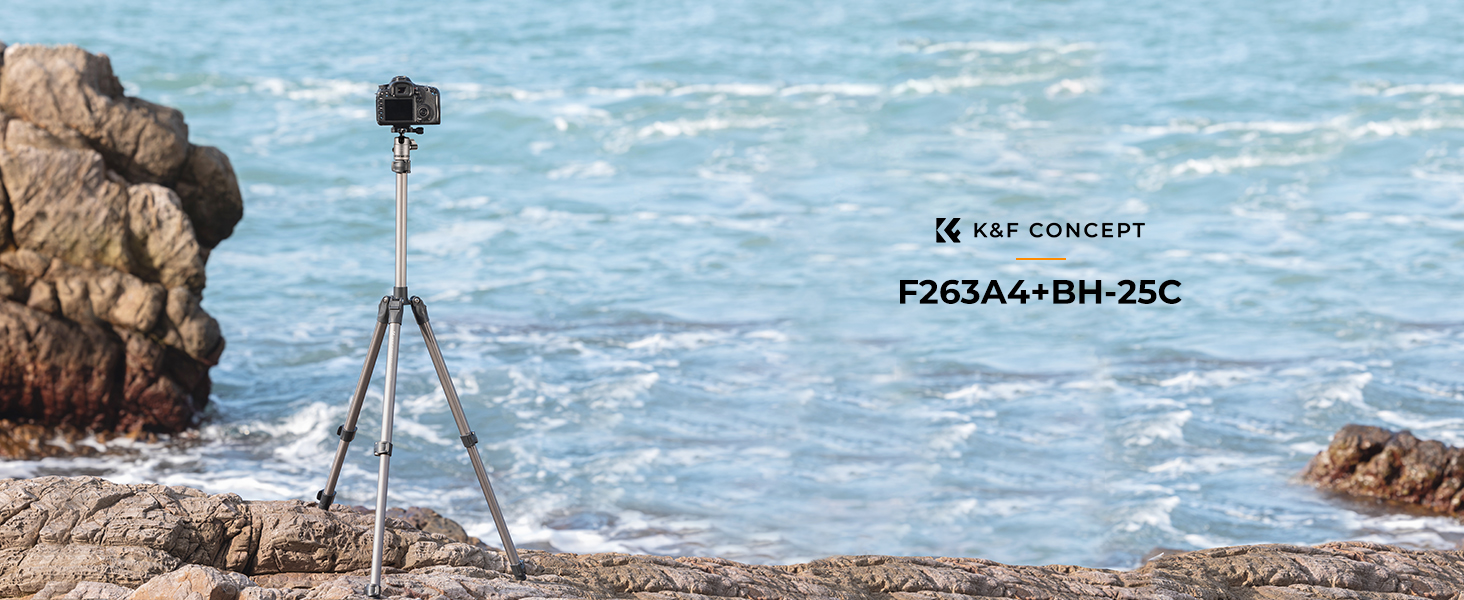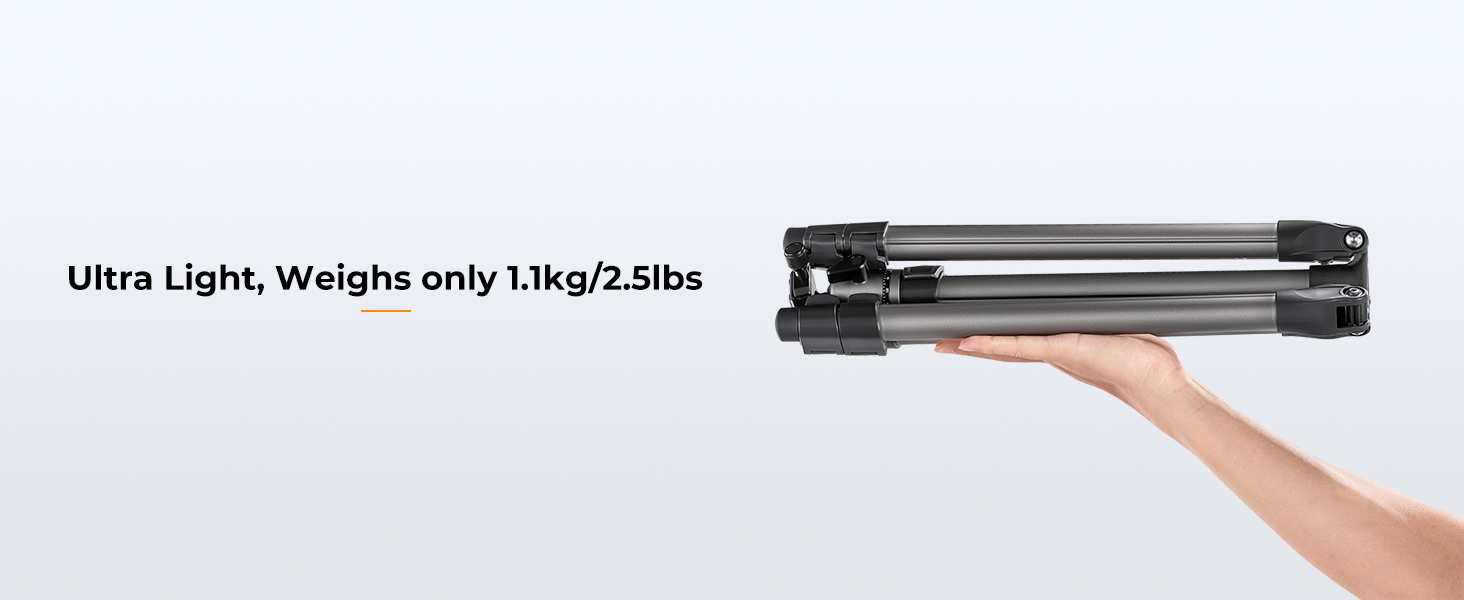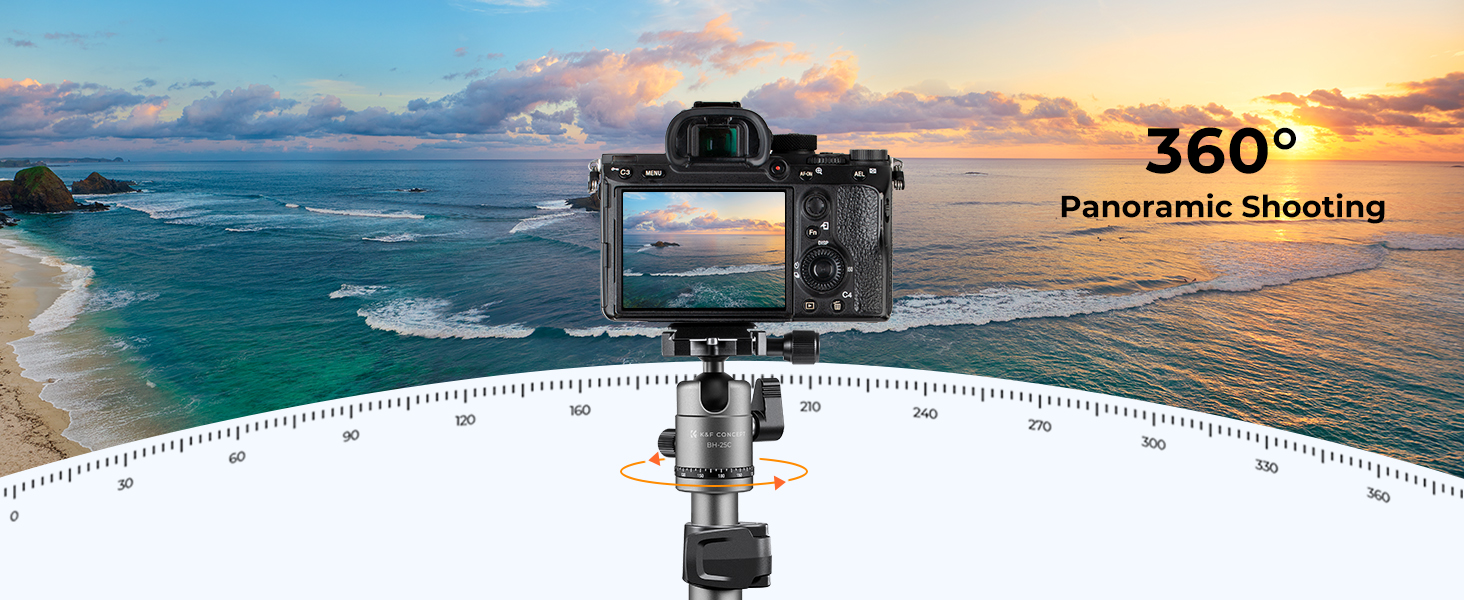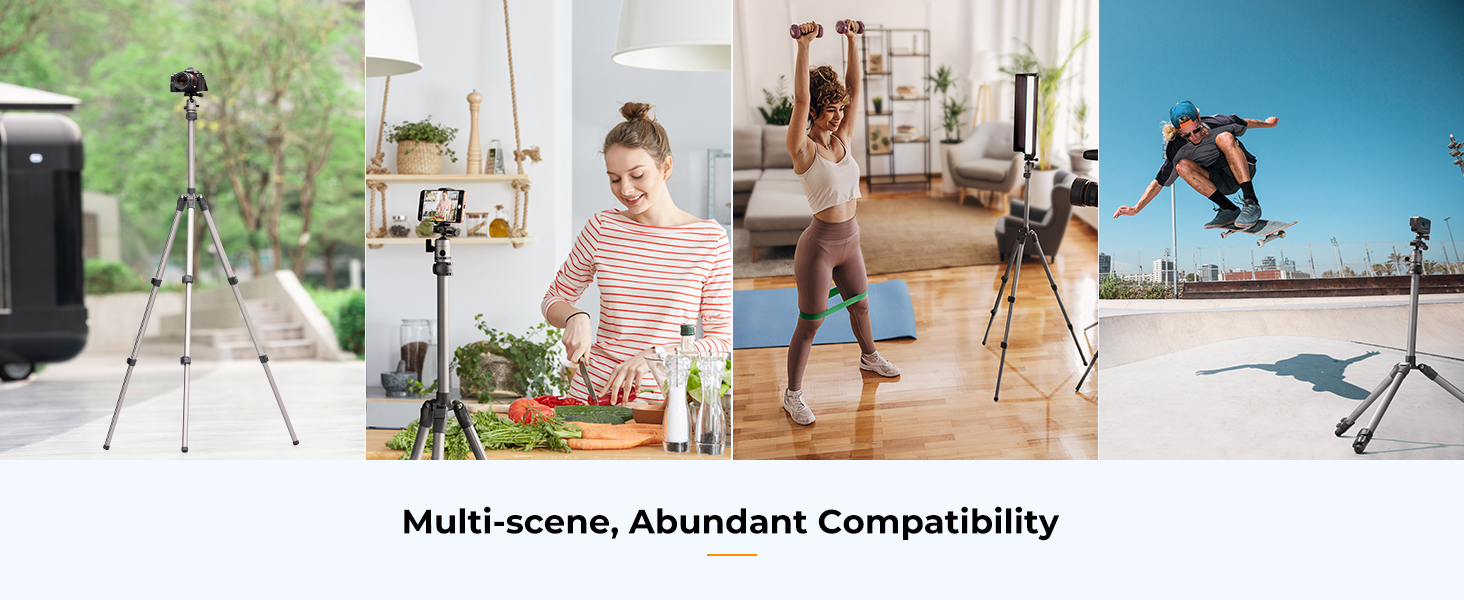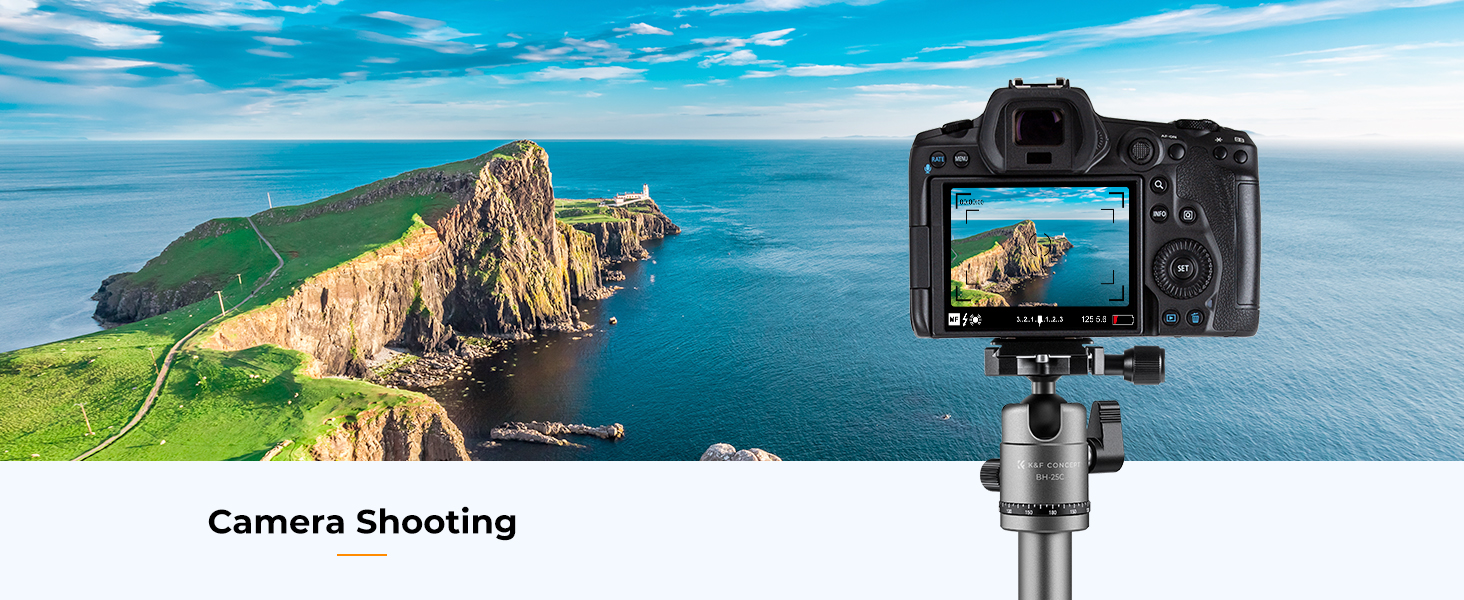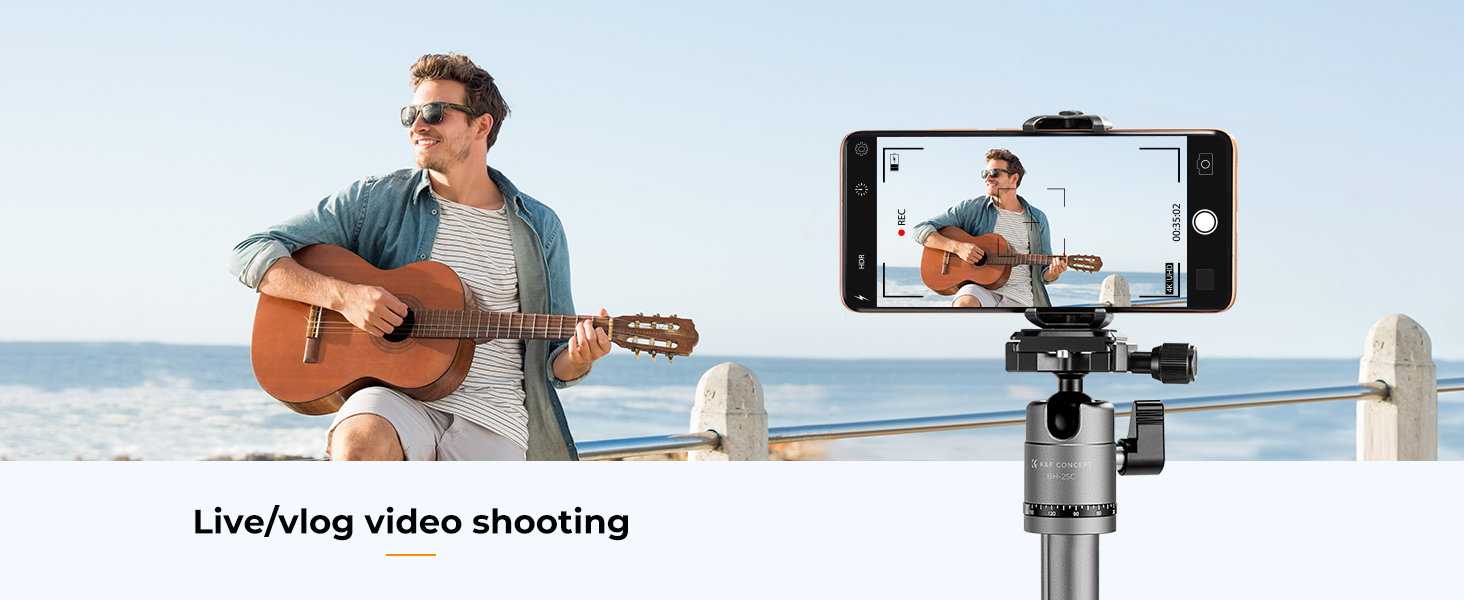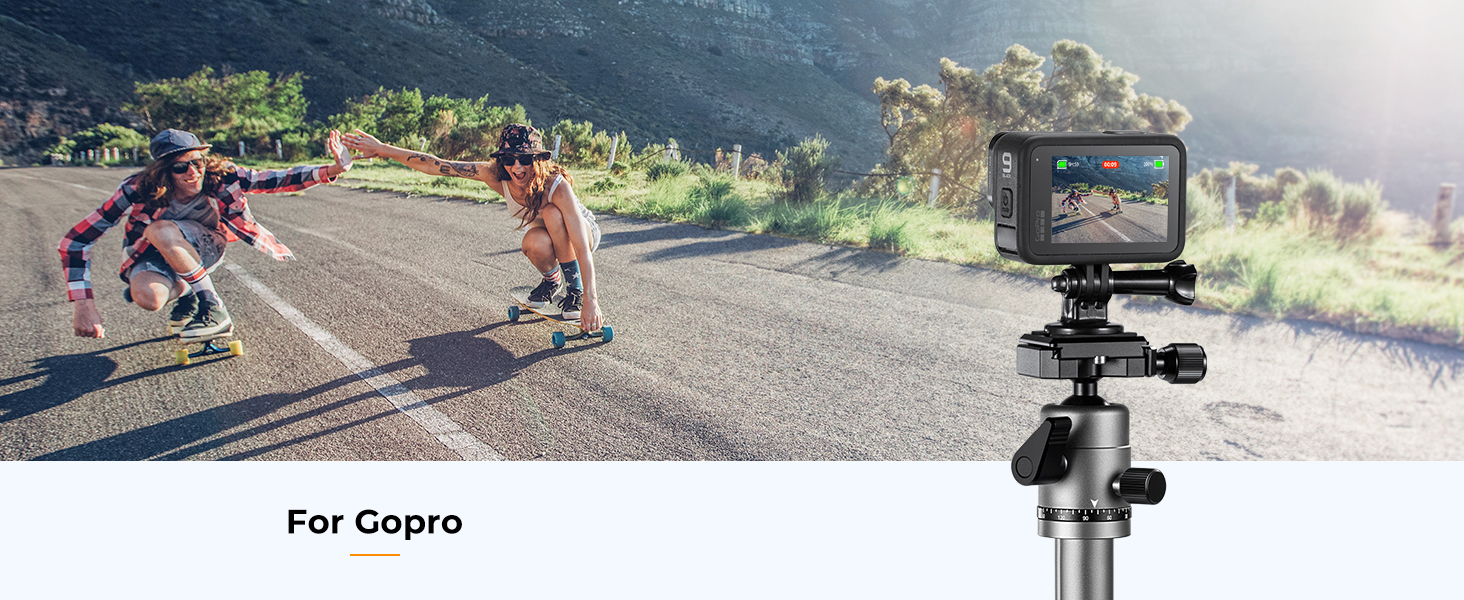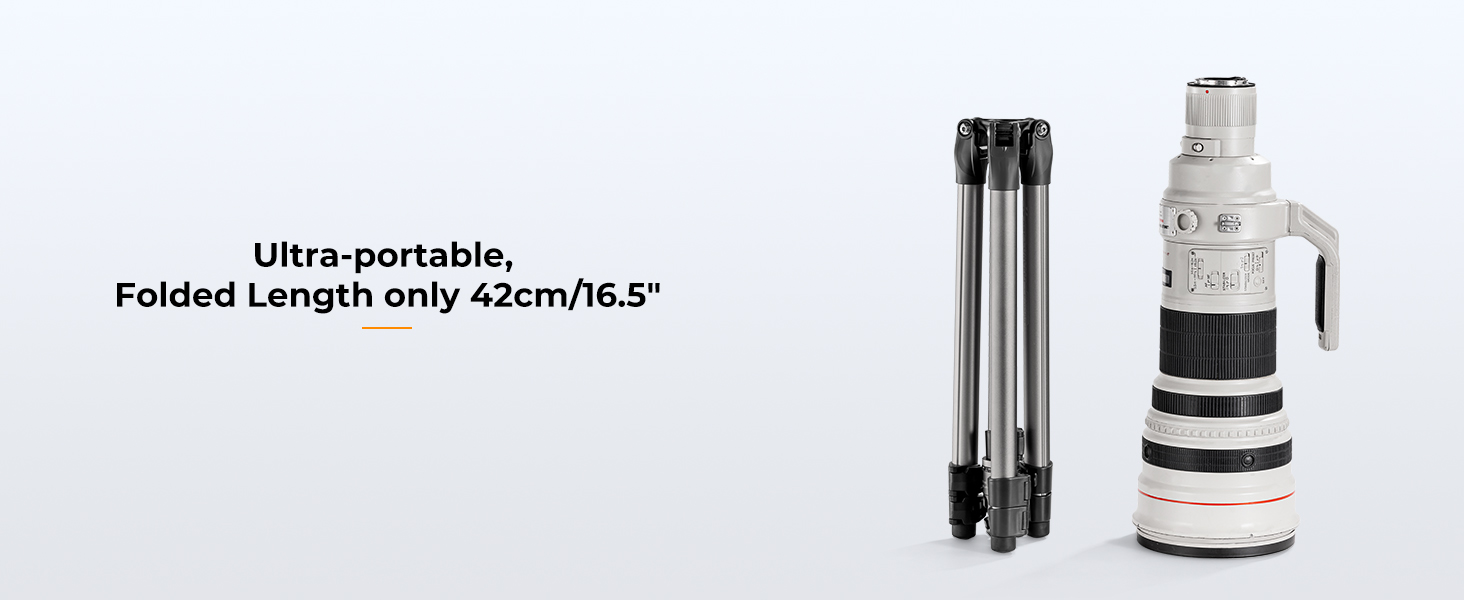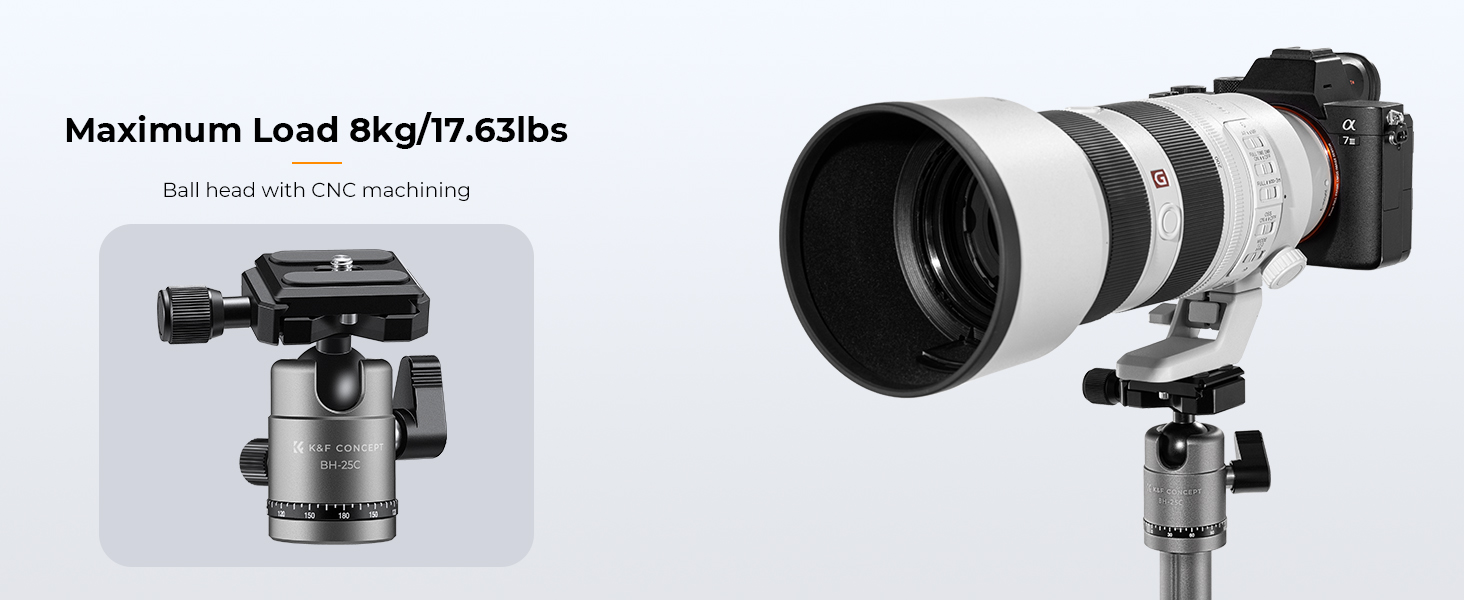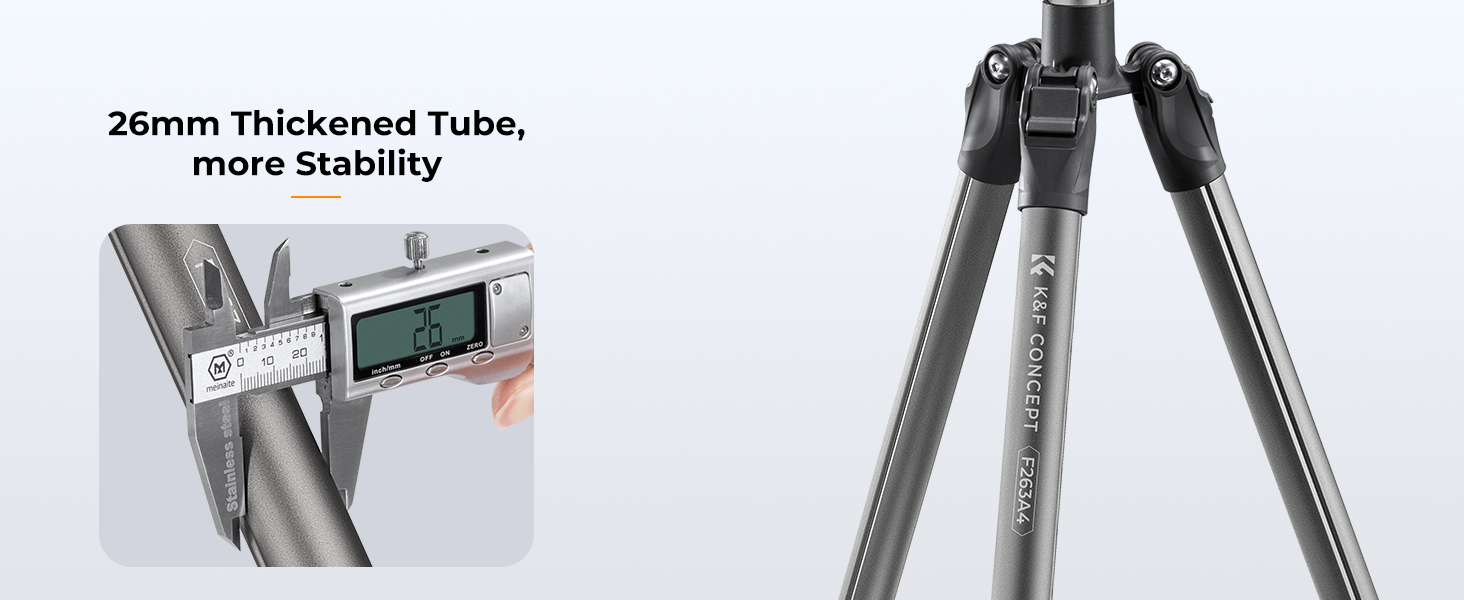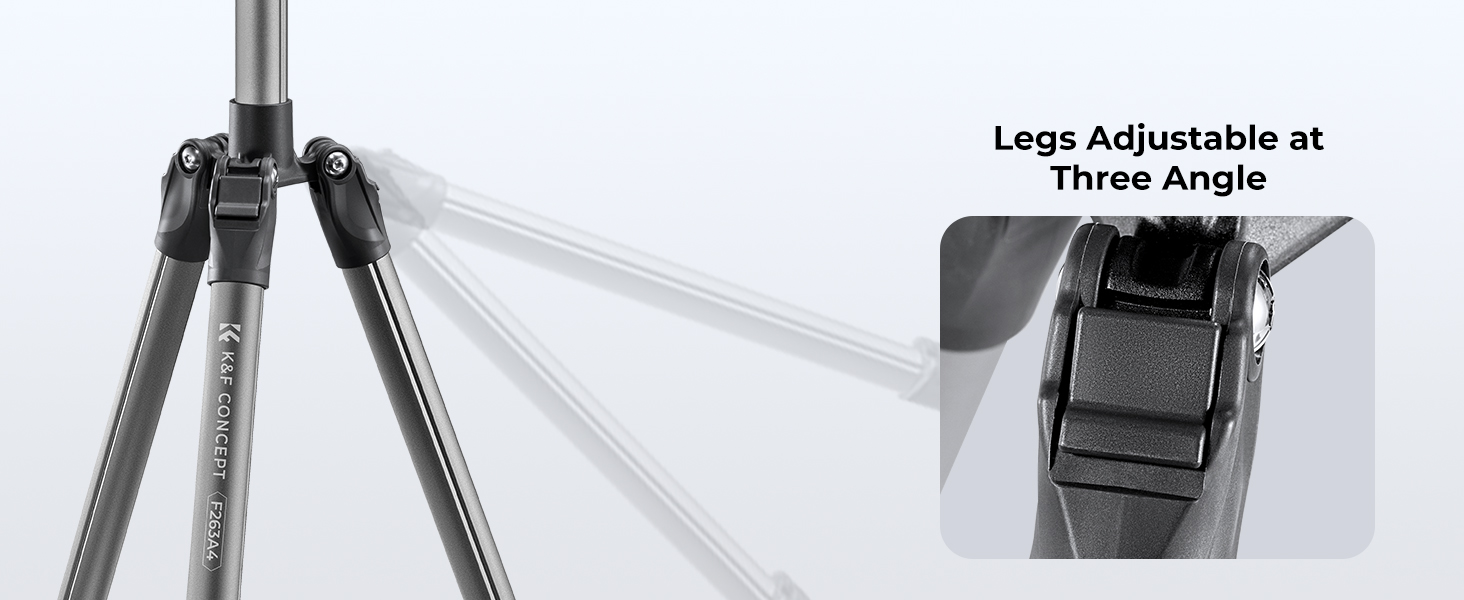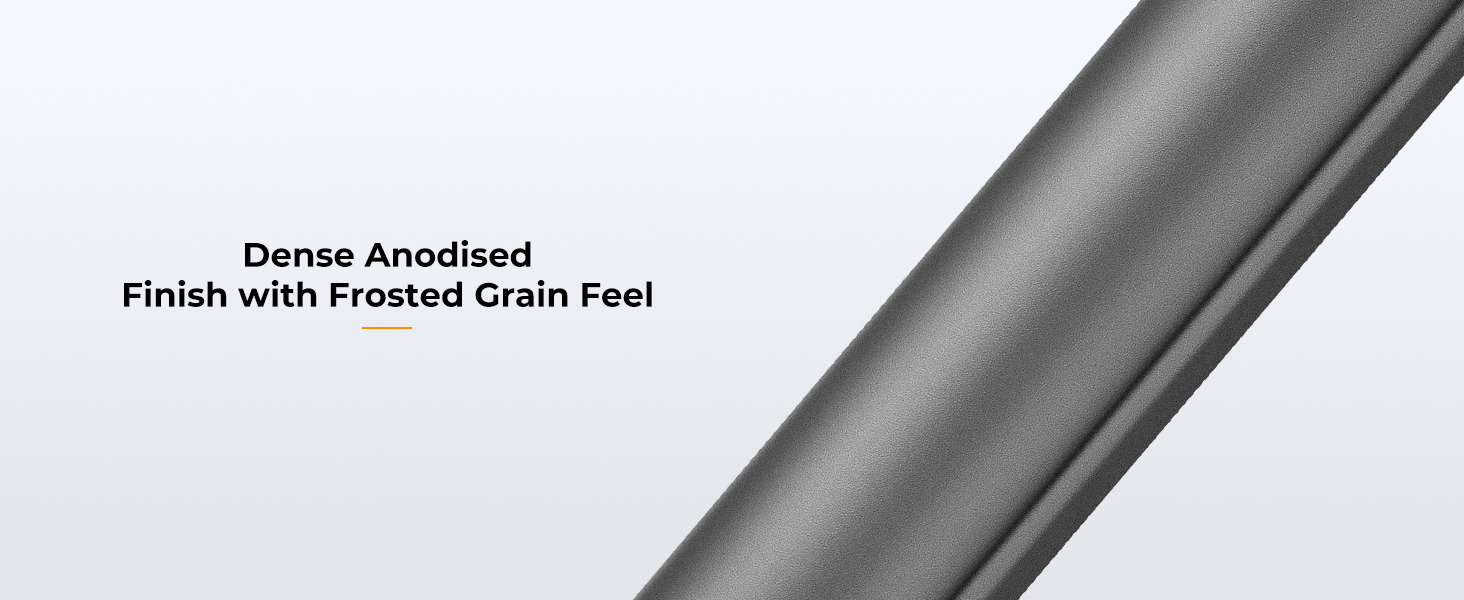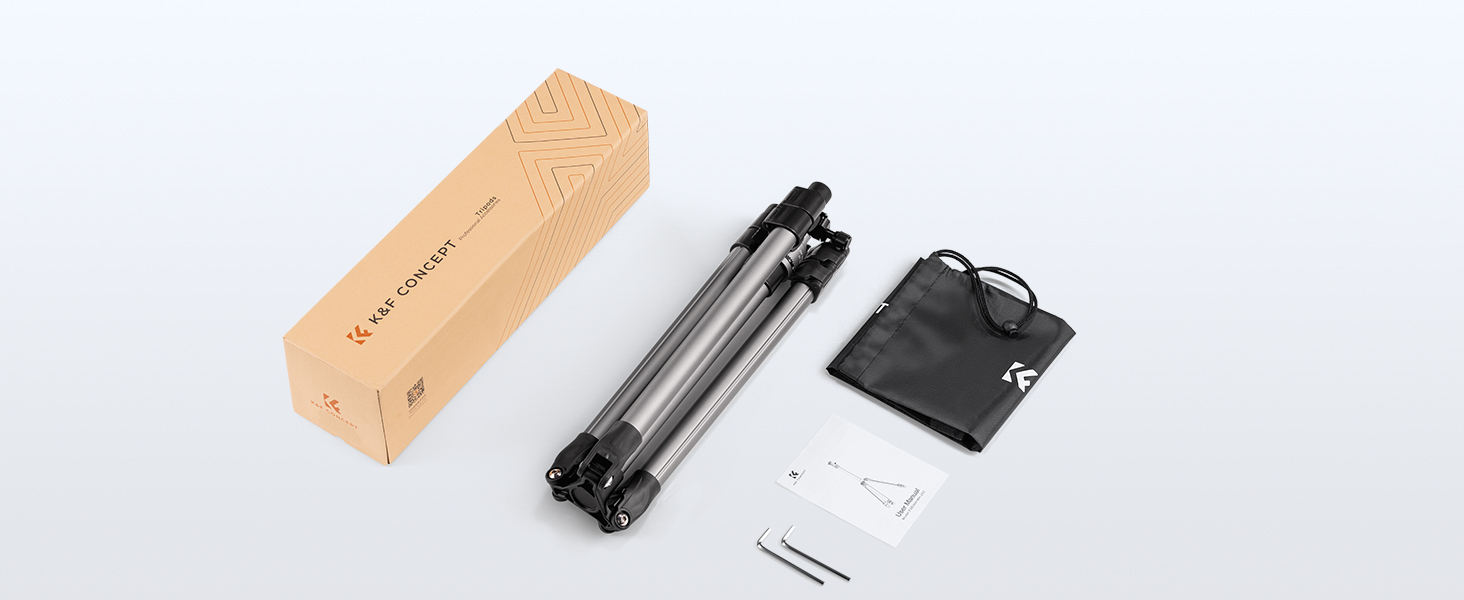 What is the Latest Price of K&F Concept KF09.122 Camera Tripod in Bangladesh?
Please check the latest price of K&F Concept KF09.122 Camera Tripod on above. Also, you can purchase our all K&F Concept camera tripod by amazing offers and get secure payment & fast home delivery. Please check our all K&F Concept camera tripod collection – https://camerasourcebd.com/product-category/photography/tripods-support/