K&F Concept KF09.101 Aluminum Ball Head Camera Tripod Best Price in Bangladesh
Compact & Portable – Perfect for Travel, Vlog & Work – Quality military magnesium-aluminum alloy, corrosion resistance; tripod with ball head weighs only 2.56 lbs/1.16kg, it can be 180°reflexed and folded to 390mm/15.35″, easy to put in a backpack or suitcase when travel.
360° Panorama – The 28mm large KF-28 metal ball head provide 17.64lbs/8kg load capacity, it can be rotated 360 degrees, helping to expand DSLR camera activity range when panoramic shooting.
Reversible Center Column for Macro Photography – K&F Concept BI234M tripod has a reversible center column, so you can get even closer to the ground if needed. This feature is specially designed for macro photography.
Easy Set Up – 4 sections tube leg and the max diameter is 22mm; With powerful and quick flip leg lock allows you to adjust the working height in seconds; The height without column reaches 1160mm/45.67″ and the height with 2 sections center column is 1600mm/62.99″, making standing shooting easier.
High Compatibility – The quick release 1/4″ screw is suitable for most cameras, DSLR cameras, a projector, and telescope, etc; Your phone can be connected via an extra phone mount as well. Gift Guide for Valentine's Day Shoot. 
The K&F Concept KF09.101 BI234M Lightweight Camera Tripod is a versatile and portable tripod designed for use with a variety of cameras and photography equipment. Here are some key features of this tripod:
Material: The tripod is made of aluminum alloy, which makes it lightweight and durable.

Load Capacity: The maximum load capacity of this tripod is 8kg, which means it can support heavier cameras and equipment.

Height: The tripod has a maximum height of 158cm and a minimum height of 46cm, which makes it suitable for a wide range of shooting positions and angles.

Leg Locks: The tripod features twist locks on the legs, which are easy to use and allow for quick adjustments.

Center Column: The center column can be inverted, which allows for low-angle photography.

Monopod Function: One of the legs can be removed and attached to the center column, creating a monopod.

Ball Head: The tripod comes with a ball head, which provides smooth movement and easy adjustments.
Overall, the K&F Concept KF09.101 BI234M Lightweight Camera Tripod is a great option for photographers who need a portable and versatile tripod that can support heavier equipment. Its lightweight design and compact size make it easy to transport, while its sturdy construction and high load capacity make it a reliable choice for a wide range of shooting situations.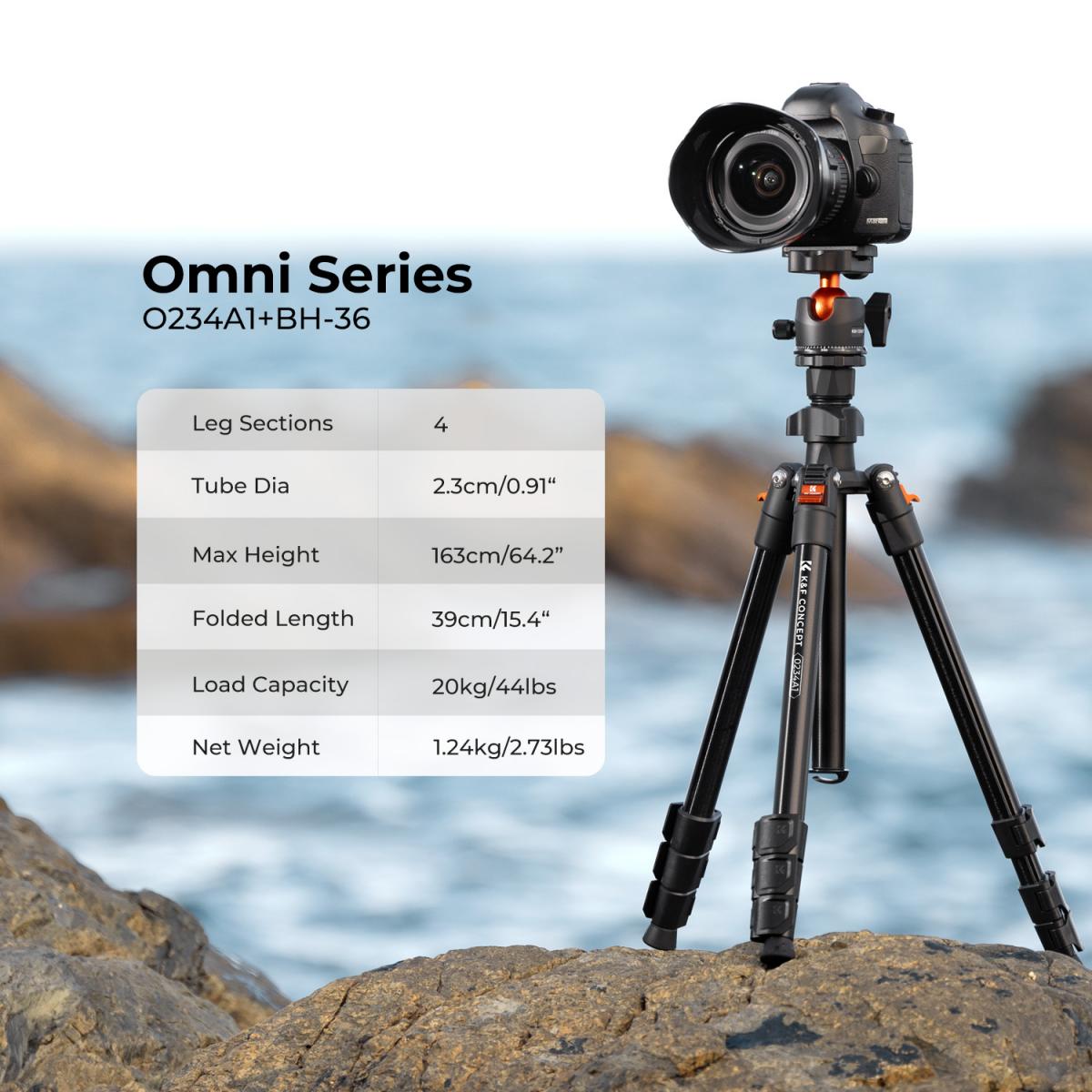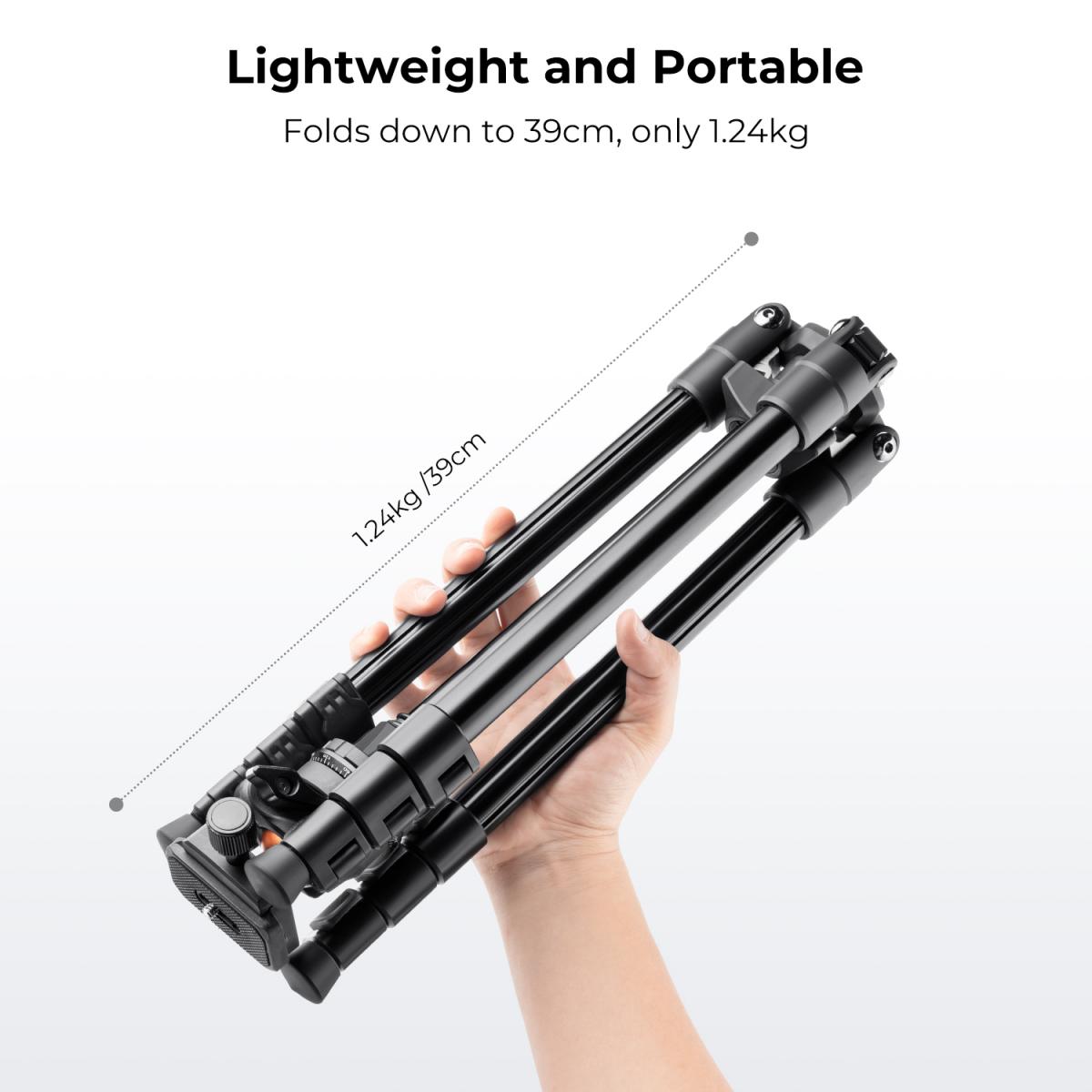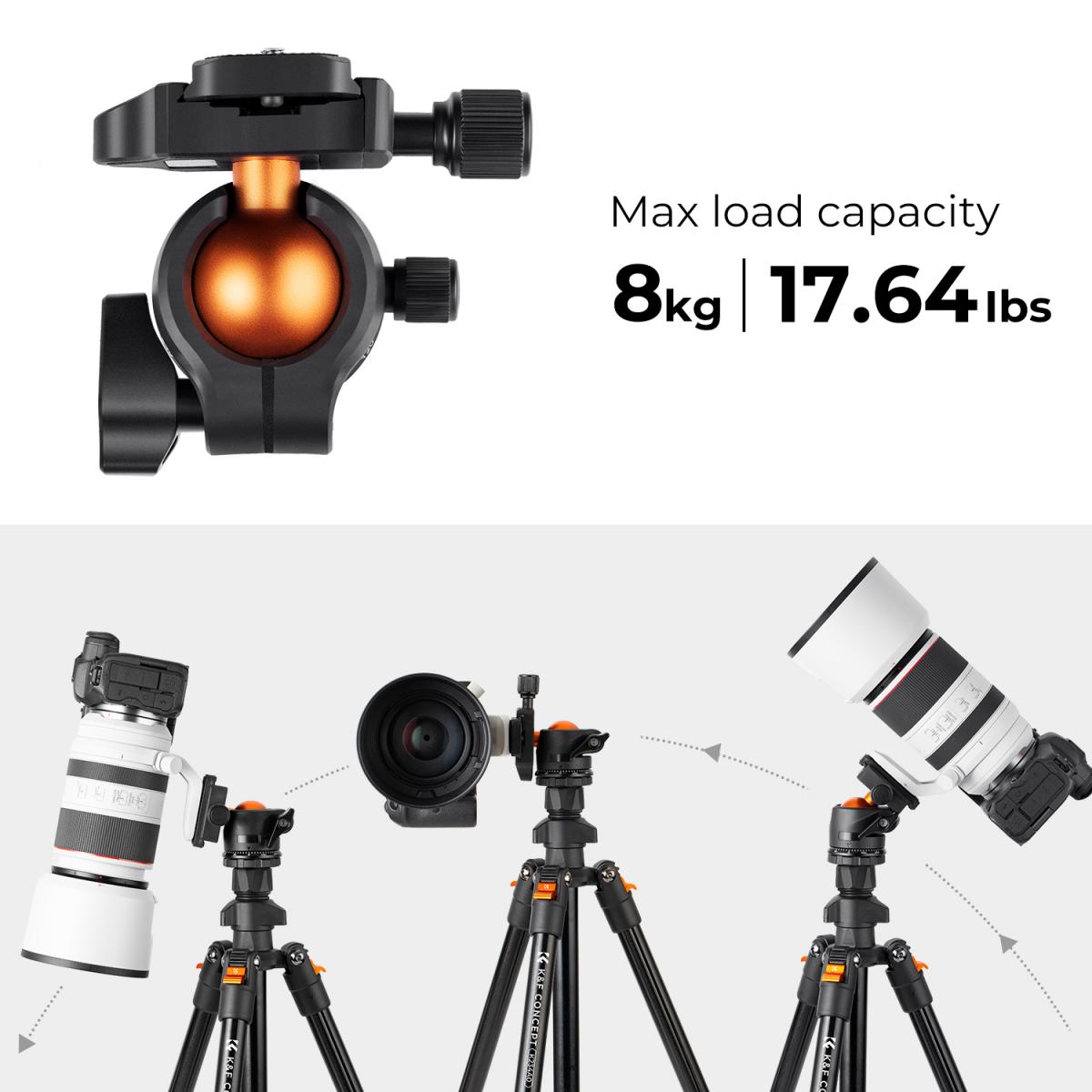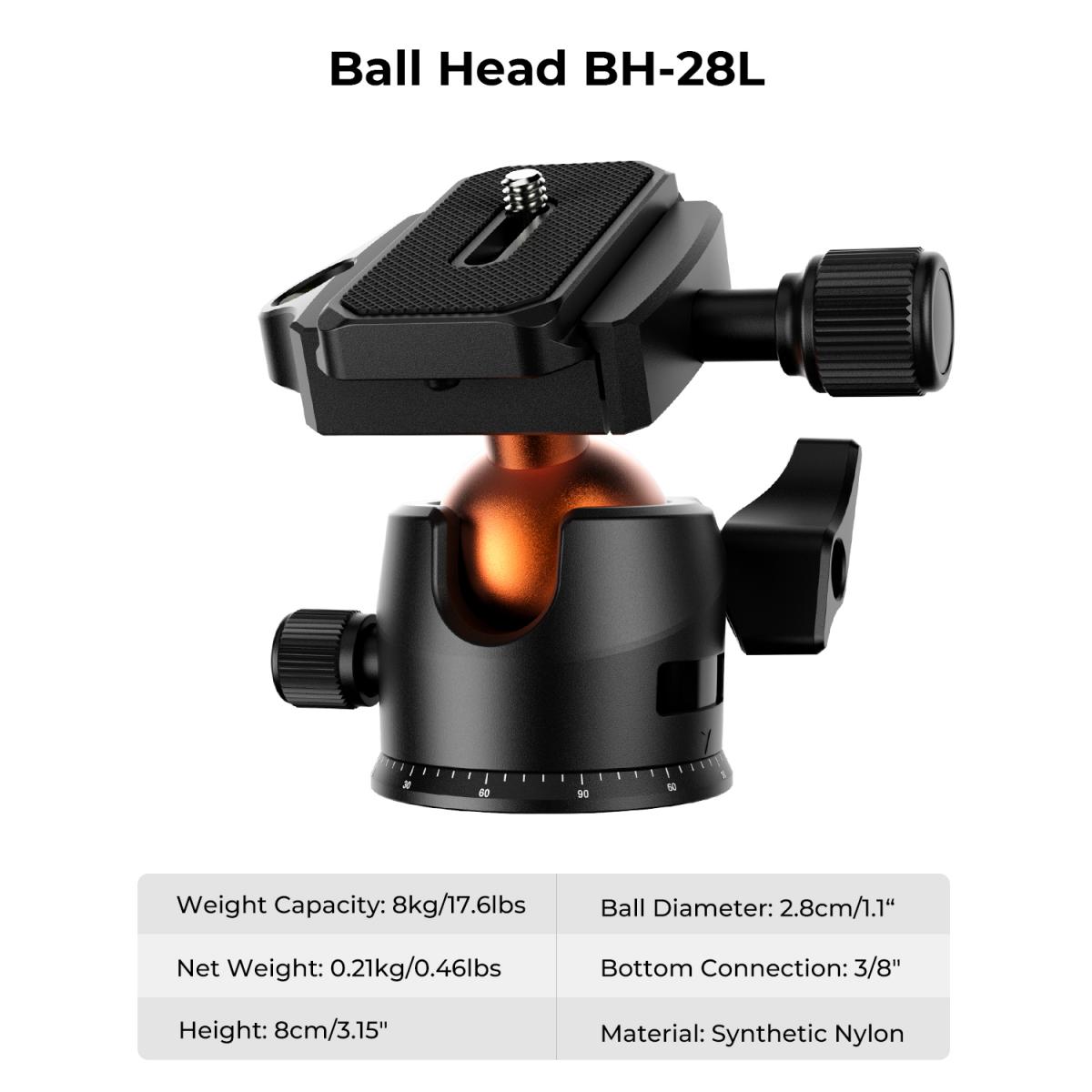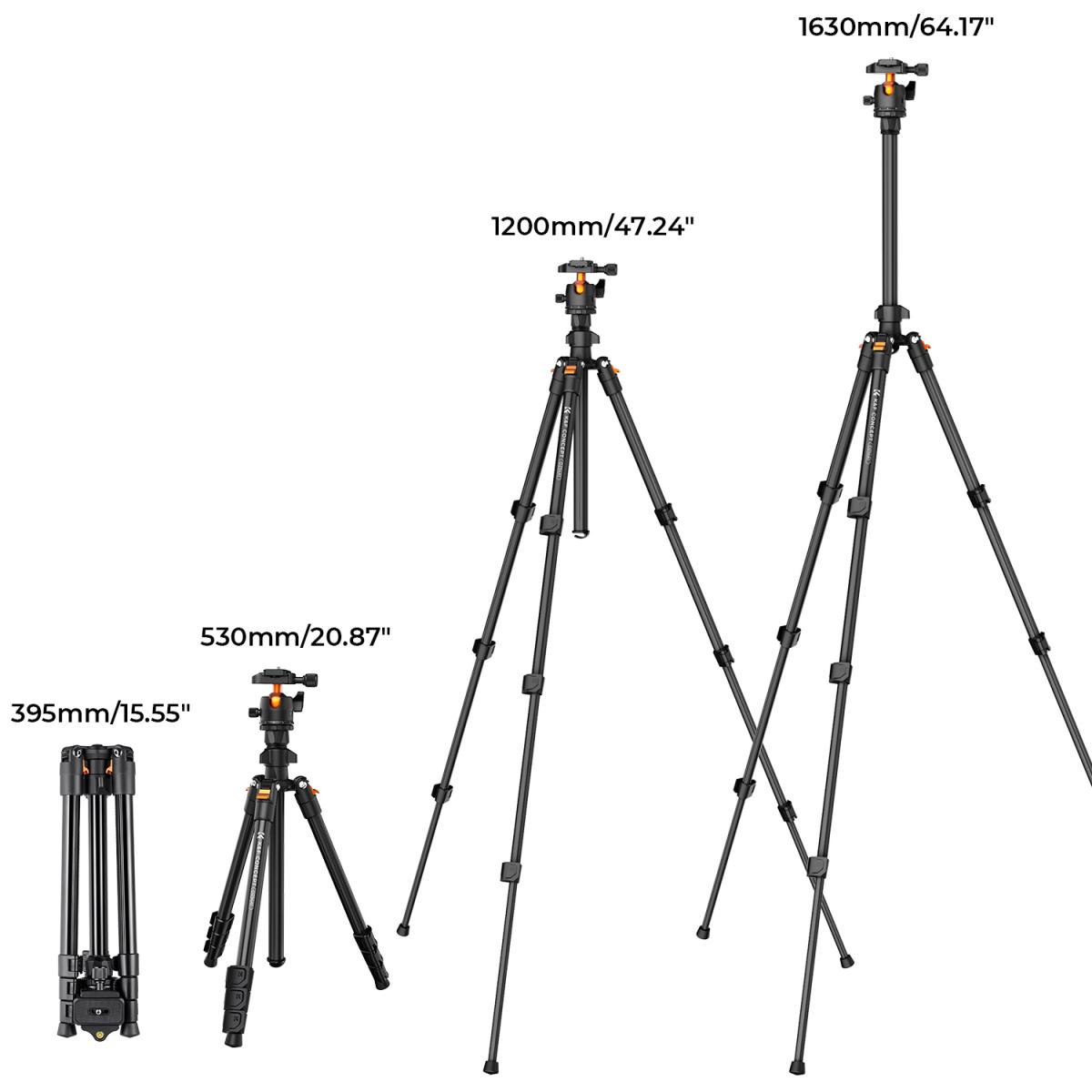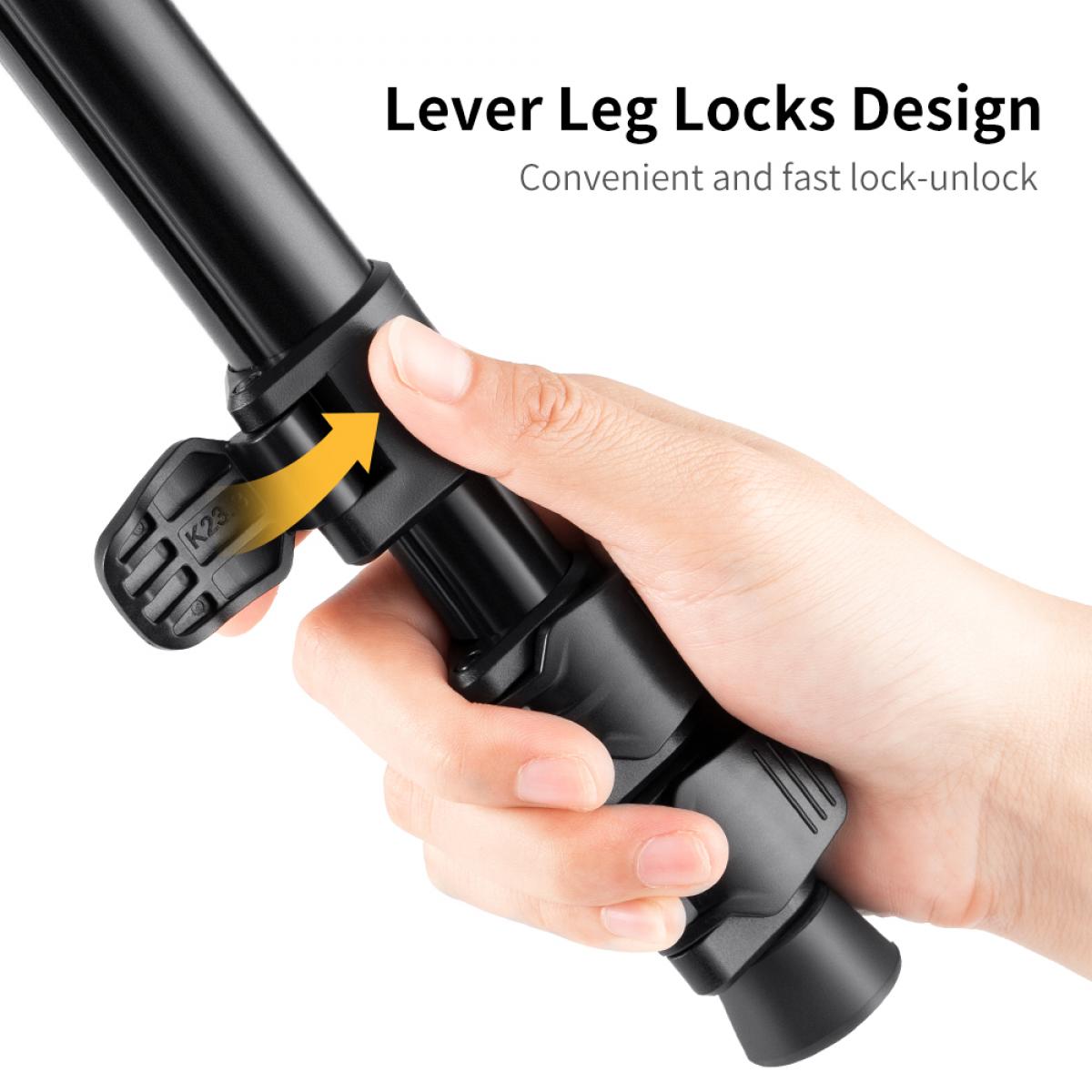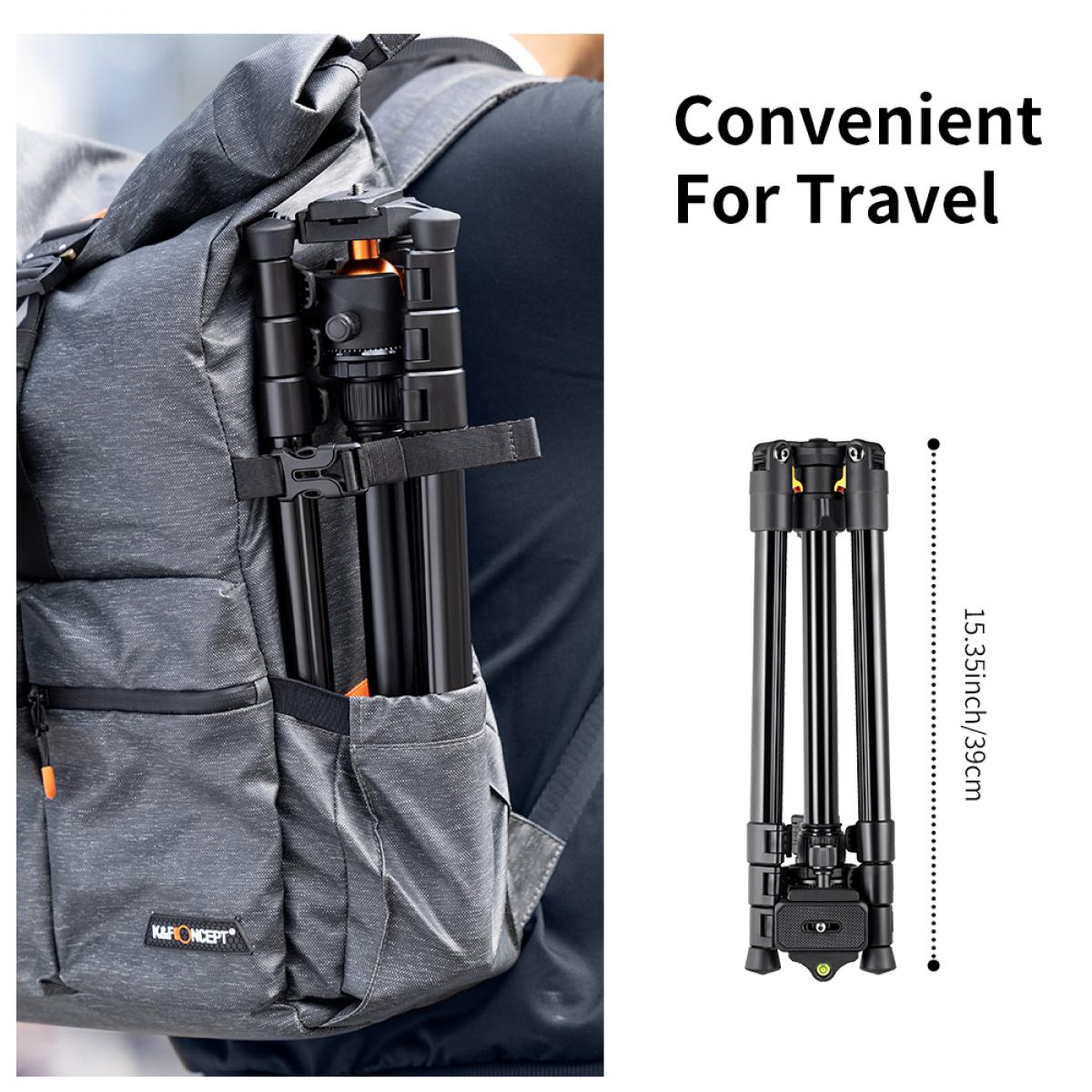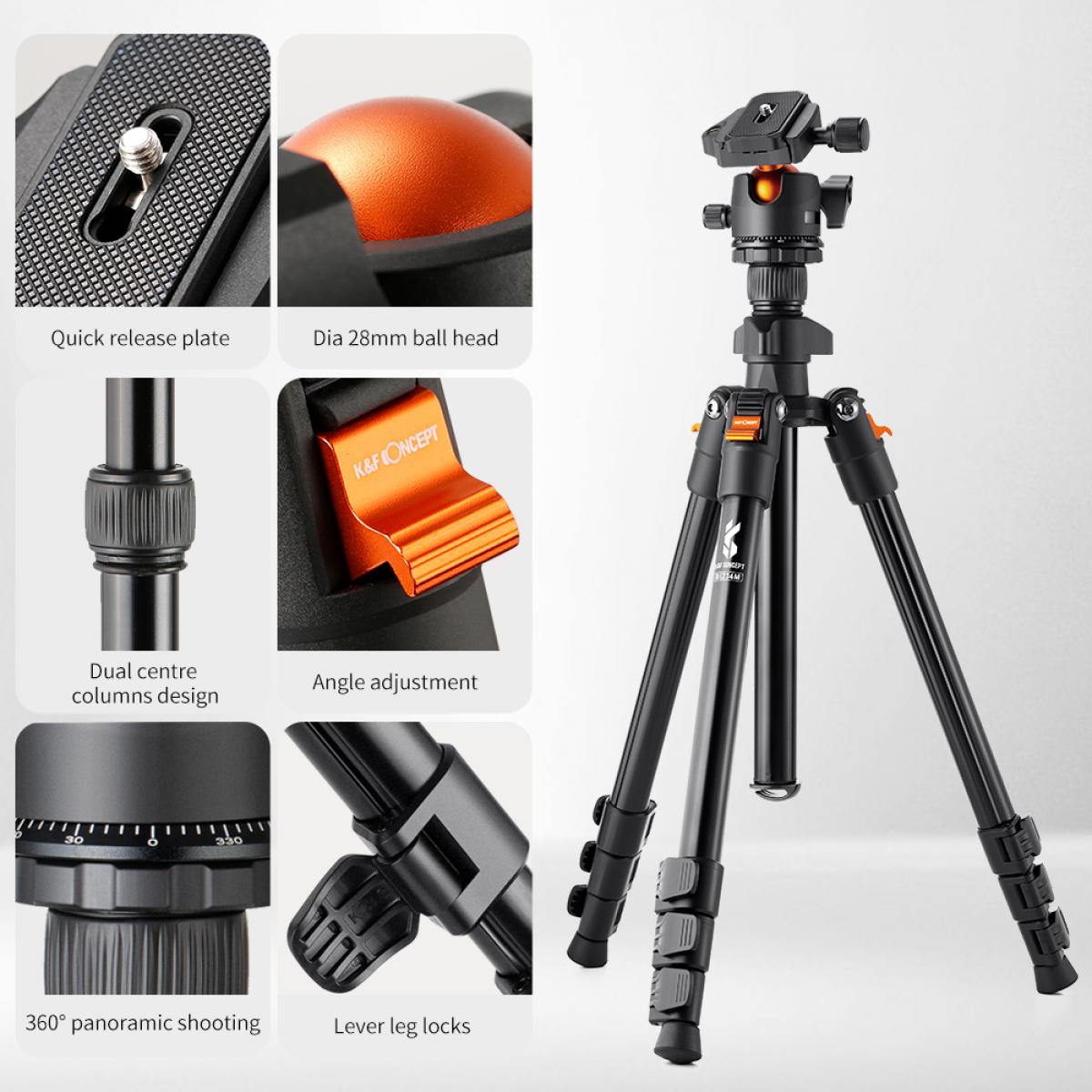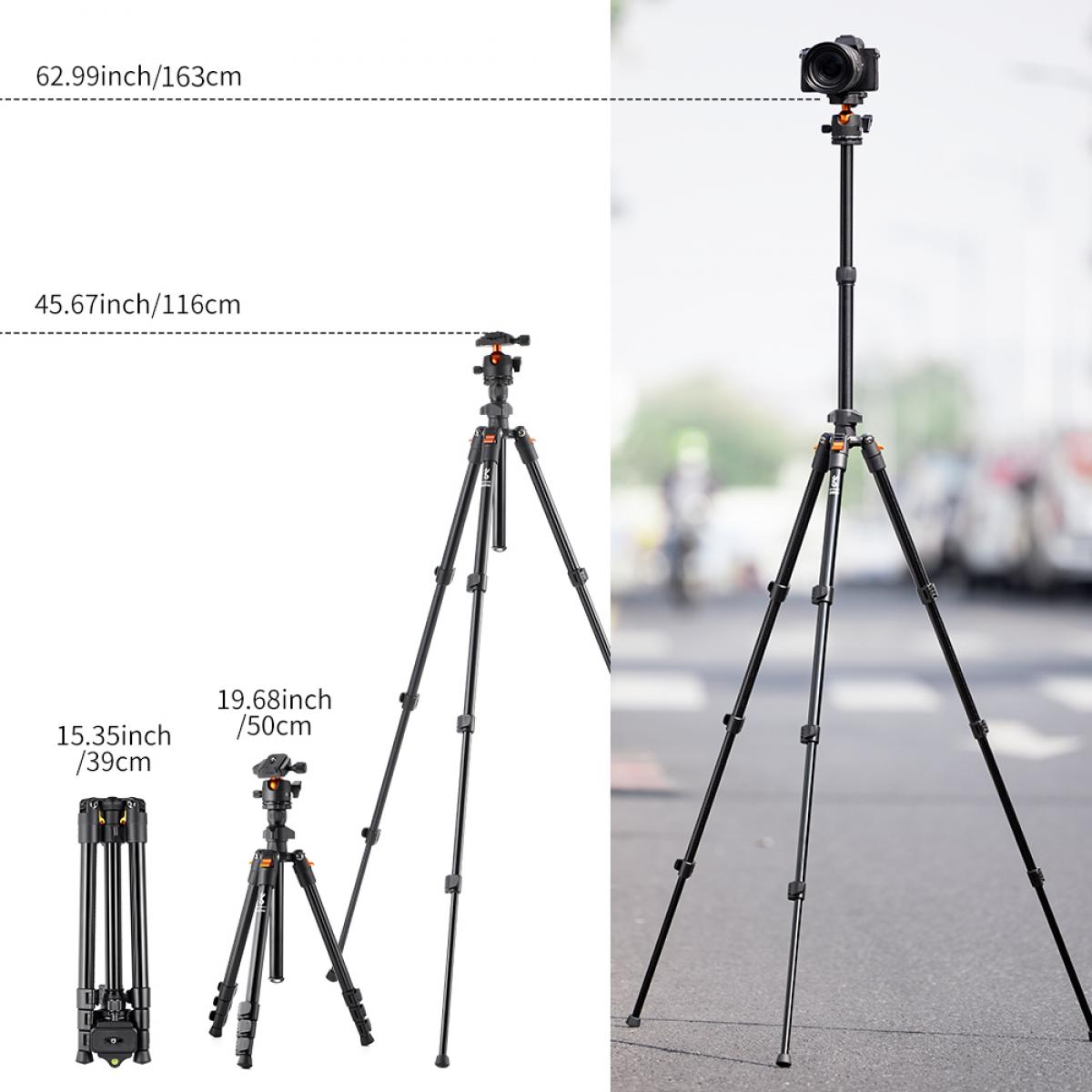 What is the Latest Price of K&F Concept Portable Camera Tripod in Bangladesh?
Please check the latest price of K&F Concept portable camera tripod on above. Also, you can purchase our all K&F Concept camera tripod by amazing offers and get secure payment & fast home delivery. Please check our all K&F Concept camera tripod collection – https://camerasourcebd.com/product-category/photography/tripods-support/