K&F Concept KF34.031 Selfie Stick Portable Tripod Price in Bangladesh
The K&F Concept KF34.031 Selfie Stick Portable Tripod is a versatile and compact accessory designed for smartphones and cameras. K&F Concept KF34.031 Selfie Stick Portable Tripod is a great option for anyone looking for a versatile and portable accessory for their smartphone or camera. Its lightweight and durable design make it easy to use and transport, while its adjustable selfie stick and portable tripod provide flexibility and stability when taking photos and videos. The Bluetooth remote control and rotatable phone holder also make it a convenient and user-friendly option for capturing a wide range of shots. The longer selfie stick also allows you to capture photos and videos from a greater distance, making it perfect for group shots or landscape photography.
The folded weight is 445 g, and the folded size is 21 cm. It is very portable because you can put it in your pocket or bag

Stretching length up to 110 cm, it is very suitable for selfies blogs, YouTube videos, podcasts, Facebook Live, Instagram, live broadcasts

The product is designed for eccentric tube, customers can follow the scene and adjust the height at will

The Bluetooth handle can be used for video rocker shooting; it also supports the disassembly and use of the Bluetooth remote control

Allowing you to easily take photos or videos from a distance of 10 meters / 30 feet, compatible with most Apple/ Android smart phones

The light stand is equipped with a 1/4-inch standard interface, which can be widely connected with external fill light

Microphone peripheral equipment, which is convenient for you to use for video and live broadcast

360° fixture rotation to choose horizontal or vertical camera mode to meet different needs, better meet full body photos, live broadcasts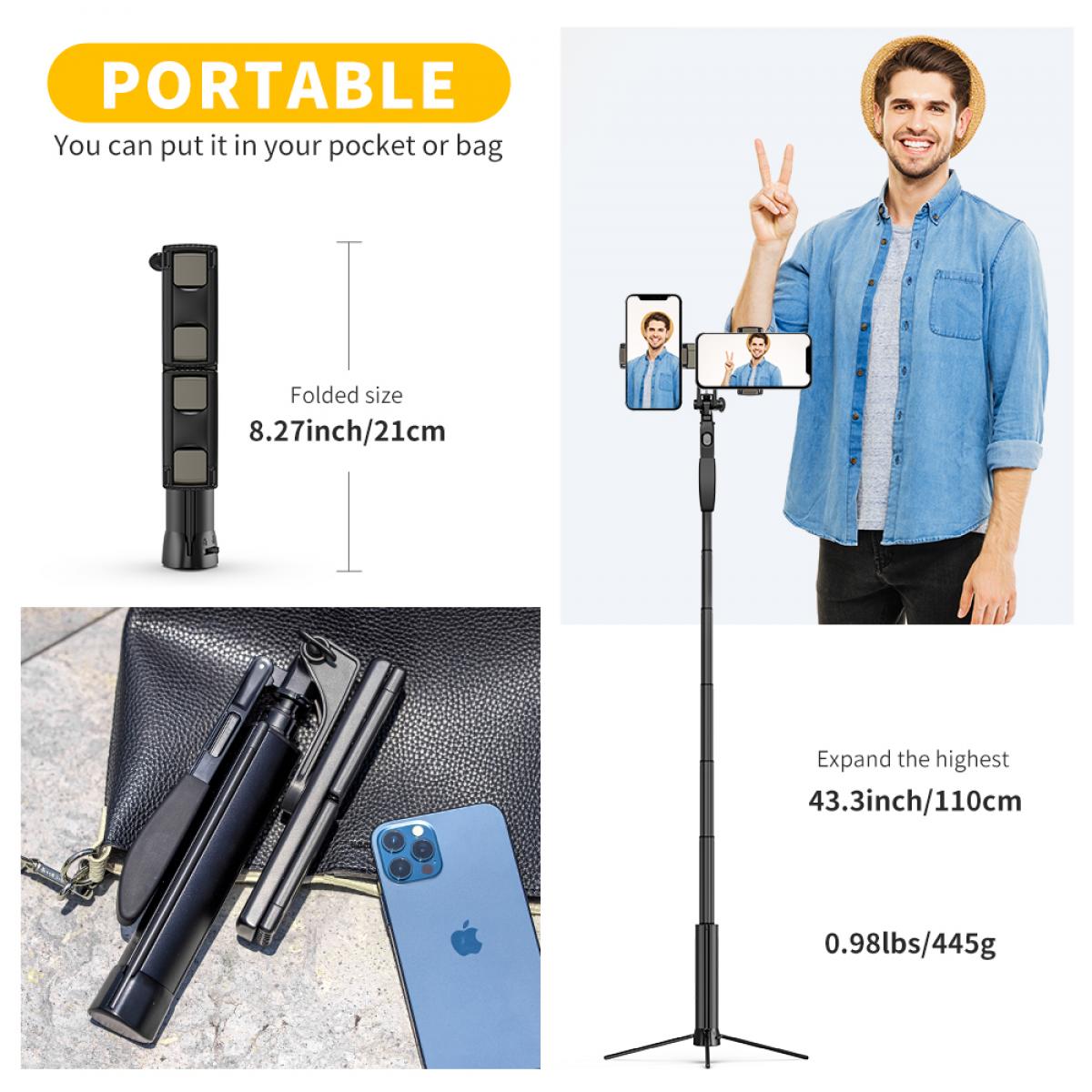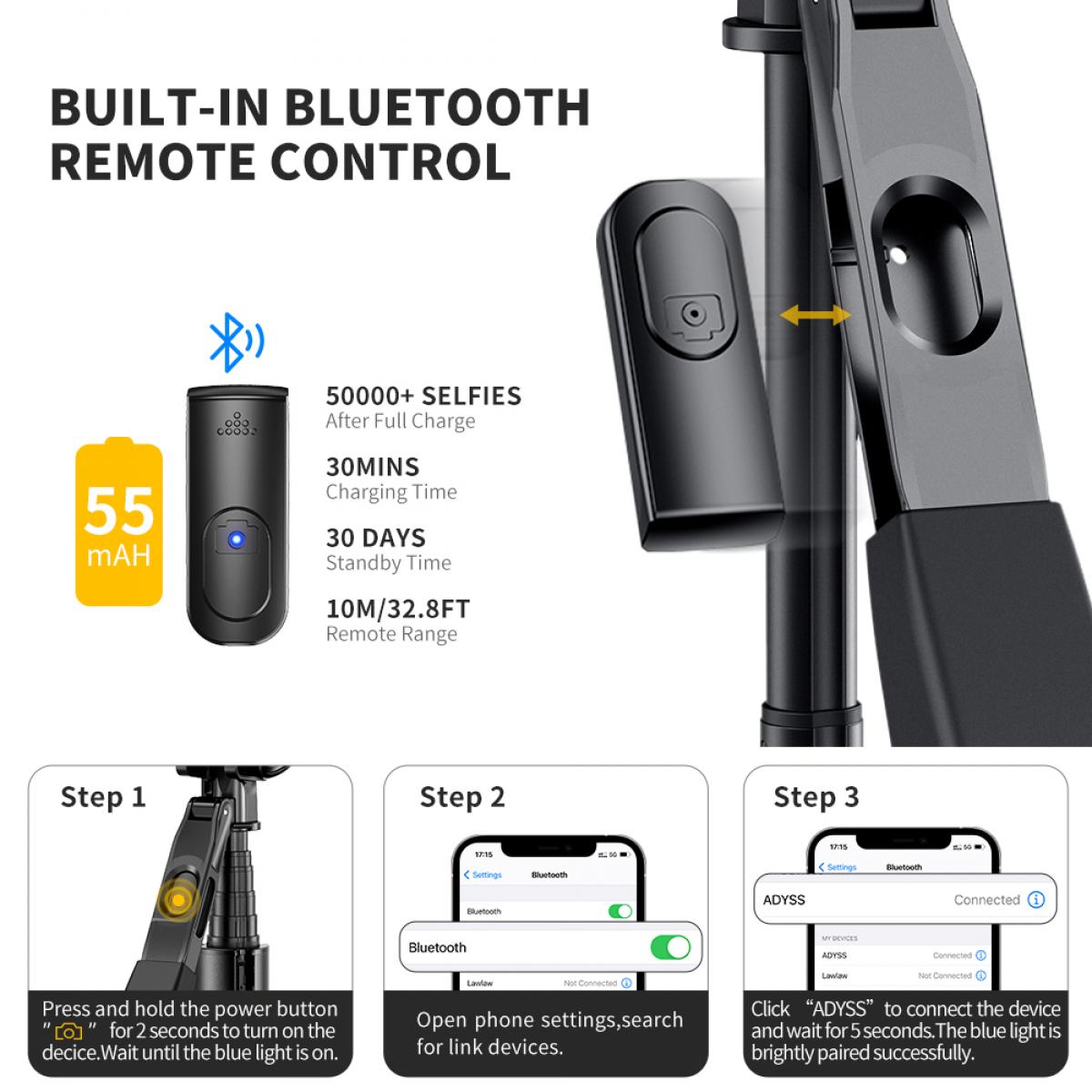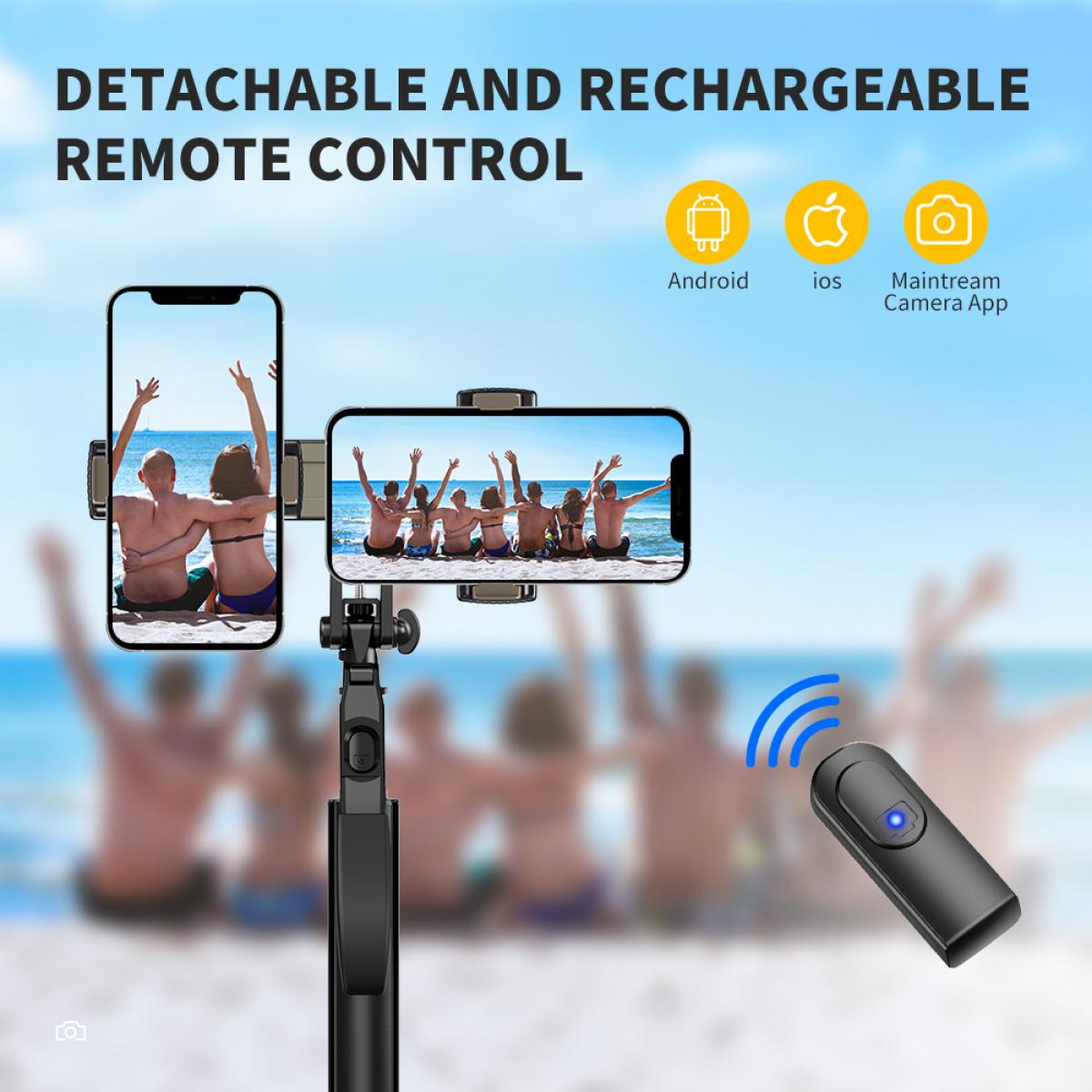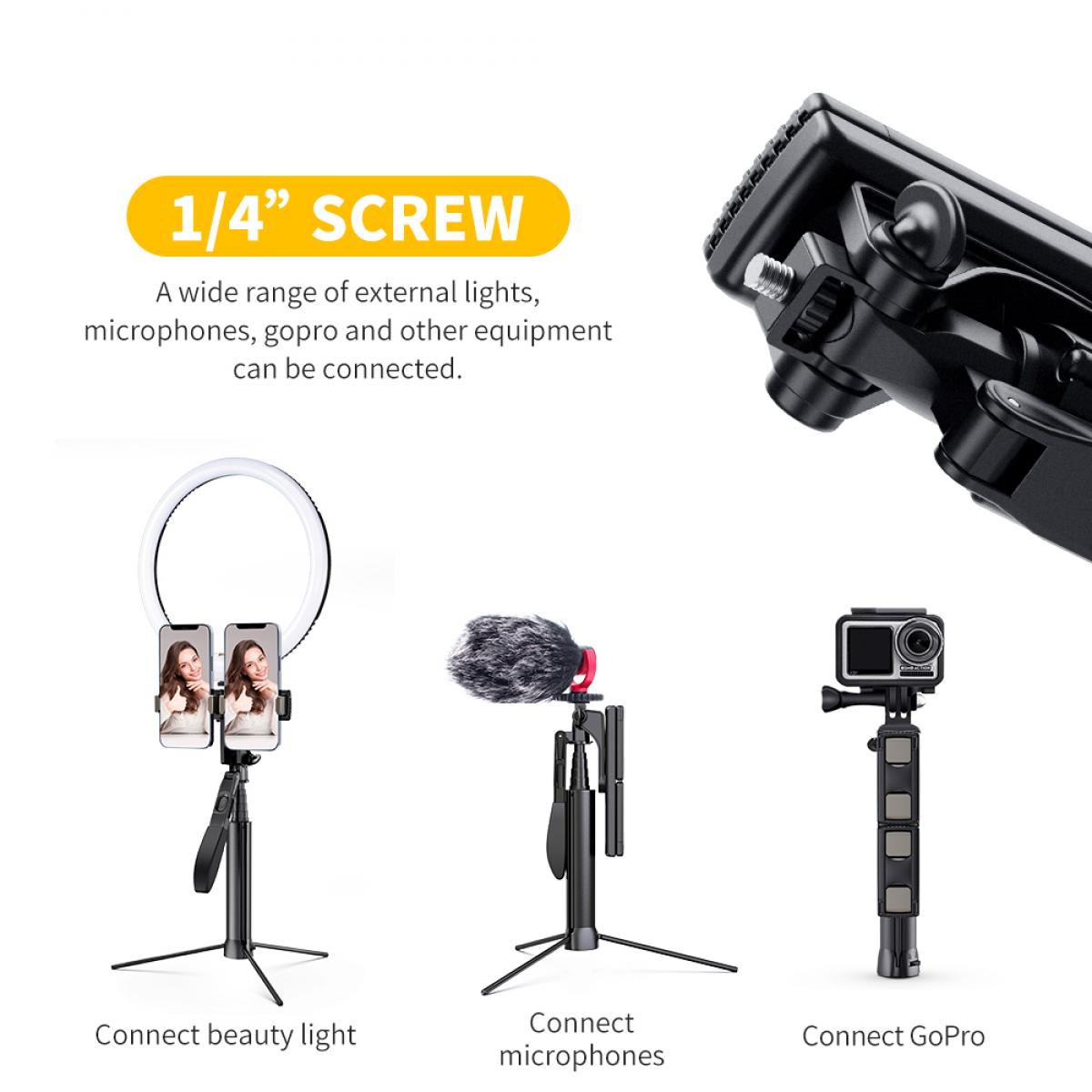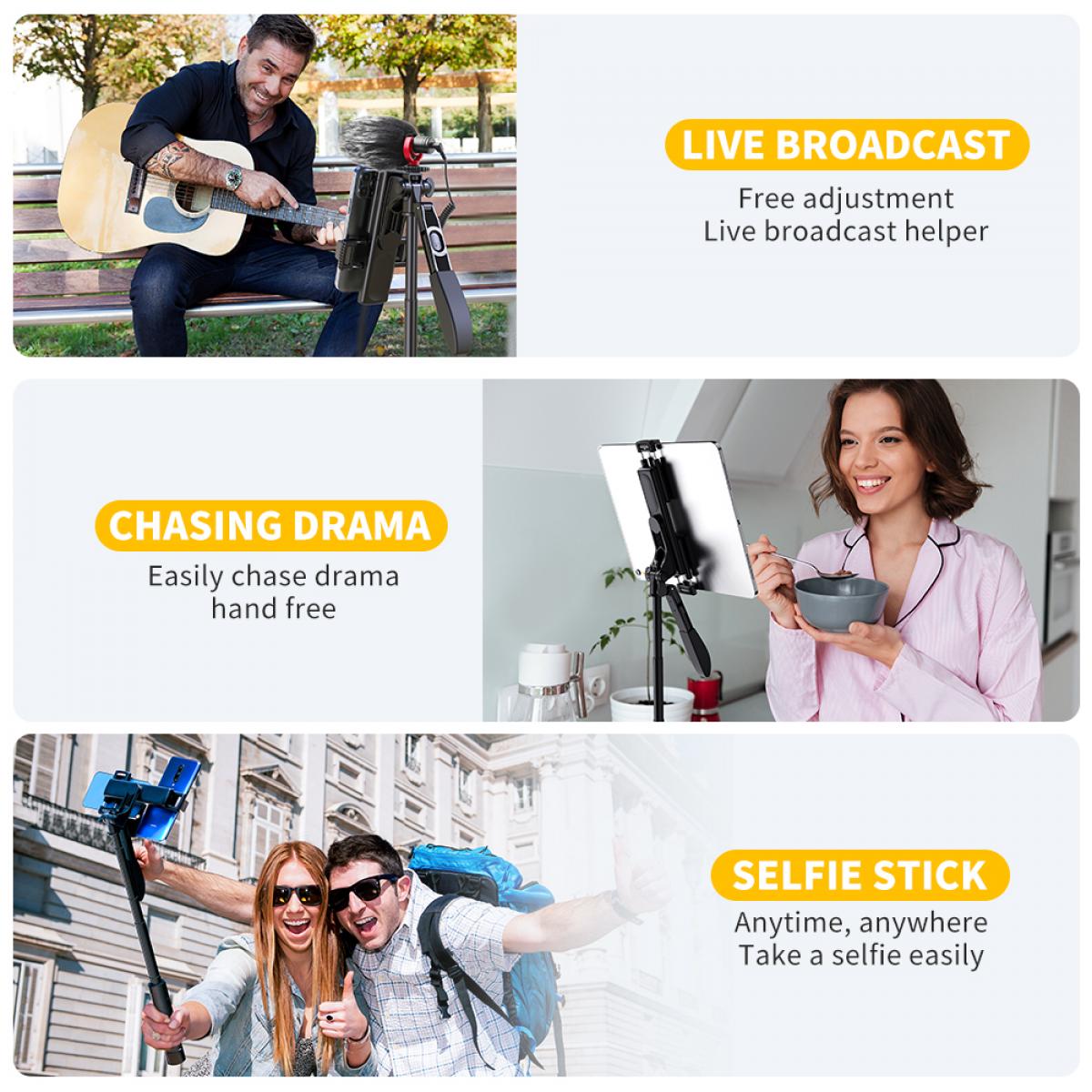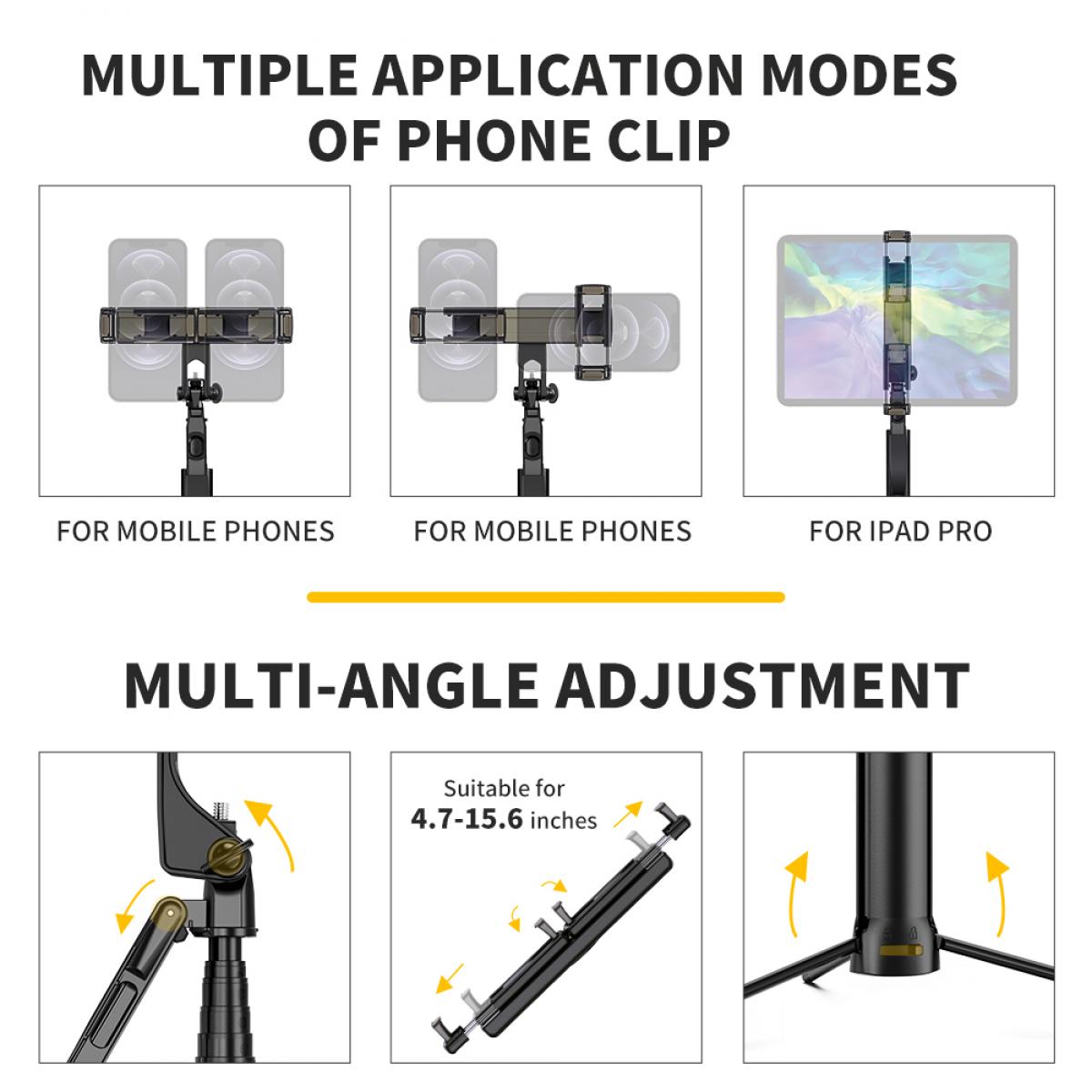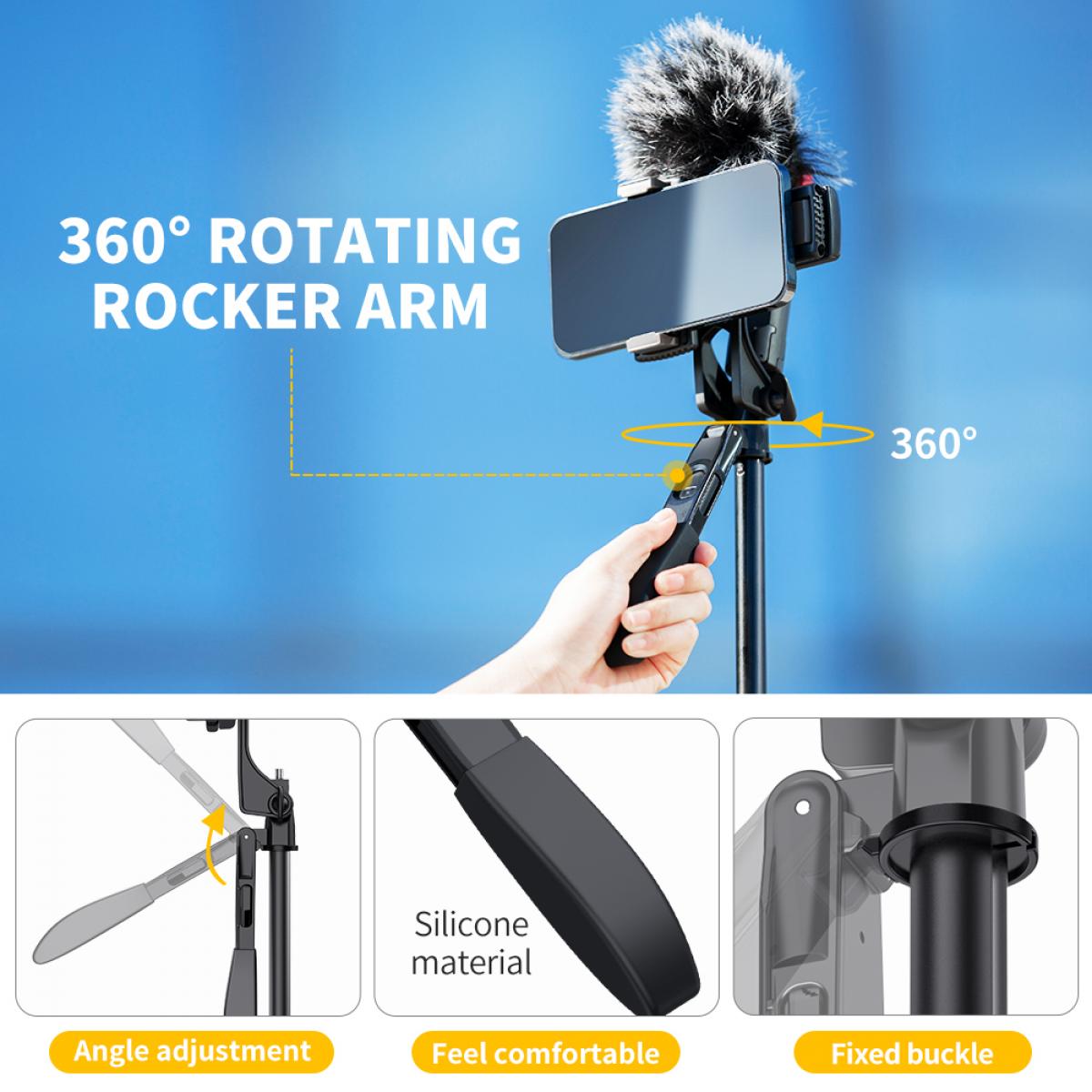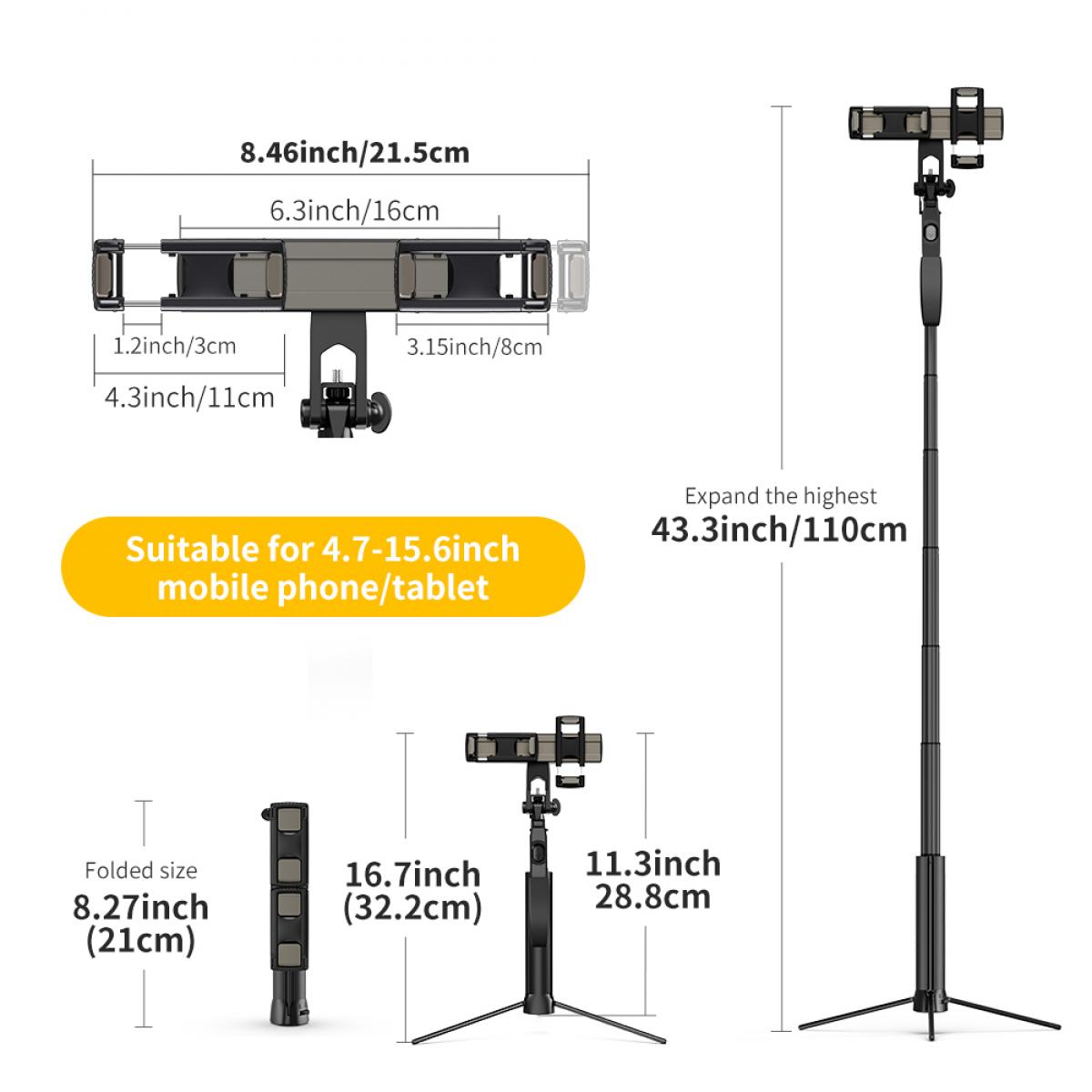 What is the Latest Price of K&F Concept Selfie Stick Portable Tripod in Bangladesh?
Please check the latest price of K&F Concept KF34.031 Selfie Stick Portable Tripod on above. Also, you can purchase our all K&F Concept camera tripod by amazing offers and get secure payment & fast home delivery. Please check our all K&F Concept camera tripod collection – https://camerasourcebd.com/product-category/photography/tripods-support/