K&F Concept KF31.037 Tripod Extension Arm Center Column Price in Bangladesh
Made of magnesium aluminum alloy, equipped with professional 1/4″ and 3/8″ screw, compatible with all kinds of tripods. Strong aluminum construction and locking system, which can guarantee a load capacity of 5KG (11.02 lbs). Adjust the shooting angle freely, it allows you to move the center column from angles from zero to 180 degrees in various vertical and horizontal positions. Spiral knob locking system makes operation quick and easy. Install the base on a tripod, and then install the ball head or a camera on the center column.  The K&F Concept KF31.037 Tripod Extension Arm Center Column is an accessory designed to work with compatible K&F Concept tripods.
Here are some key features of this extension arm center column:
Material: The extension arm center column is made of aluminum alloy, which makes it lightweight and durable.
Compatibility: The center column is compatible with K&F Concept tripods that feature a center column that can be removed and replaced.
Extension Arm: The arm allows you to increase the height of your tripod, giving you more flexibility and range when positioning your camera.
Adjustable Angle: The extension arm can be adjusted to different angles, allowing you to position your camera at different angles and heights.
Load Capacity: The maximum load capacity of the extension arm center column is 5kg, which means it can support heavier cameras and equipment.
Easy Installation: The column is easy to install, simply remove the existing center column from your tripod and replace it with the extension arm.
Compact and Lightweight: The extension arm center column is compact and lightweight, making it easy to transport and use in the field.
K&F Concept KF31.037 Specs
Brand: K&F CONCEPT

Model: KF31-037

Type: professional tripod

Material: Aluminum

Usage: for DSLRs, other cameras

Compatible devices: Camera Tripod

Load Capacity: 5kg
In the Box
K&F Concept KF31.037 Center Coulmn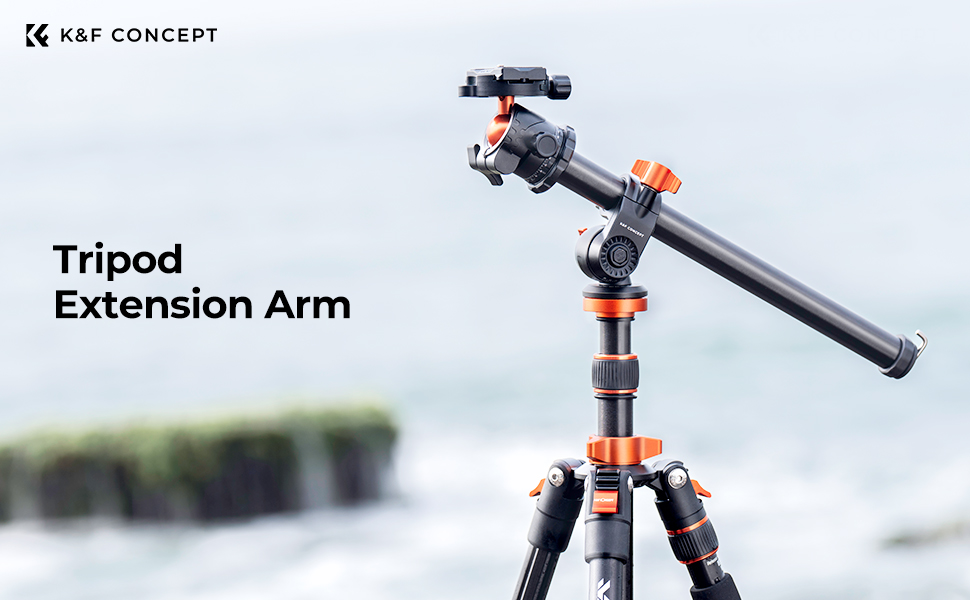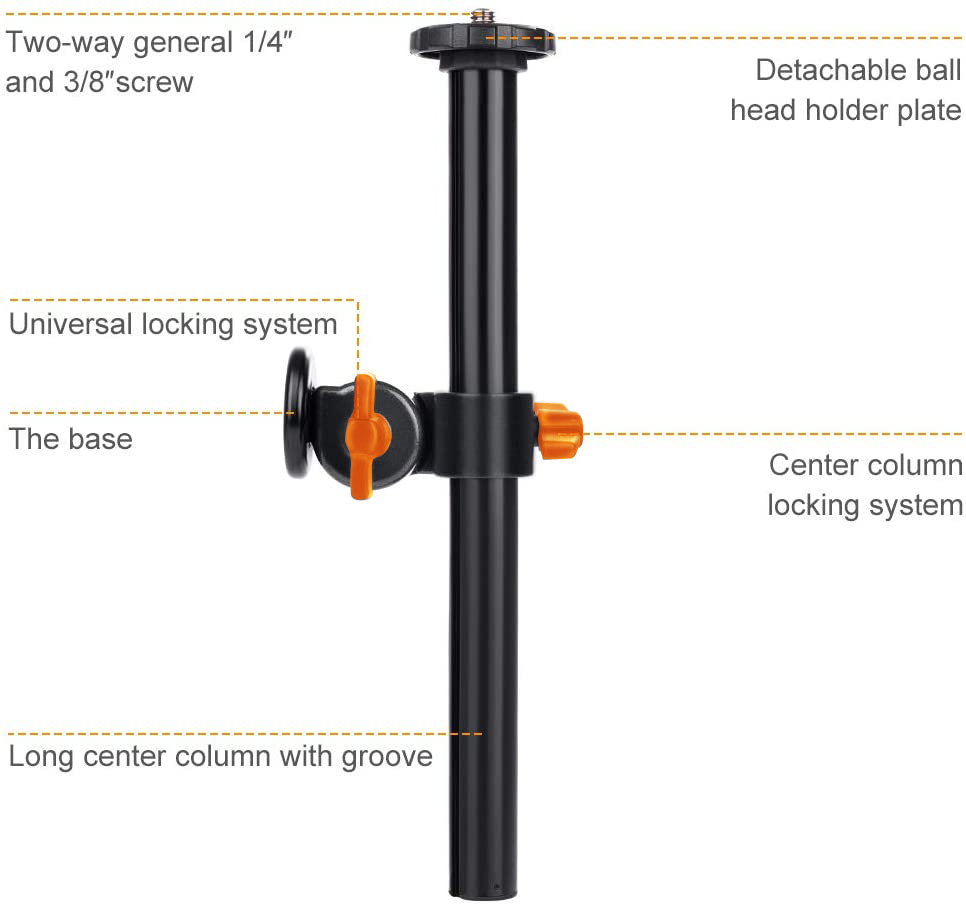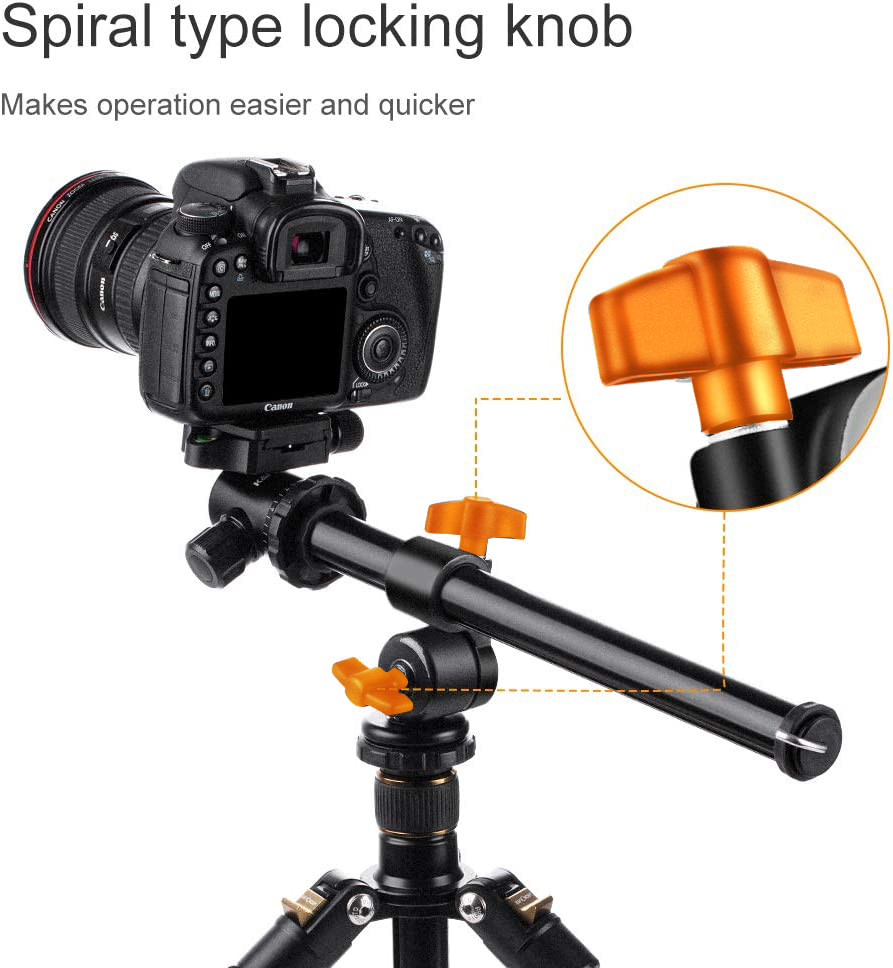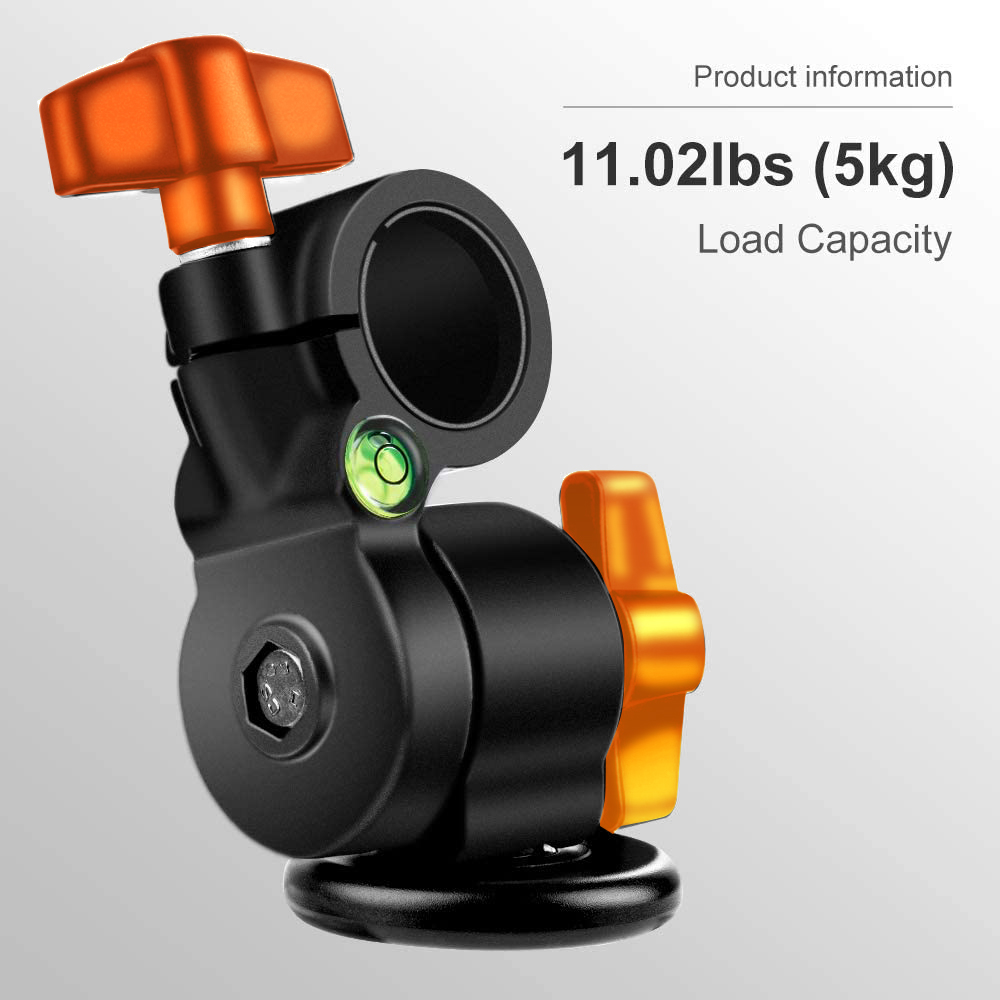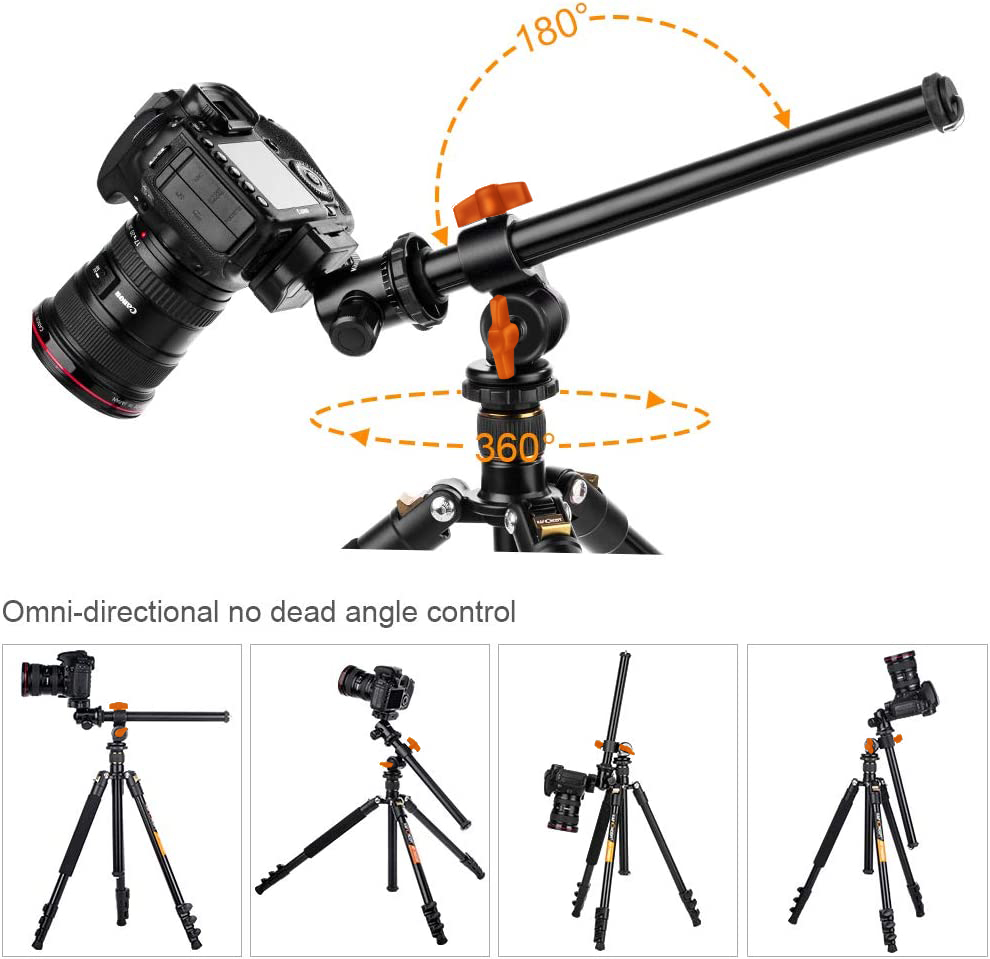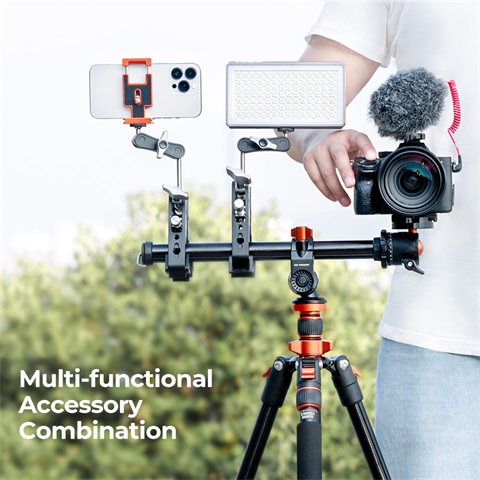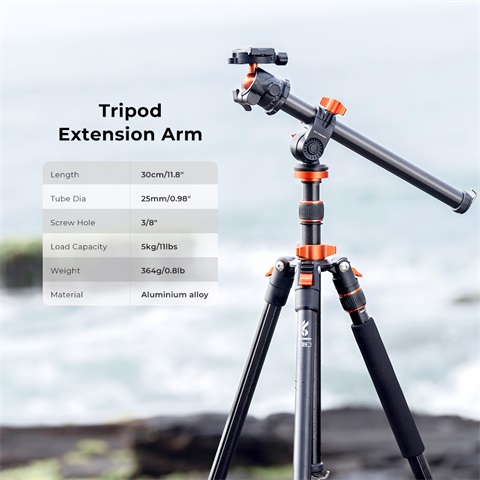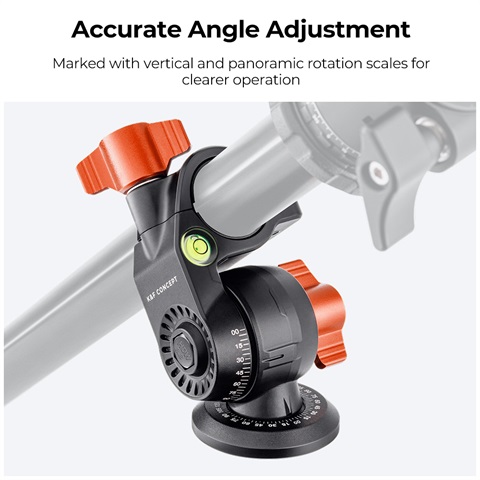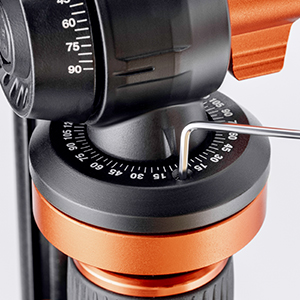 What is the Latest Price of K&F Concept Center Column in Bangladesh?
Please check the latest price of K&F Concept Center Column on above. Also, you can purchase our all K&F Concept camera tripod by amazing offers and get secure payment & fast home delivery. Please check our all K&F Concept camera tripod collection – https://camerasourcebd.com/product-category/photography/tripods-support/