K&F Concept Electronic Lens Adapter for Canon to Sony Mount Price in Bangladesh
The K&F Concept SKU: KF06.466 Auto Focus Electronic Lens Mount Adapter allows you to mount Canon EF/EF-S lenses onto Sony E-mount cameras while retaining autofocus functionality. This adapter is designed with electronic contacts to allow communication between the lens and the camera body, allowing autofocus, aperture control, and image stabilization to function as if the lens were mounted directly onto a camera.
This adapter is compatible with both full-frame and APS-C Sony E-mount cameras, and it supports a variety of Canon EF/EF-S lenses. The adapter also has a durable metal construction and a removable tripod mount for added stability when using larger lenses.
Dual focus mode, the adapter is equipped with focus mode switch, C/P two focus modes can be switched quickly, the focus speed is fast, the focus success rate is high, and the focus speed is effectively improved.

USB firmware upgrade technology, upgrade compatible with new cameras and new lenses on the market, no longer limited

Ultra-fast focusing speed, AF auto focus, providing fast and accurate detection of focusing direction and target;

Super powerful compatibility. Suitable for use on Sony E-mount camera body, you can transfer EF/EF-S lens group to your Sony E-mount camera body, through the new combination, let you shoot more beautiful works;

Gold-plated electronic contacts, using high-precision injection molding technology to ensure efficient signal conductivity and corrosion resistance, allowing the camera and lens to maintain reliable communication, achieving autofocus, aperture control, EXIF ​​information transmission, lens anti-shake and other functions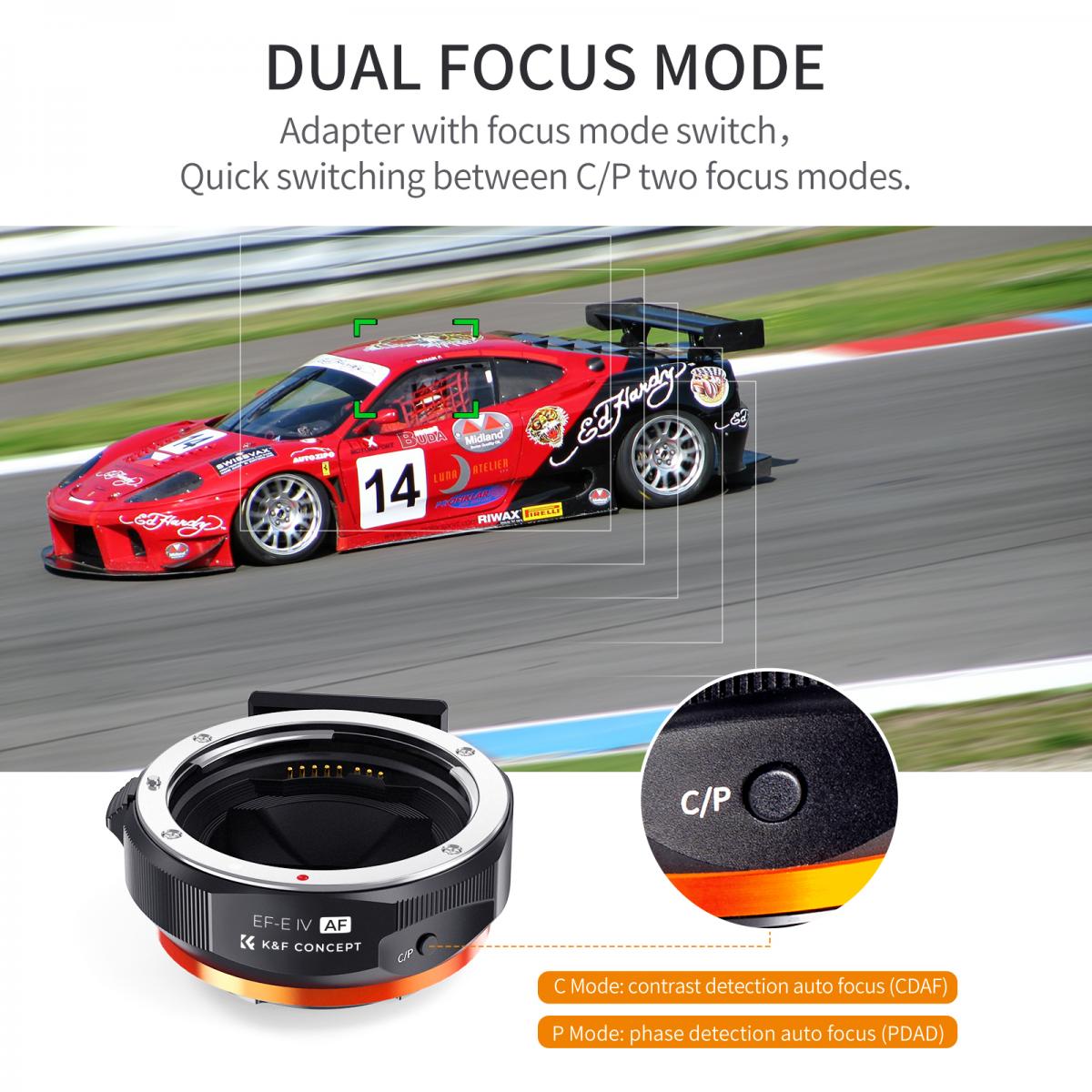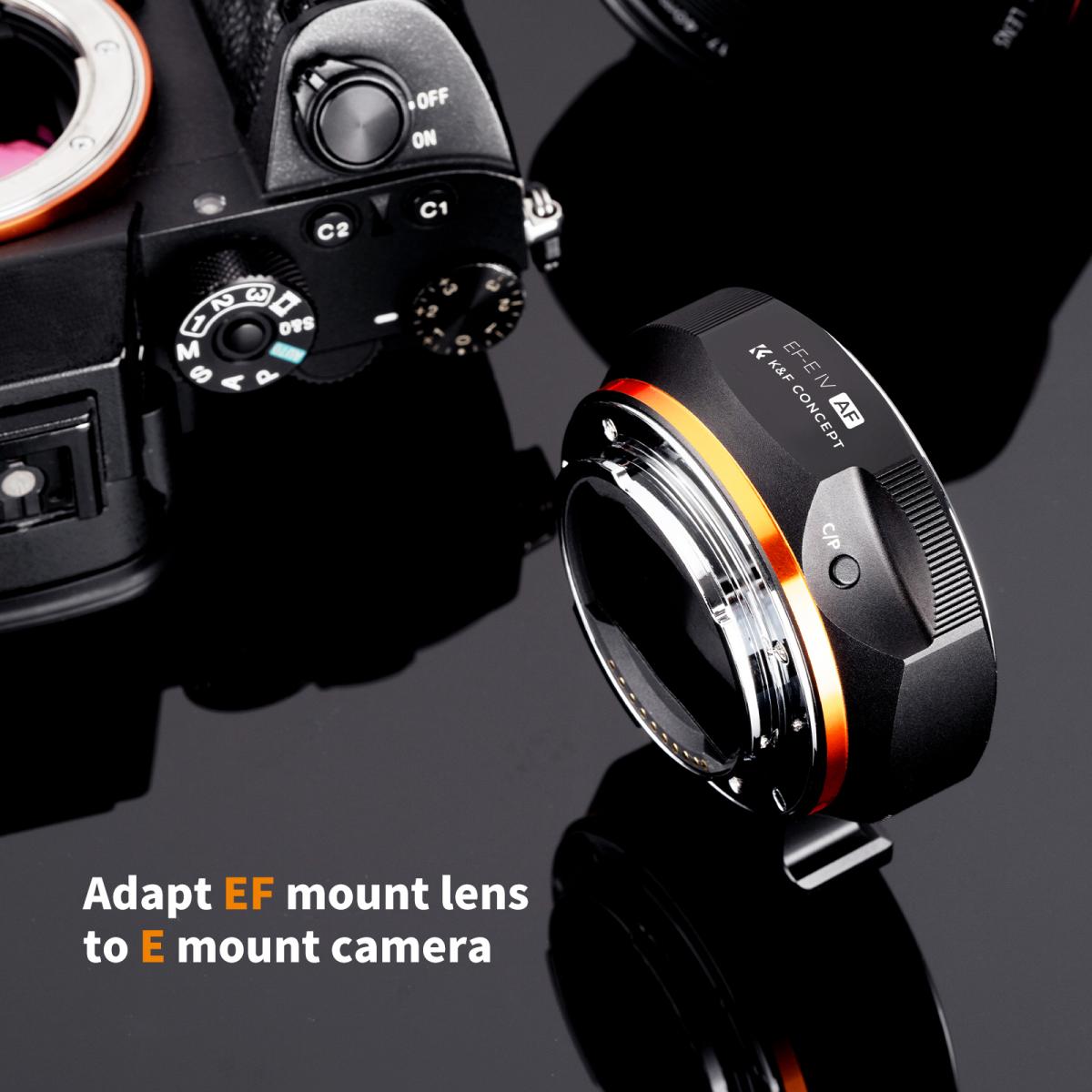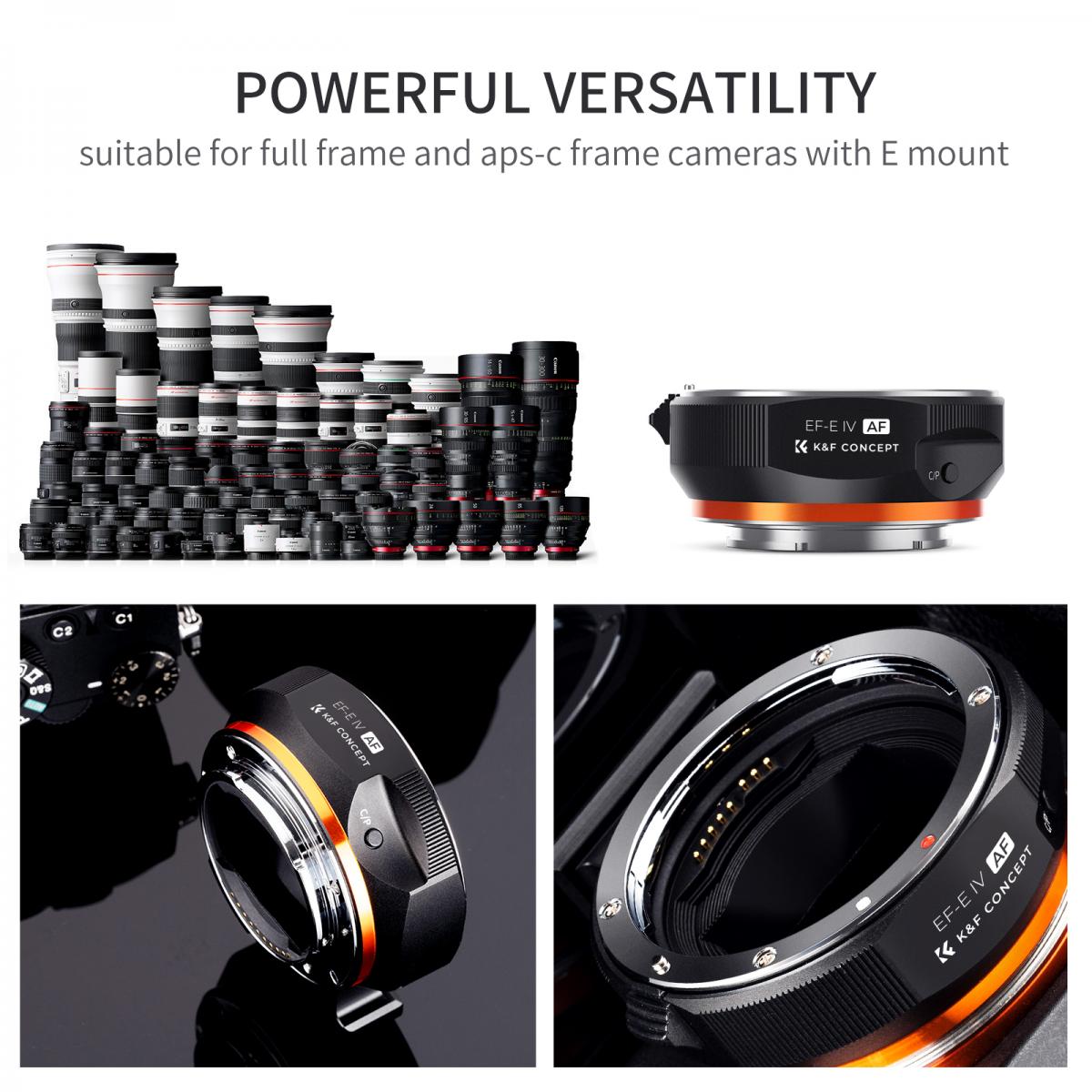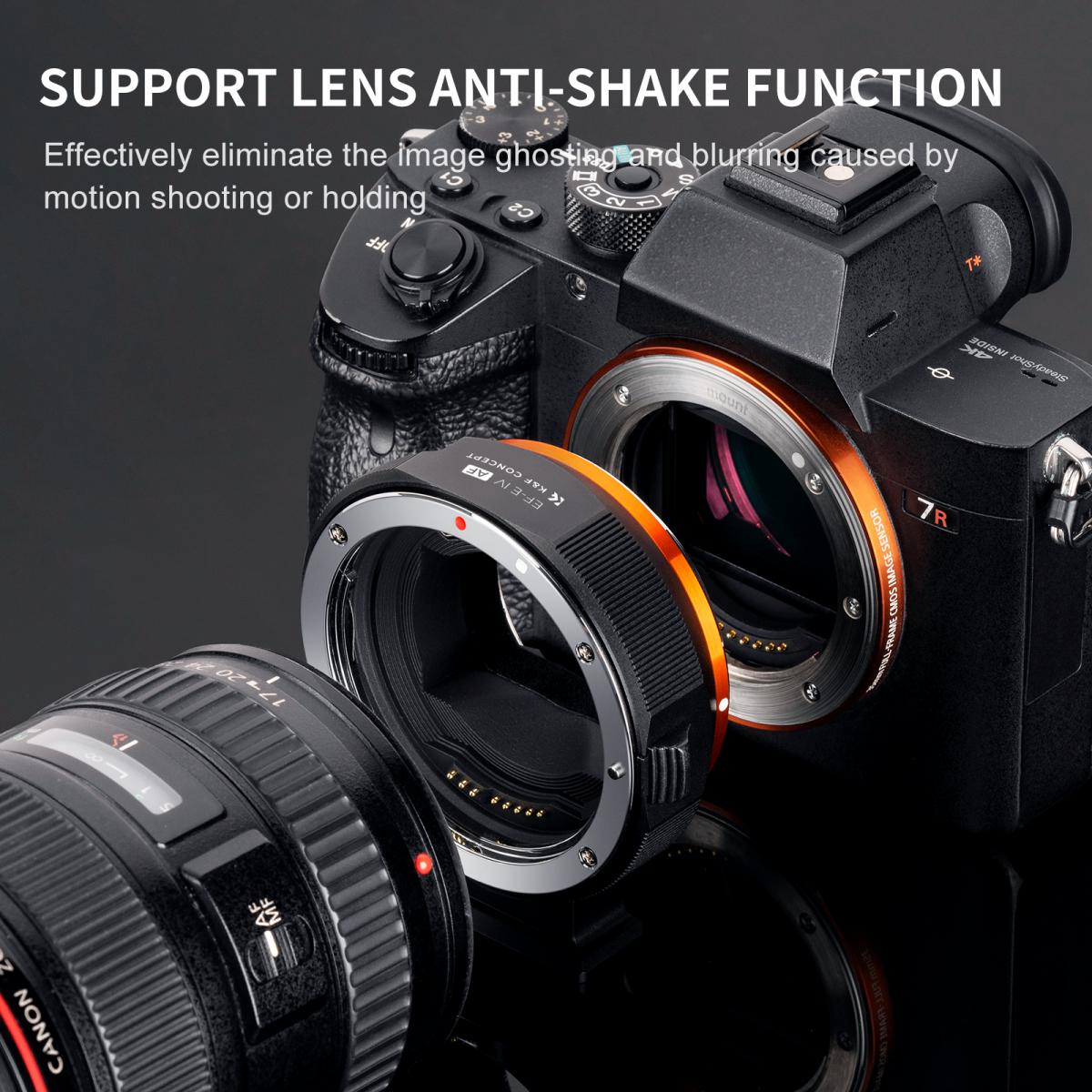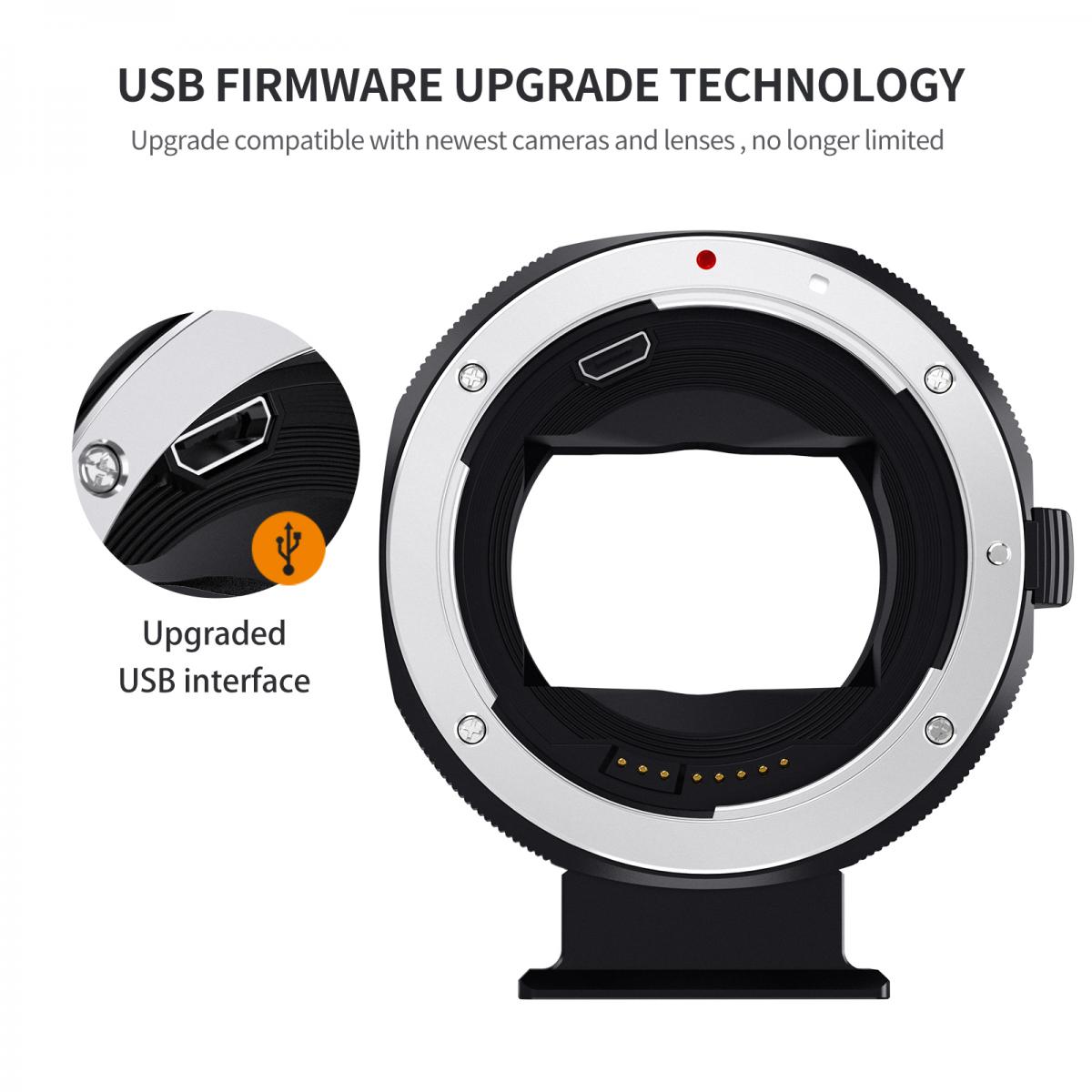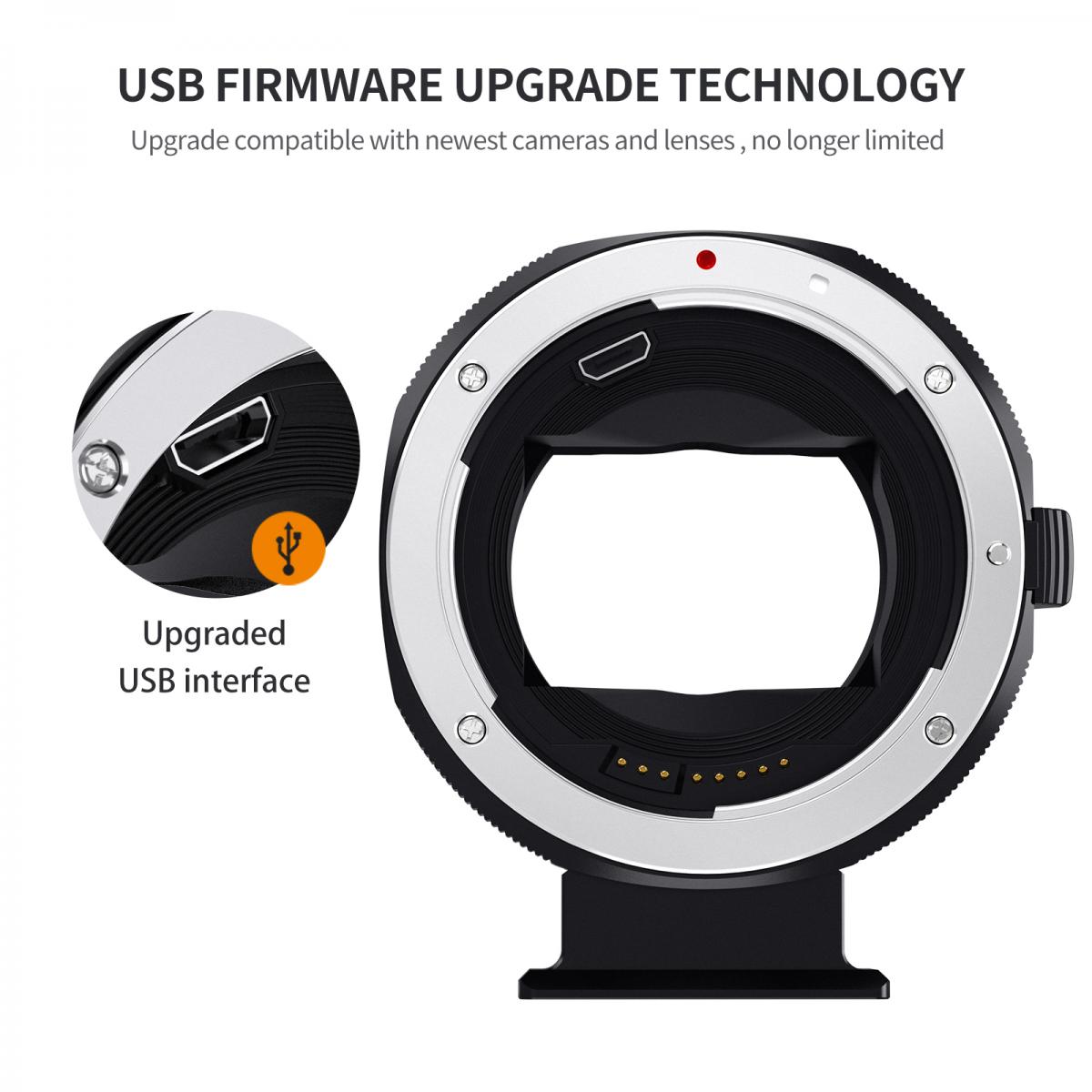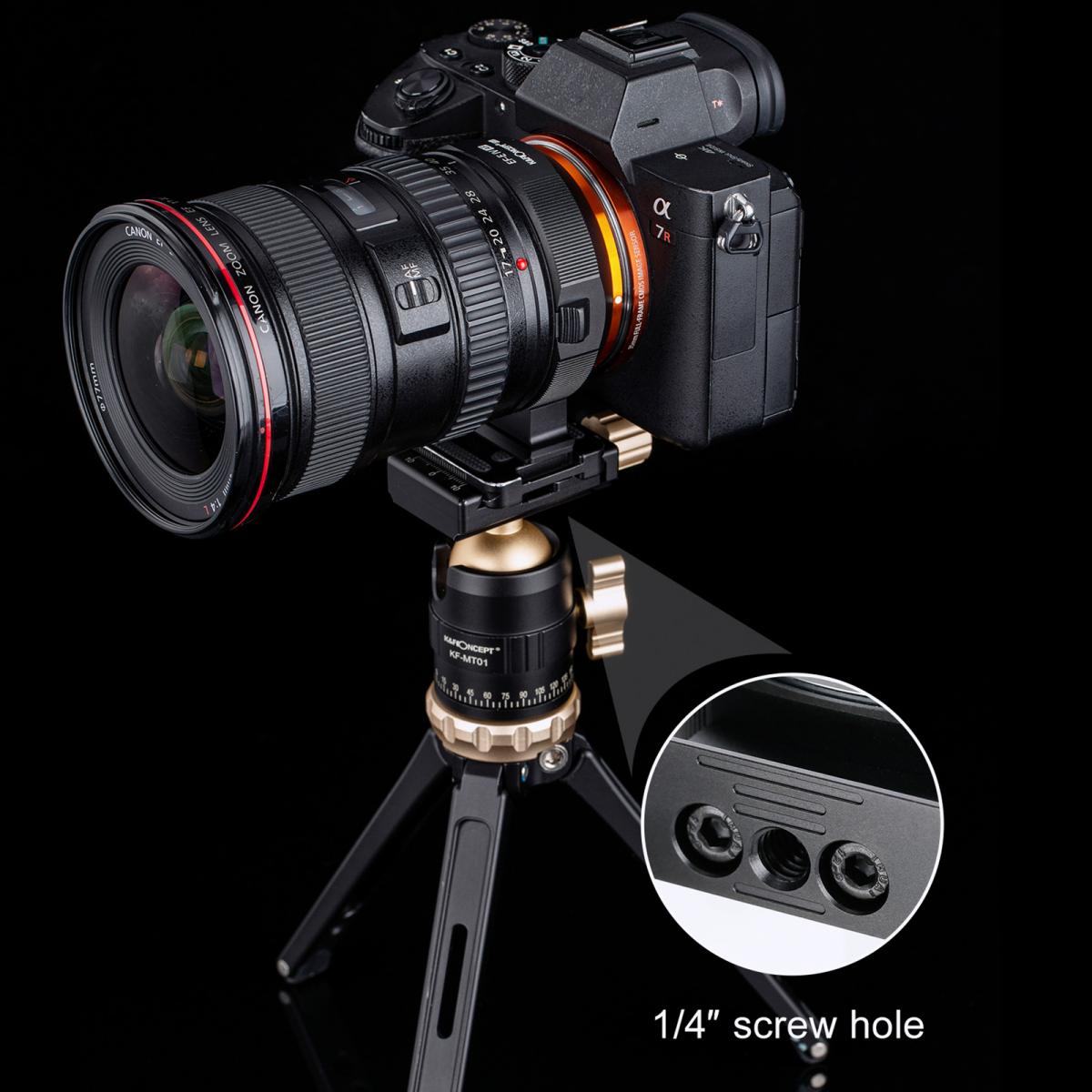 What is the Latest Price of K&F Concept Lens Adapter for Canon to Sony in Bangladesh?
Please check the latest price of K&F Concept Lens Adapter for Canon to Sony on above. Also, you can purchase our all lens & accessories by amazing offers and get secure payment & fast home delivery. Please check our all lens & accessories collection – https://camerasourcebd.com/product-category/photography/camera-lenses/