K&F Concept M8 Wireless Lavalier Microphone System Best Price in Bangladesh
The K&F Concept KF10.016 M9 Camera-Mount UHF Wireless Lavalier Microphone is a wireless microphone system designed for use with cameras, camcorders, and other recording devices. The K&F Concept M8 Professional Wireless Lavalier Microphone is a mid-range wireless microphone system that is well-suited for a variety of video productions, including interviews, vlogging, and filmmaking. It features a built-in unidirectional condenser microphone, UHF transmission technology, and a range of up to 70 meters in open space. K&F Concept M8 Professional Wireless Lavalier Microphone
The microphone system is easy to set up and use. The transmitter simply clips onto the subject's clothing, and the receiver mounts on the camera or other audio recording device. The system also features a real-time monitoring function, so you can hear what the microphone is picking up before you start recording.
This microphone is suitable for professional photography, video recording, news coverage, lectures and other occasions.

Wireless transmission distance (without obstacles) can reach up to 70 meters.

Lightweight,the receiver and transmitter are both only 85g, easy to carry and wear on the body.

Uses UHF frequency band and complex interference-free circuit, and 6 preset channels are available.

With strong anti-interference capability, more than 4 sets of devices can be used simultaneously without mutual interference.

Uses WNCR noise control technology, featuring extremely low bottom noise,real sound reduction details.

Applies noise valve control system, with auto mute if no signal.

Use AA batteries, battery life up to 15 hours. (Note: Battery are not included)

Used in several occasions such as film and television shooting , news gathering and rocording, etc.

Lightweight, convenient for carry and usage, Works with camcorders, DSLR cameras and mounted easily and quickly.

Liquid crystal display with Built-in button
Specifications:
Brand: K&F CONCEPT
Model: M-8
Frequency Response: 40Hz-12KHz
Number of Channels: 6
Transmit Power: ≤10dBm
Receiving Sensitivity: S/N:12dB 3uV
S/N Ratio: >80dB
Operating Range: 70m
Power Supply: 2pcs 1.5V AA Batteries (Not included.)
Battery: 15h
Package Size: 23.2 * 18 * 4.7cm / 9.1 * 7.1 * 1.8″
Package Weight: 309g / 10.9oz
Package List:
1 * Mini Mic
1 * Clip Mic
1 * Receiver
1 * Transmitter
1 * Metal Fixing Buckle
1 * 3.5mm Connecting Cable
1 * User Manual(English/Chinese/Japanese/German)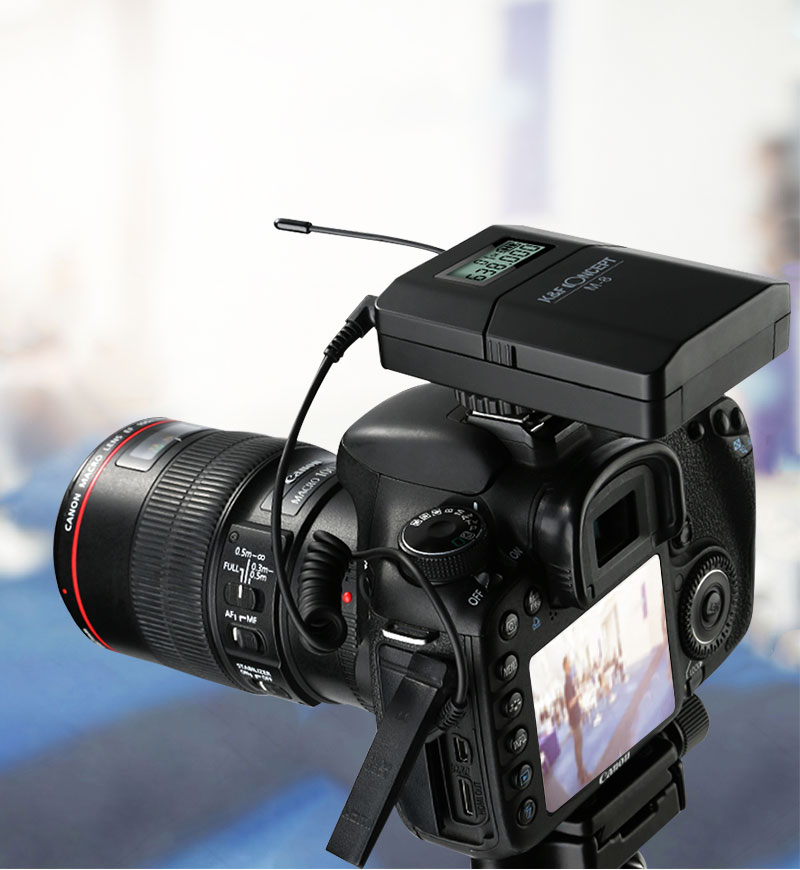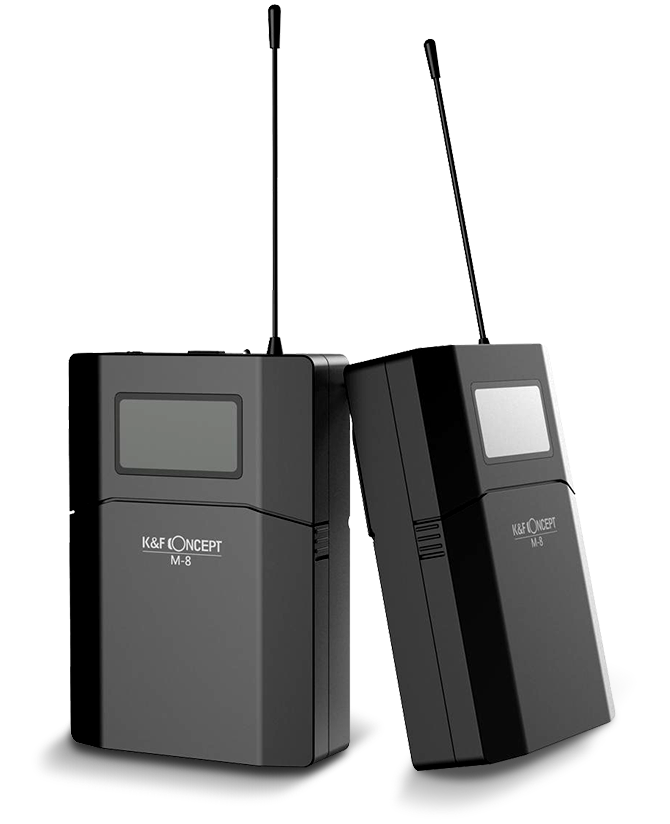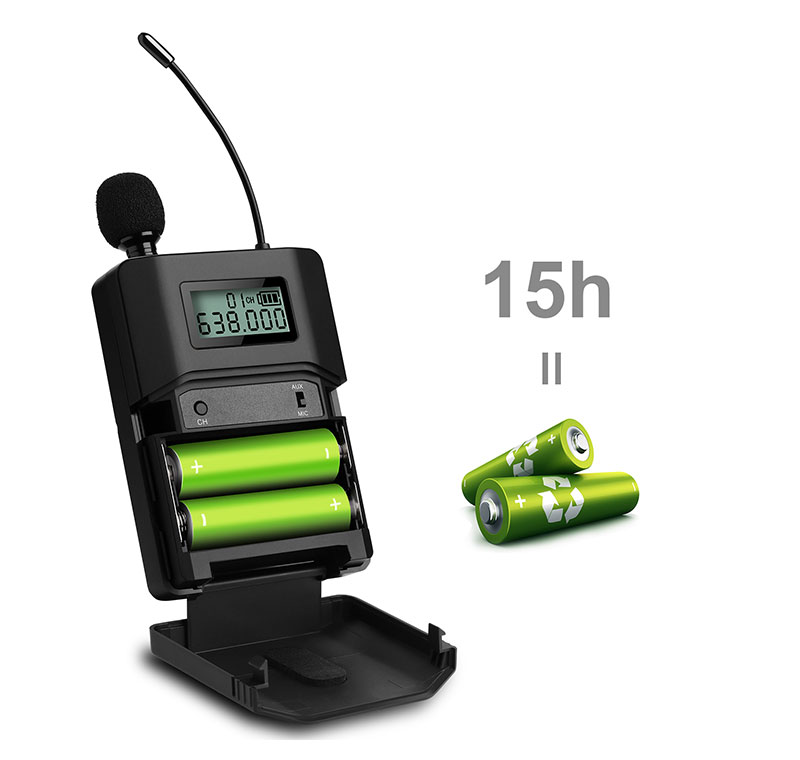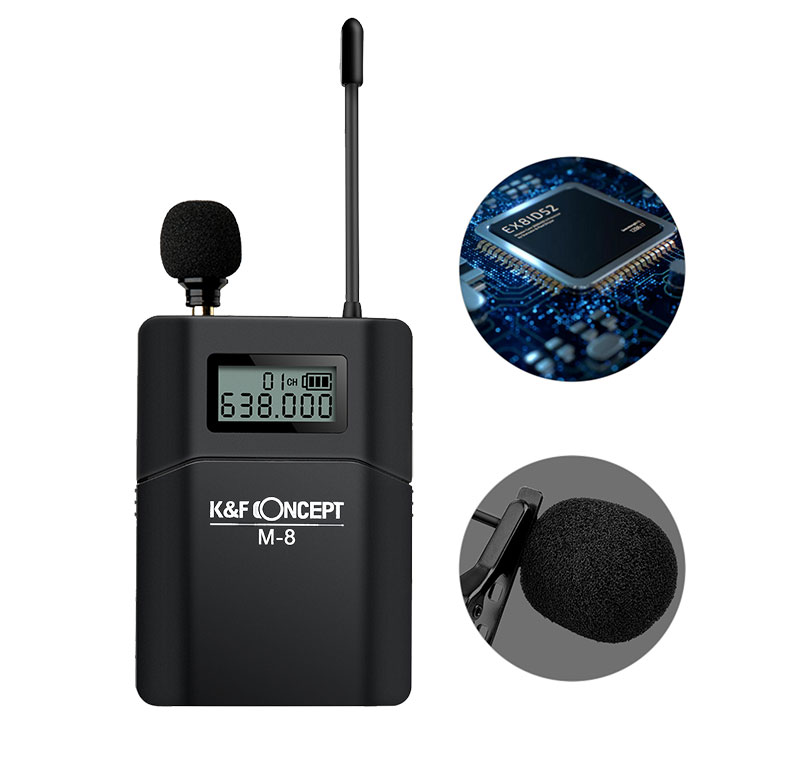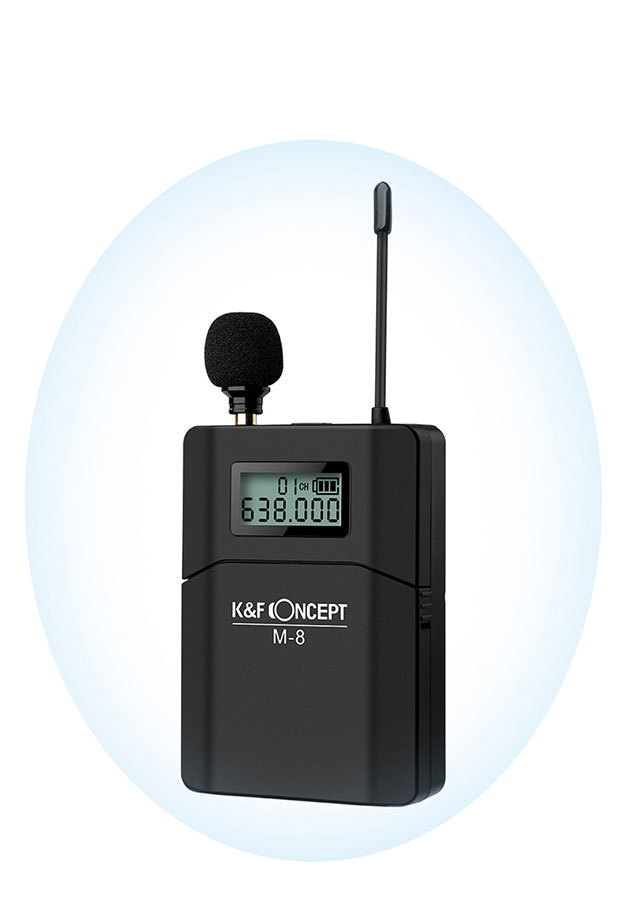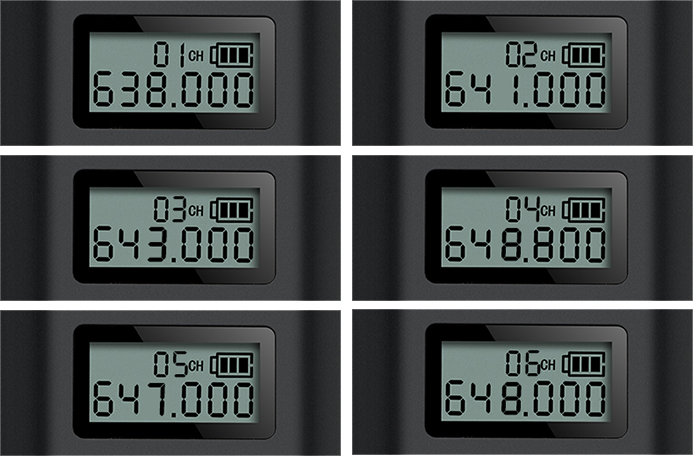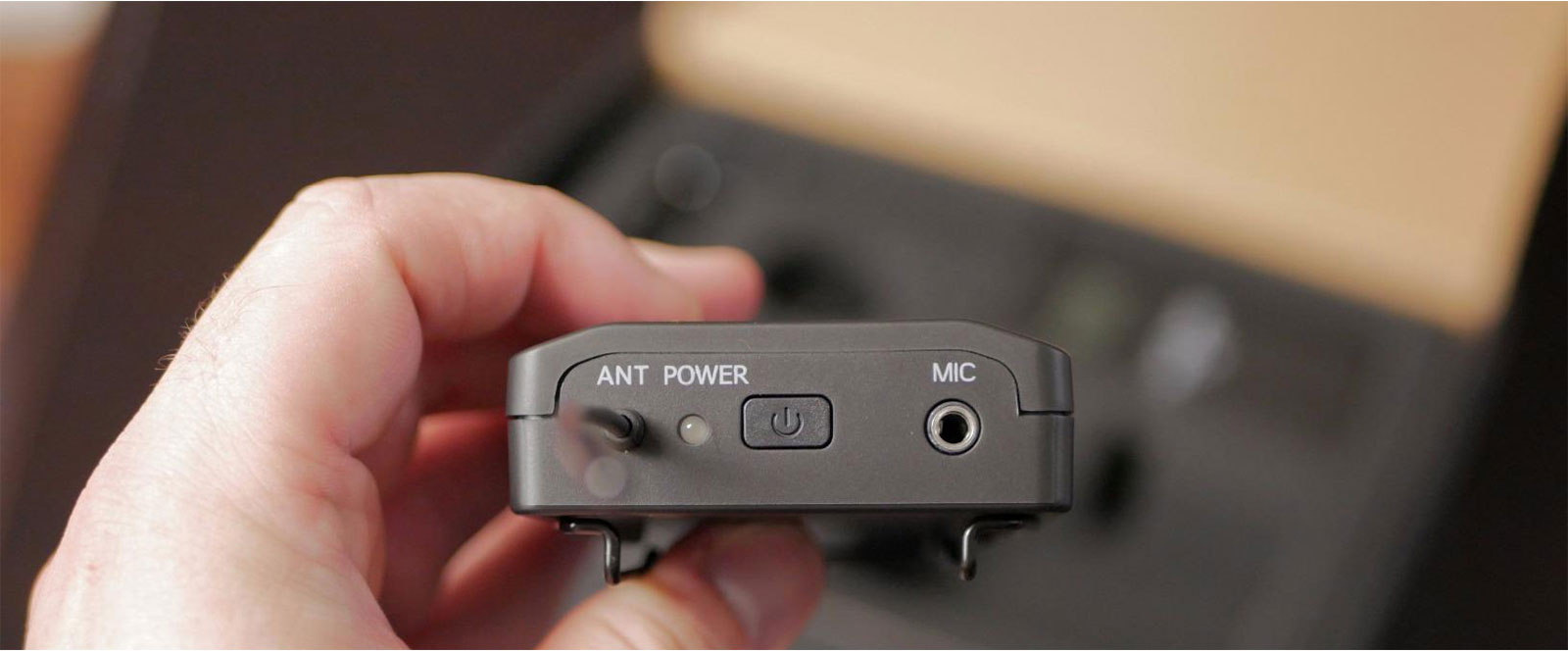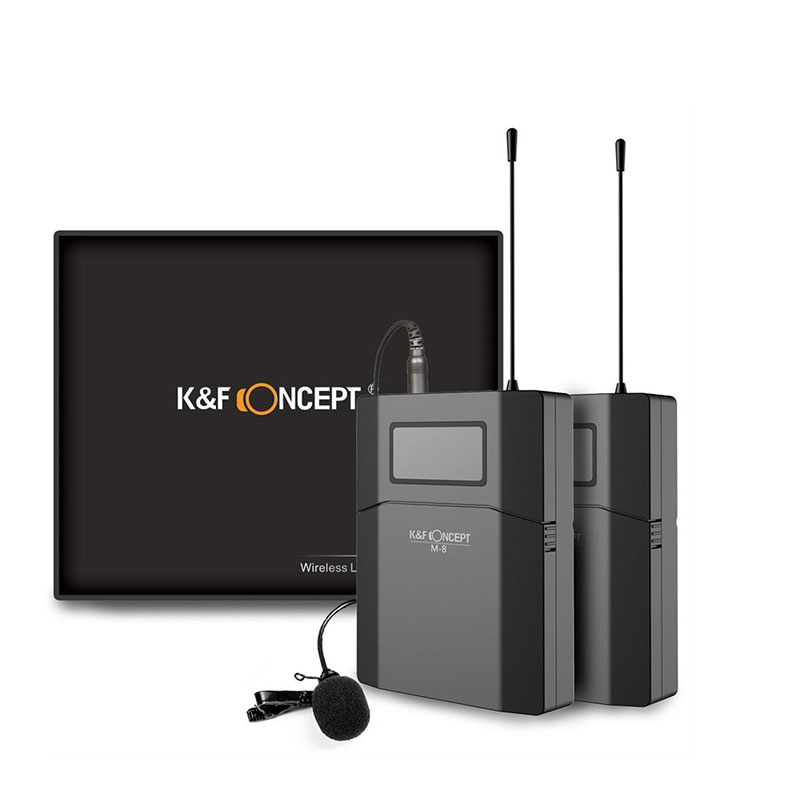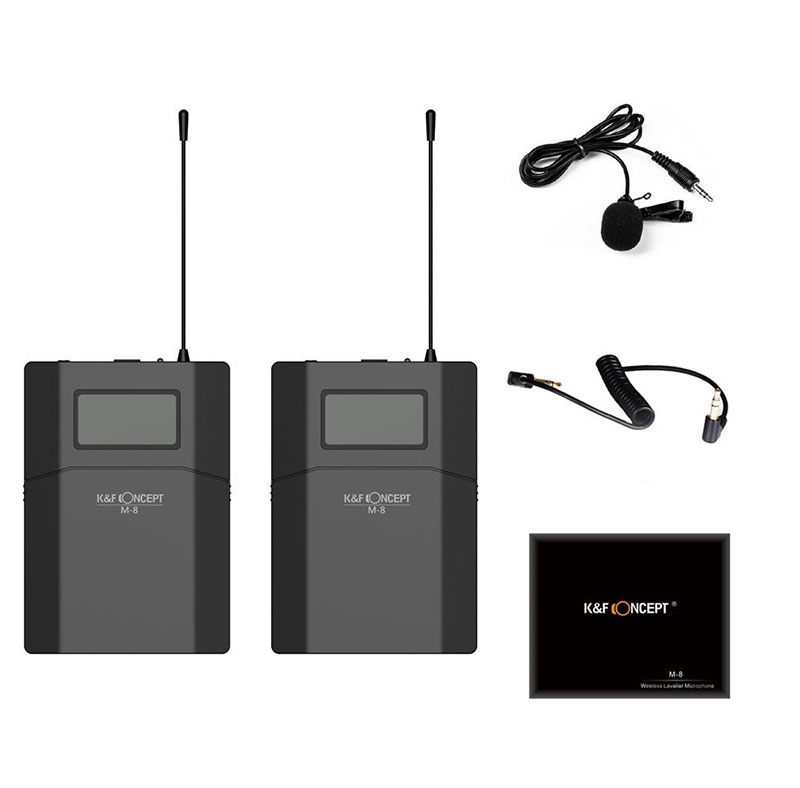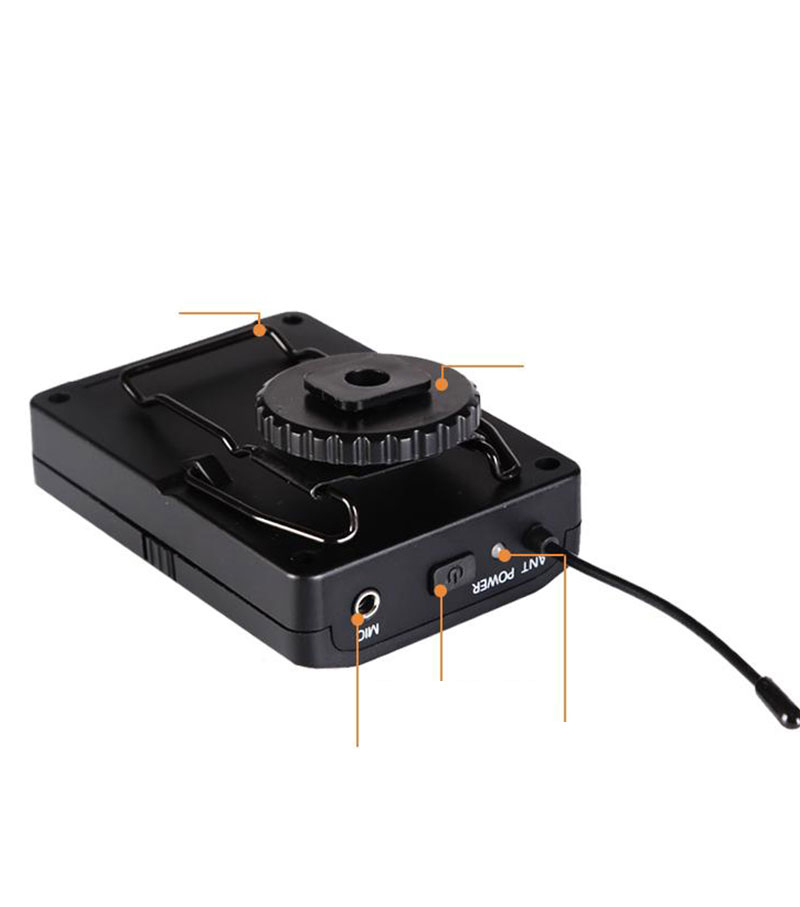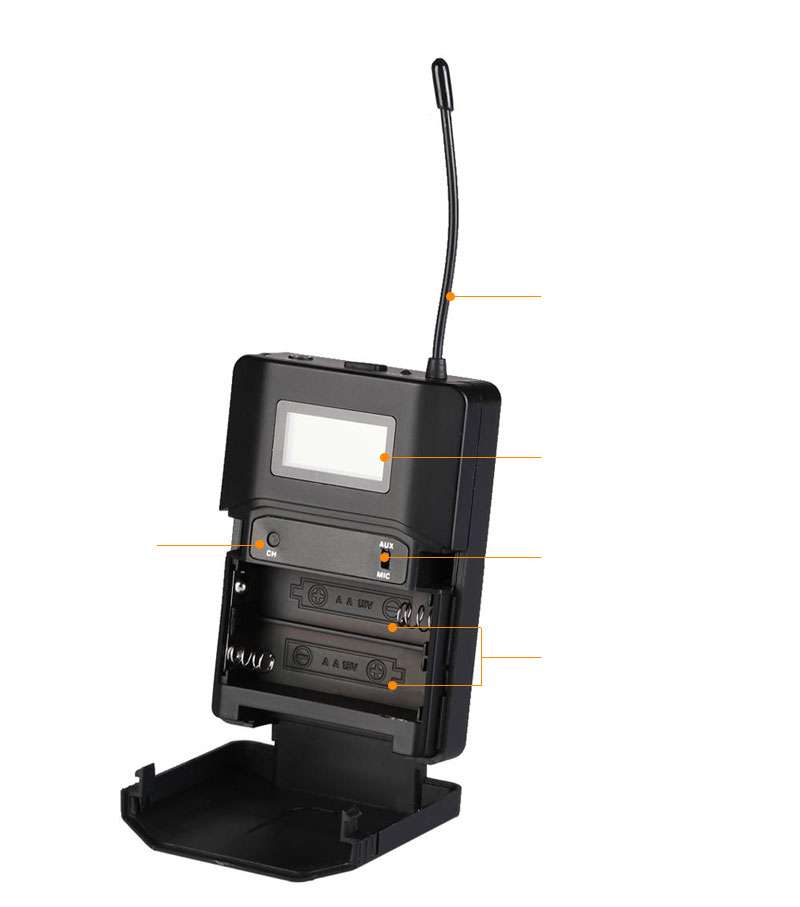 What is the Latest Price of K&F Concept M8 Wireless Microphone in Bangladesh?
Please check the latest price of K&F Concept M8 Wireless Microphone on above. Also, you can purchase all audio equipment by amazing offers and get secure payment & fast home delivery. Please check our all microphone collection – https://camerasourcebd.com/brand/synco-shop/