K&F Concept 55mm Circular Polarizer CPL Filter Best Price in Bangladesh
This Classic Series Slim Multicoated Circular Polarizer Filter from K&F Concept is a 55mm multicoated glass circular polarizing filter that helps reduce reflections and glare by filtering out light that has become polarized due to reflection from a nonmetallic surface. The light from the sun becomes partially polarized due to reflecting off electrons in air molecules, causing the light to scatter into what appears as haze. A polarizing filter arranges and filters directionally polarized light, allowing for the absorption of much of this light. This results in a noticeable reduction of glare and reflections from nonmetallic surfaces and an increase in the saturation of skies and foliage.
This filter is constructed from Japanese optical glass for clarity as well as color fidelity, and it features multicoating to prevent internal ghosting and reflections. It is made with an aluminum alloy filter ring that can be rotated to adjust the intensity of the polarization effect. The slim design reduces the potential for vignetting when used with wide-angle lenses.
K&F Concept CPL Filter Specs
| | |
| --- | --- |
| Filter Type | Circular Polarizer |
| Filter Factor | Not Specified by Manufacturer |
| Circular Size | 55 mm Filter Thread |
| Rotating | Yes |
| Coatings | Multi-Coating |
| Physical Features | Slim |
| Filter Material | Glass |
| Ring Material | Aluminum |
| | |
| --- | --- |
| Package Weight | 0.165 lb |
| Box Dimensions (LxWxH) | 3.9 x 3.9 x 0.8″ |
In the Box
K&F Concept Classic Series Slim Multicoated Circular Polarizer Filter (55mm)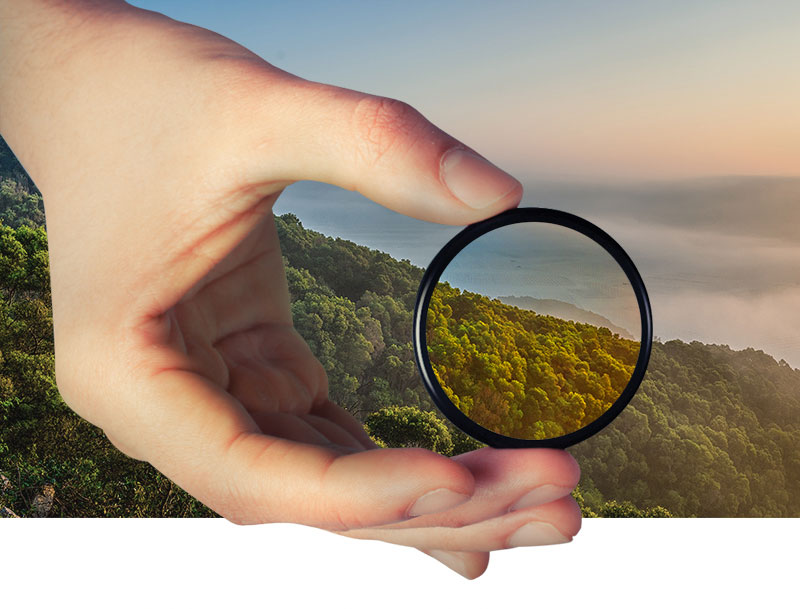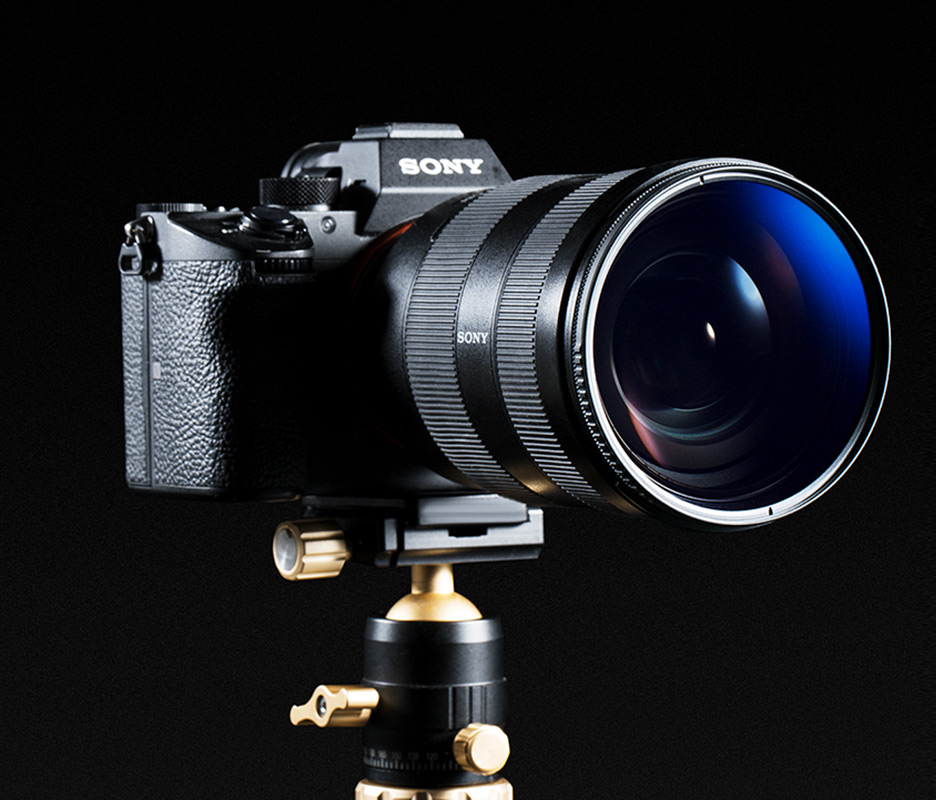 You can clearly see how mounting the CPL filter almost completely eliminates the reflection visible in the water body. Isn't that magical?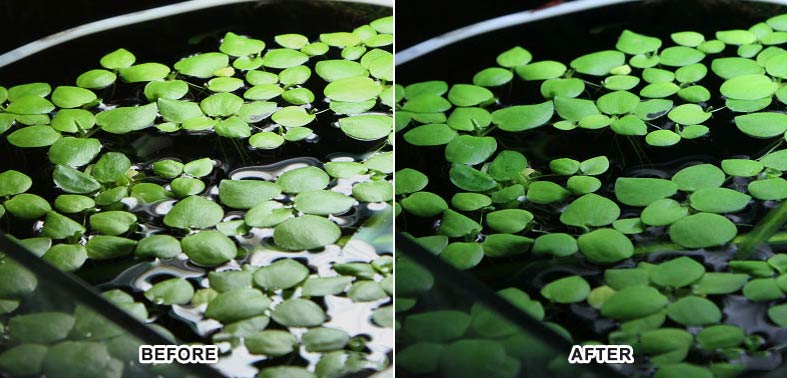 Using a CPL filter can allow you to minimize the mirror image being caused by in the reflective element in your frame. All you have to do is simply rotate the filter to the required angle.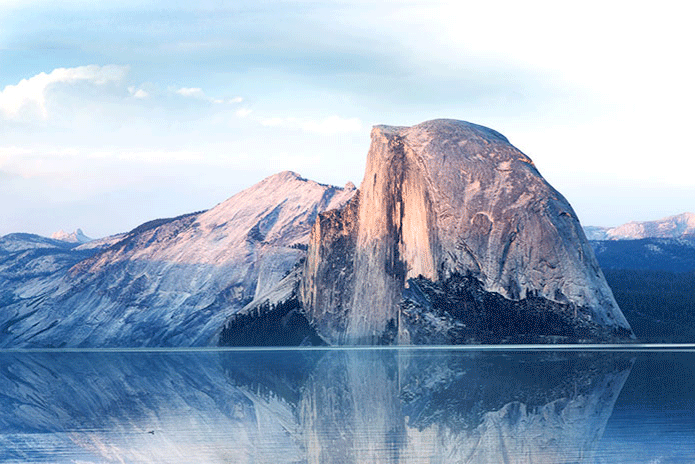 The CPL filter cuts the reflections caused by sunlight when taking pictures of landscapes with water.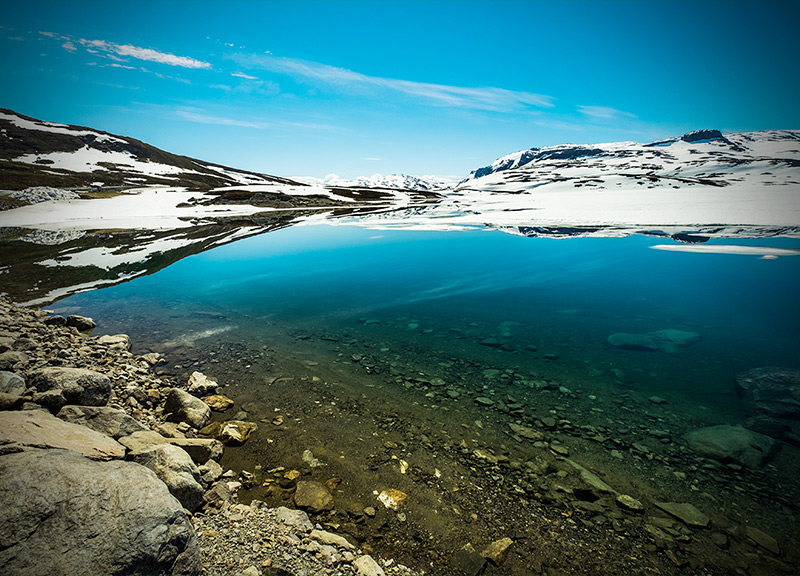 The border is thick, causing vignetting around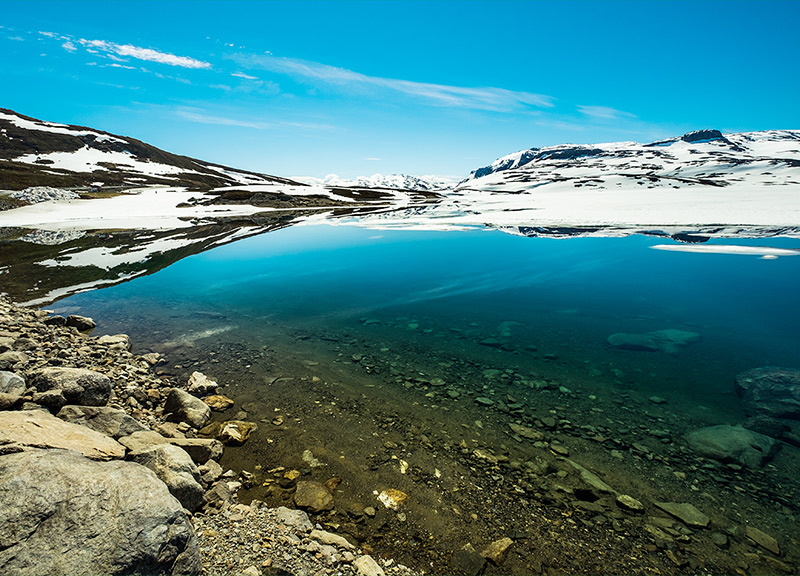 Thin frame design to ensure no dark corner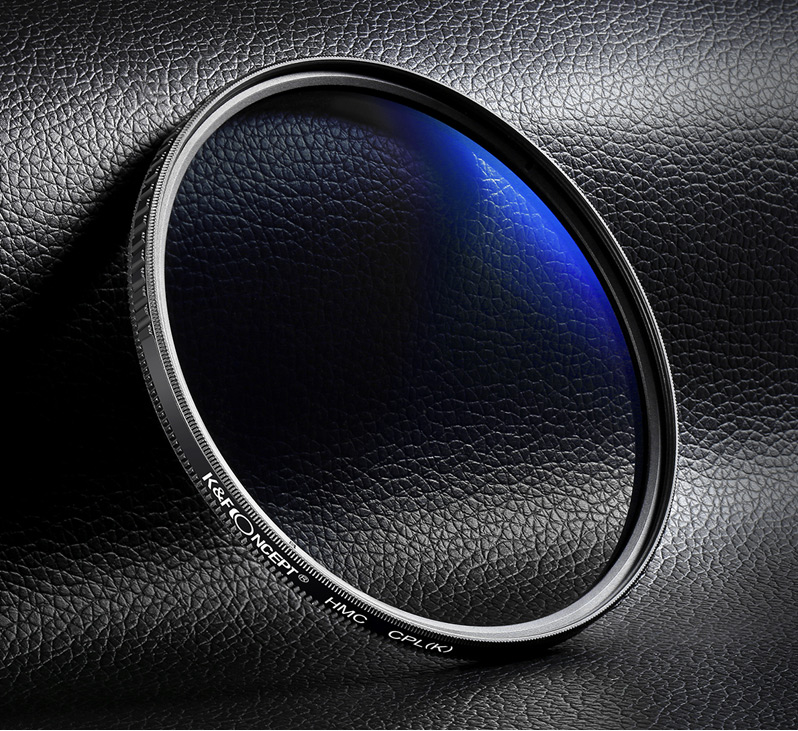 Exquisite Pattern Frame
CNC Trapezoidal Pattern Frame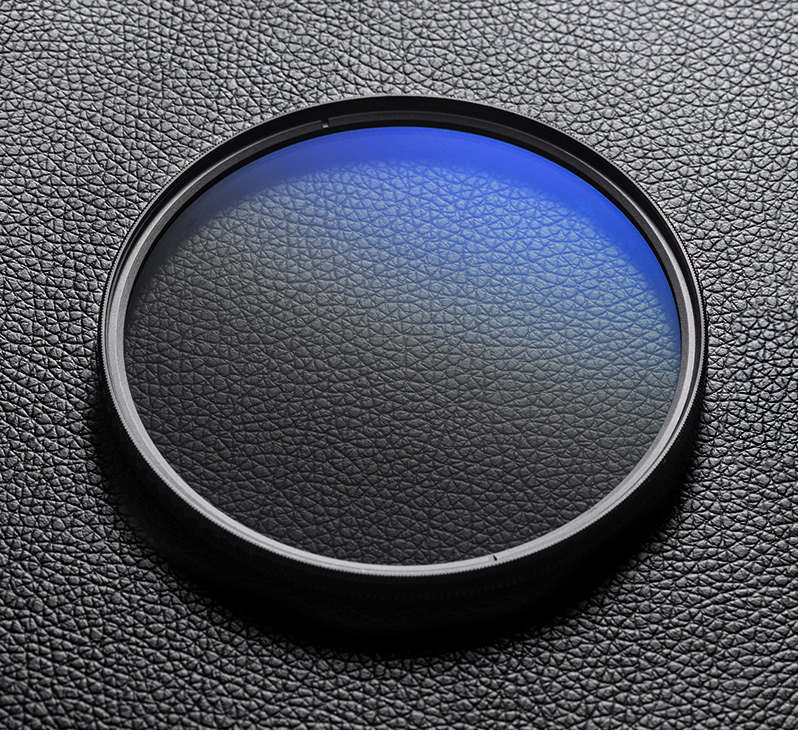 CPL filter with blue coating
High Transmittance Low Reflectivity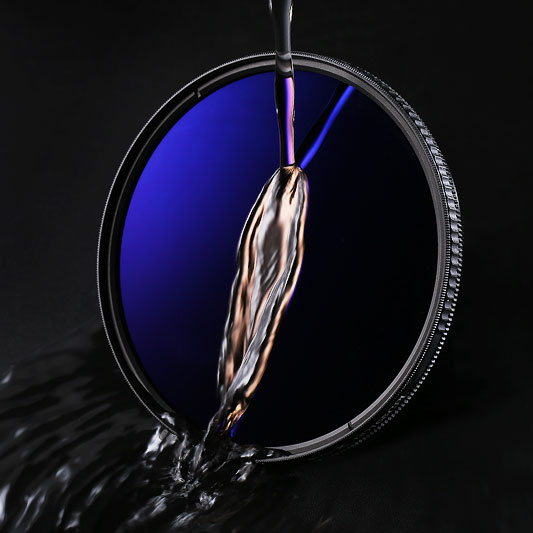 Reduction of reflectionMultiple layer nanometer coating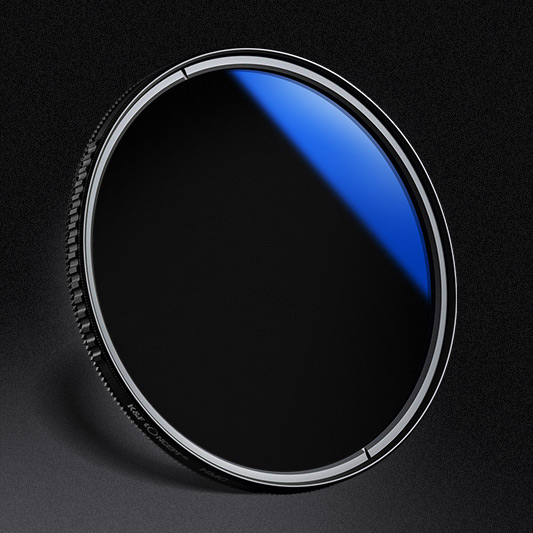 What is the Latest Price of K&F Concept 55mm CPL Filter in Bangladesh?
Please check the latest price of K&F Concept 55mm CPL Filter on above. Also, you can purchase our all K&F Concept camera lens filters by amazing offers and get secure payment & fast home delivery. Please check our all K&F Concept camera lens filters collection – https://camerasourcebd.com/product-category/photography/lens-filter/